Tracking Potential Tropical Storm Formation in the Atlantic
4 months ago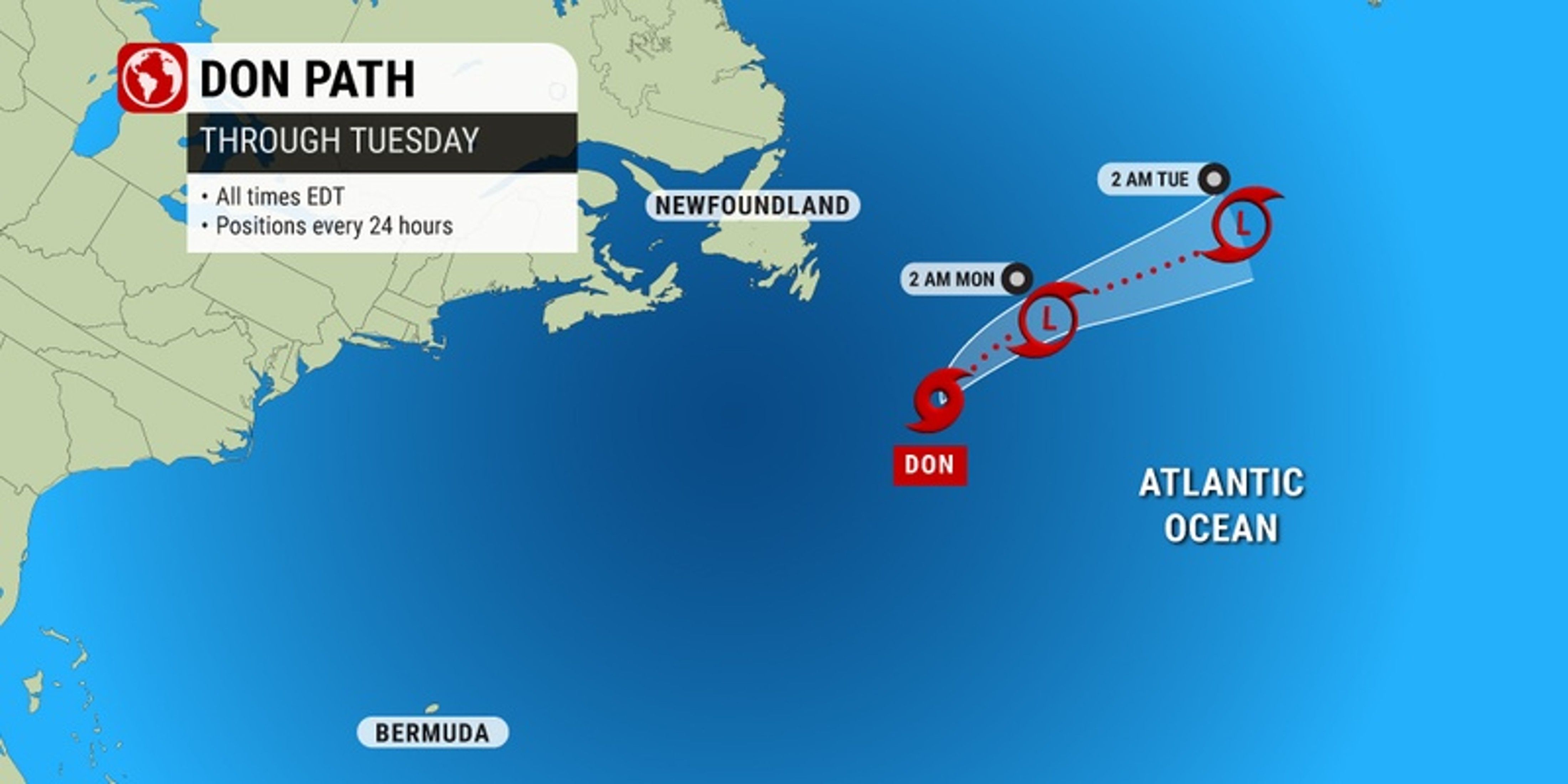 As we head into the peak of the Atlantic hurricane season, AccuWeather meteorologists closely monitor the Atlantic Ocean for potential tropical development. After a relatively quiet period, an uptick in tropical activity is expected, with the possibility of another tropical storm forming before the end of the month.
With the Atlantic hurricane season already seeing four named tropical systems, 2023 is shaping to be an active year.
Potential Tropical Development
The 2023 Atlantic hurricane season has started faster than usual, with the first hurricane, Don, forming ahead of schedule over the middle of the ocean. Typically, the season's first hurricane occurs around August 11, but Don strengthened into a hurricane ahead of that date.
Additionally, the fourth named tropical storm of the season usually occurs around August 15, which is still more than three weeks away, indicating the early and active start of the season.
Forecasters are closely monitoring a weak area of low pressure moving across the tropical Atlantic. While dry air and moderate wind shear initially inhibited its development, this tropical wave can strengthen into a tropical storm as it tracks westward toward the Lesser Antilles.
Meteorologists are currently giving this system a low chance for development through Tuesday. If it were to become a tropical storm with sustained winds exceeding 39 mph, it would be named Emily.
Impacts on the Caribbean Islands
Whether or not this system intensifies into a tropical storm, the eastern Caribbean islands, including Barbados, Martinique, St. Lucia, St. Vincent, and the Grenadines, can expect increased rainfall and locally heavy downpours in the middle of the week.
The potential for flooding rainfall in these areas is a concern. Even if the system does not gain a name, it is expected to bring gale-force wind gusts and significant rain, possibly exceeding what was experienced with Tropical Storm Bret earlier in the season.
As the system approaches the Caribbean Sea, conditions become less favorable for further development. The presence of dry air and strong wind shear makes the Caribbean Sea a hostile environment for tropical systems to intensify.
If a tropical storm were to develop east of the Leeward Islands, it would likely weaken once it enters the Caribbean. If no tropical depression or storm forms before reaching the islands, the development threat is expected to diminish altogether.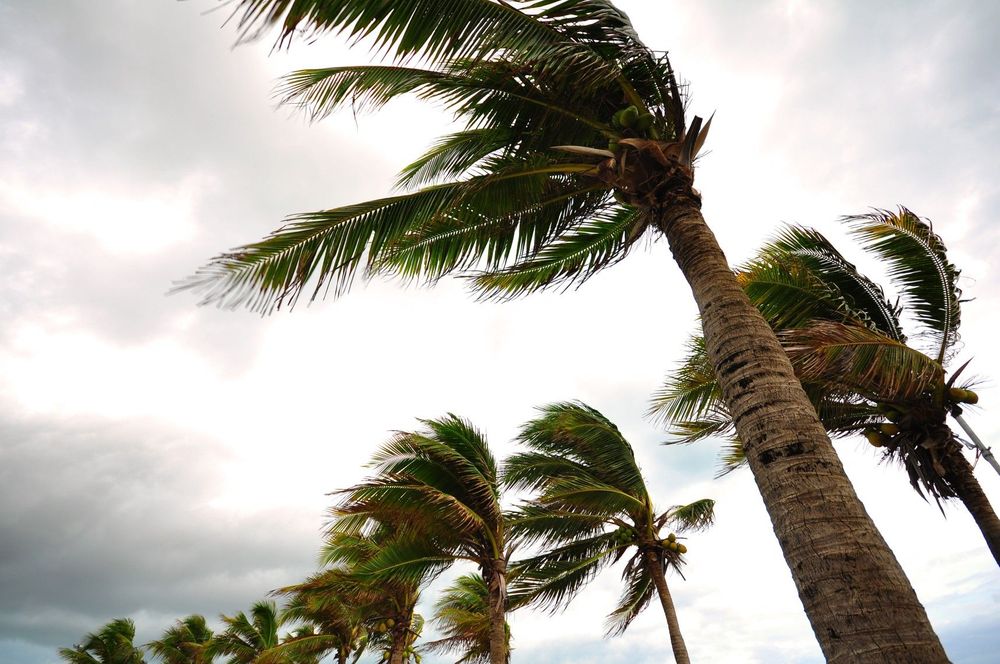 Preparedness and Safety Measures
As the potential for tropical storm formation looms in the Atlantic, residents and travelers in the affected regions must be prepared and aware of safety measures. Preparedness can significantly mitigate the impact of a tropical storm or hurricane. People should have an emergency kit with essential supplies, including non-perishable food, water, flashlights, batteries, first aid supplies, and essential documents.
It's also necessary to have a communication plan with family and friends in case of evacuation or separation during the storm. Staying informed through reliable sources and heeding official advisories and evacuation orders is paramount to ensuring personal safety and the safety of others.
Accurate forecasting and tracking are essential in predicting the path and intensity of a potential tropical storm. Meteorologists and weather agencies utilize advanced technology and data to monitor and analyze weather patterns, enabling them to provide timely updates and alerts to the public.
By closely monitoring the development and movement of tropical systems, forecasts can offer valuable information about potential impacts, allowing residents and emergency responders to prepare accordingly. Continuous tracking of the storm's path helps in issuing early warnings and evacuations and implementing necessary safety measures to safeguard lives and property.
Impact on Coastal Regions
Tropical storms and hurricanes can have significant impacts on coastal regions. High winds, heavy rainfall, storm surge, and coastal flooding are common occurrences during these weather events. Coastal communities are particularly vulnerable to these impacts, with the potential for damage to homes, infrastructure, and natural habitats.
Understanding and assessing the potential impact of a tropical storm in a coastal region is vital for emergency response planning and evacuation decisions. Residents in these areas should be vigilant and take necessary precautions, such as securing property and following evacuation orders to minimize the risk of harm and property damage.
---