Tropical Storm Franklin Strikes the Dominican Republic Bringing Major Flood Risks
3 months ago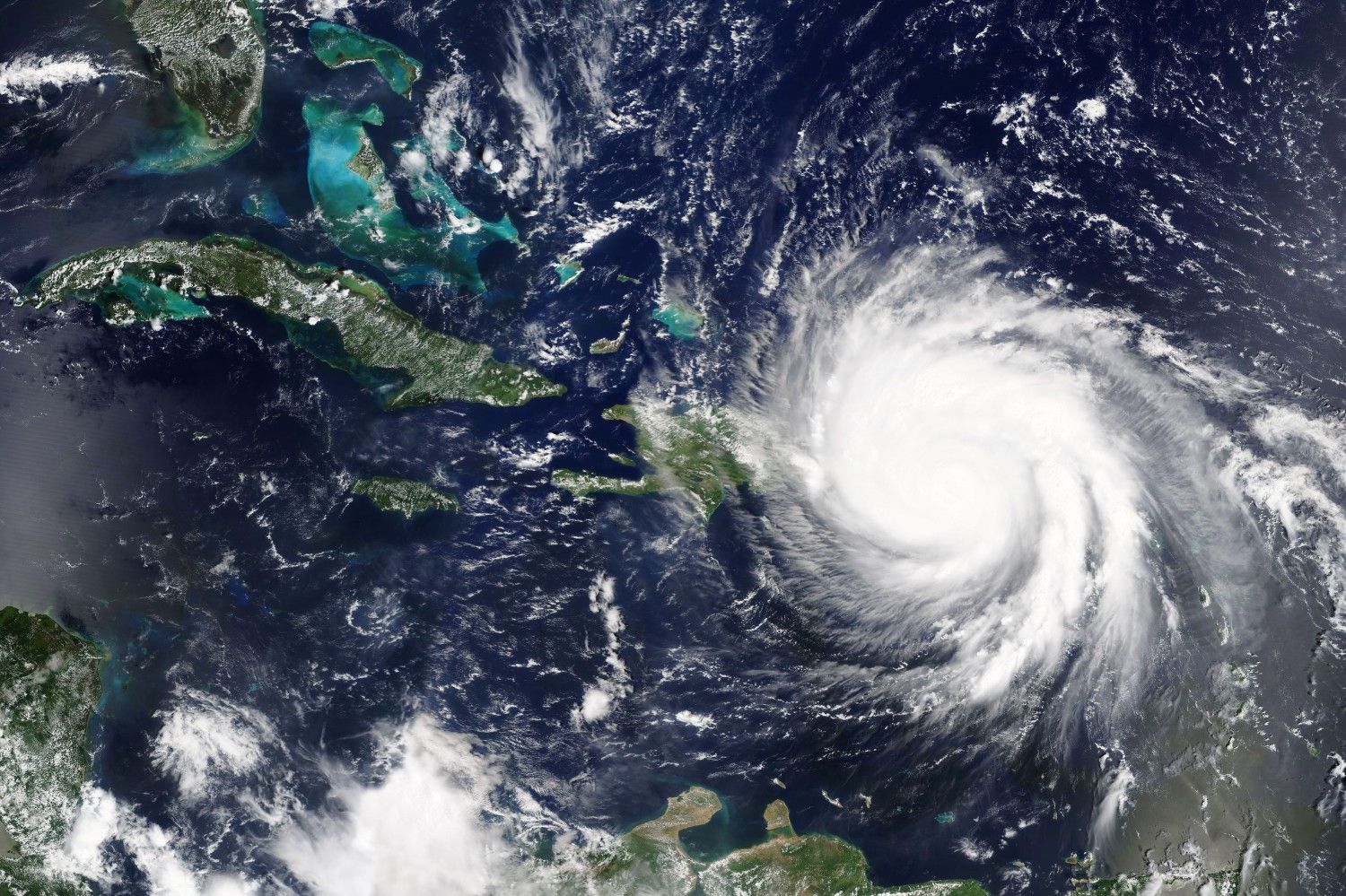 Tropical Storm Franklin struck the Dominican Republic on Wednesday, hitting the southern coast with heavy rains that raised serious worries about dangerous sudden flooding throughout Hispaniola.
Warnings about Tropical Storm Franklin and its catastrophic path are still active for the Dominican Republic, Haiti, and the Turks and Caicos islands. Certain parts of the Dominican Republic are expected to receive as much as 15 inches of rain, which is concerning due to the risk of landslides in this region.
After causing severe danger in the Dominican Republic, there's a possibility that Tropical Storm Franklin will gather strength again over the Atlantic in the latter part of this week. Meteorologists will closely monitor this situation, and there's also a chance of other weather systems forming to the east, with the potential of some developing near the United States in the upcoming days.
Historically, the number of tropical systems in the Atlantic tends to increase significantly as we move towards the middle of September. This means that the likelihood of having a named weather system somewhere in the Atlantic basin increases on a daily basis.
There's also an increasing chance of having multiple named systems active at the same time. Recent events in the Atlantic have shown this pattern over the past week, with three named systems active concurrently on two separate occasions.
Tropical Storm Franklin Makes Its Landfall Over the Dominican Republic and Haiti
Tropical Storm Franklin reached land on the island of Hispaniola, which is shared by the Dominican Republic and Haiti. This brought about heavy rainfall that could potentially lead to flooding and even landslides in both nations.
The storm was predicted to hover over the island for the majority of the day. Meteorologists cautioned that the storm might deposit as much as 12 inches of rainfall in the Dominican Republic, particularly in its western and central areas, where it could reach up to 16 inches.
In the meantime, Haiti is expected to receive around 4 inches of rain, with the eastern regions possibly experiencing nearly 8 inches.
---