Trouble Looms in the Caribbean as a Tropical System Gets Stronger
2 weeks ago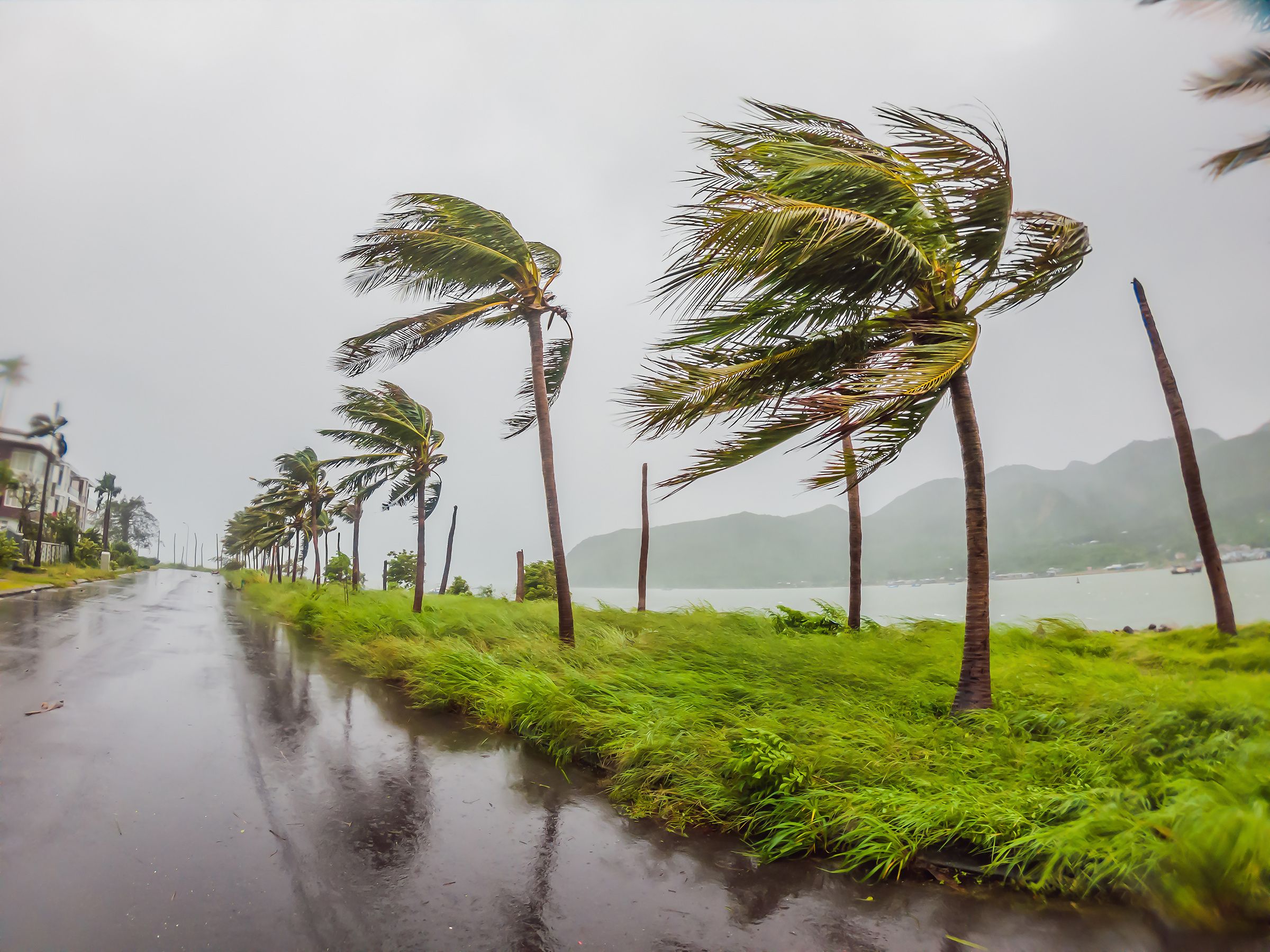 Meteorologists have been cautioning for several days that the northern Caribbean continues to show signs of tropical activity, even as the official conclusion of the 2023 Atlantic hurricane season approaches on November 30.
It's anticipated that this region of the basin will likely generate either a tropical depression or a named tropical storm by the end of the week.
Formation of Potential Tropical Cyclone in the Caribbean
At 4 pm EST on Thursday, the National Hurricane Center (NHC) designated the evolving weather disturbance as Potential Tropical Cyclone 22, as it showed signs of organization.
By late Thursday, the storm was located approximately 365 miles west-southwest of Kingston, Jamaica, moving at a speed of 9 mph in a north-northeast direction with maximum sustained winds of 35 mph.
---