What To Do When It Rains or Snows During Trick or Treat
Last month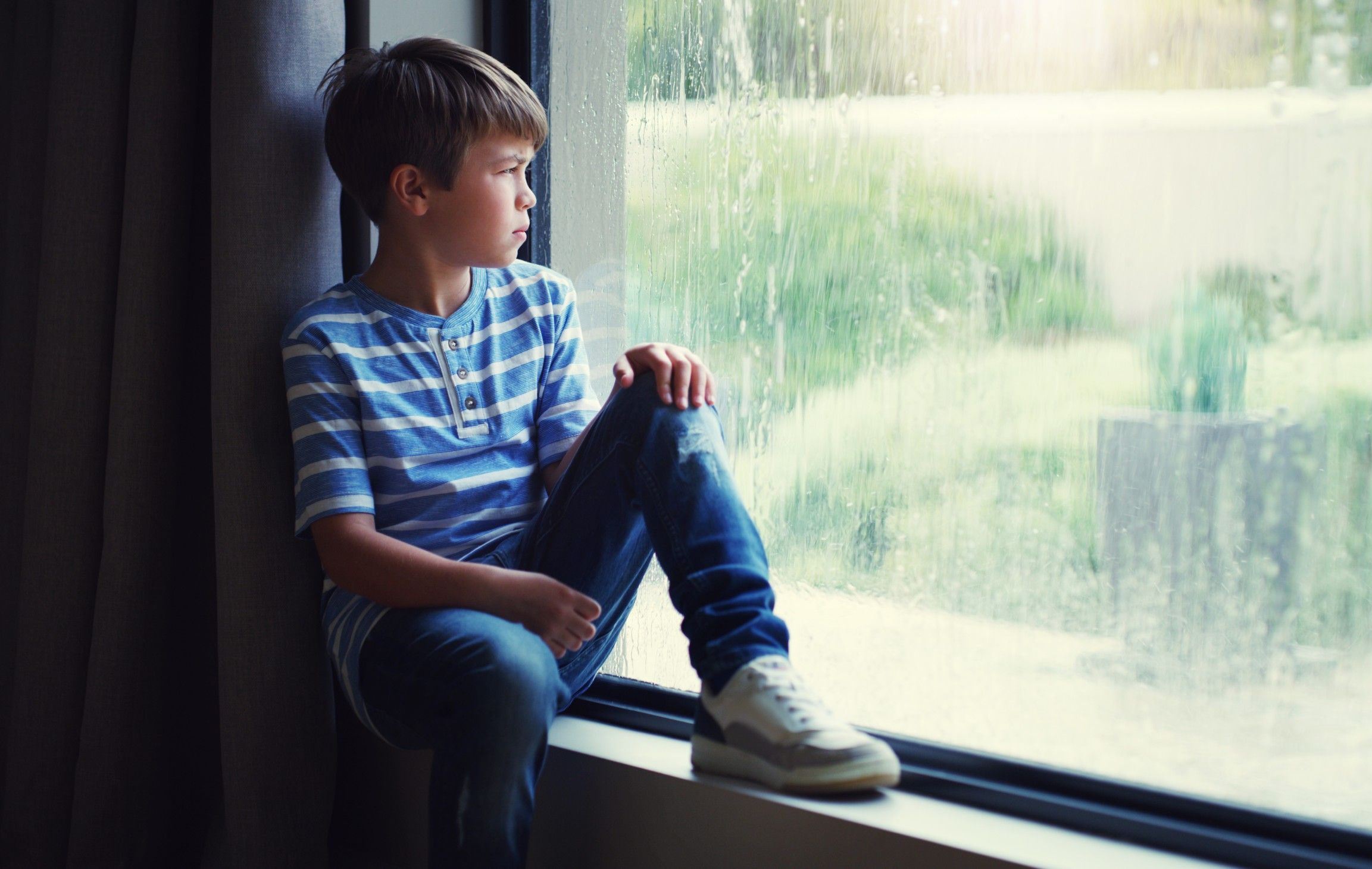 Rain and cold weather don't need to dampen your family's fun this Halloween. If the weather forecast calls for snow or storms this year, don't despair. There are several things you can do to keep your festivities going regardless of what Mother Nature throws at you.
Host a Spooky Halloween Party
Instead of going door-to-door in the rain, consider inviting your child's friends from school to your home for a costume party. You can purchase buckets as party favors and hide candy around the house like an Easter egg hunt.
You could also create a spooky scavenger hunt for the older kids. This way, they can enjoy a "trick or treating" experience without getting soaked.
---