Will Idalia Loop Around and Hit Florida For a Second Time?
3 months ago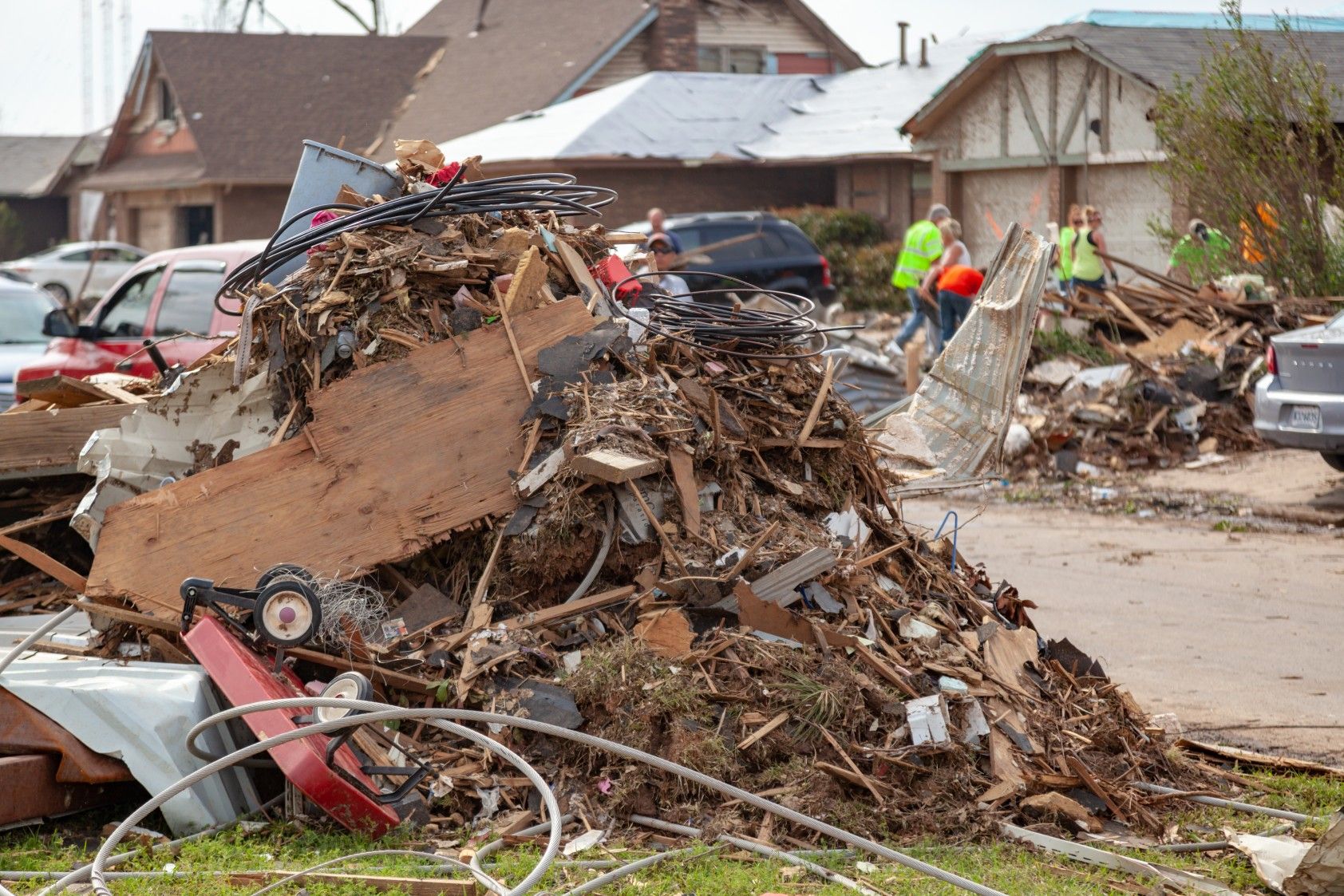 Hurricane Idalia barreled into Florida on Wednesday, causing widespread destruction. It snapped trees in half, forcibly removed hotel roofs, and transformed small vehicles into makeshift boats. The storm then advanced into Georgia, retaining its formidable strength and causing flooding on roads. Residents were compelled to seek higher ground for safety.
Idalia officially struck near Keaton Beach at 7:45 a.m. as a powerful Category 3 hurricane and had sustained winds reaching up to 125 mph. Not long after making its landfall, it weakened to a tropical storm with winds of 70 mph by Wednesday afternoon.
Will Hurricane Idalia Return to Florida?
For those tracking Hurricane Idalia's trajectory, the latest forecasts might provoke a surprised reaction due to certain computer models suggesting an unusual loop in the Atlantic Ocean, potentially leading to a second landfall in Florida next week.
According to meteorologists from the National Oceanic and Atmospheric Administration, at least two models indicate scenarios where the tropical cyclone reverses course and heads back towards Florida after moving out into the Atlantic Ocean. This scenario might ring a bell for some, as Hurricane Ivan executed a strikingly similar path during the tumultuous 2004 hurricane season when Florida endured four consecutive impacts.
Reflecting on this, hurricane researchers noted that Hurricane Ivan holds the title for one of the most well-known instances of a looping storm, which carved a unique and perplexing trajectory that defied convention.
Forming as a tropical depression in the Atlantic, it rapidly escalated into a hurricane, striking Grenada with devastating force. Its west-northwest course led to a powerful Category 4 impact on Jamaica and a subsequent hit on the Cayman Islands.
However, the storm's unpredictability came to the forefront when it executed an unexpected loop over the western Caribbean, a rare behavior influenced by intricate atmospheric interactions. This looping phase led Ivan to revisit Cuba before regaining strength in the Gulf of Mexico.
In the Gulf, Ivan intensified anew and, as a Category 3 hurricane, made its final landfall near Gulf Shores, Alabama. The resulting storm surge, rainfall, and winds inflicted significant damage along the Gulf Coast.
Ivan's journey didn't end there; it continued inland across the southeastern United States, causing further flooding and destruction. As the hurricane's remnants pressed onward, they reached eastern Canada, triggering additional rainfall and flooding before ultimately dissipating.
The remarkable looping path of Hurricane Ivan in 2004 set it apart from typical hurricane behavior, leaving meteorologists and communities grappling with its erratic movements and unforeseen impacts. And Ivan wasn't the sole hurricane to execute a loop within the turbulent 2004 season. Hurricane Jeanne also performed a loop in the Atlantic before eventually hitting Stuart in South Florida.
And then there was Hurricane Ginger in September 1971. This storm traveled east of Bermuda, completed two loops over the Atlantic, and eventually made landfall in North Carolina.
And since 1963, at least nine other storms have displayed looping behavior due to prevailing currents redirecting their paths—either before striking land or after re-entering the ocean. This count excludes storms that looped over land during their dissipation phase.
On Tuesday, the more immediate concern for Floridians was determining Hurricane Idalia's anticipated location along Florida's Gulf Coast on Wednesday morning and assessing its projected strength.
---