Worst of Hurricane Idalia's Impacts Shift to Georgia
3 months ago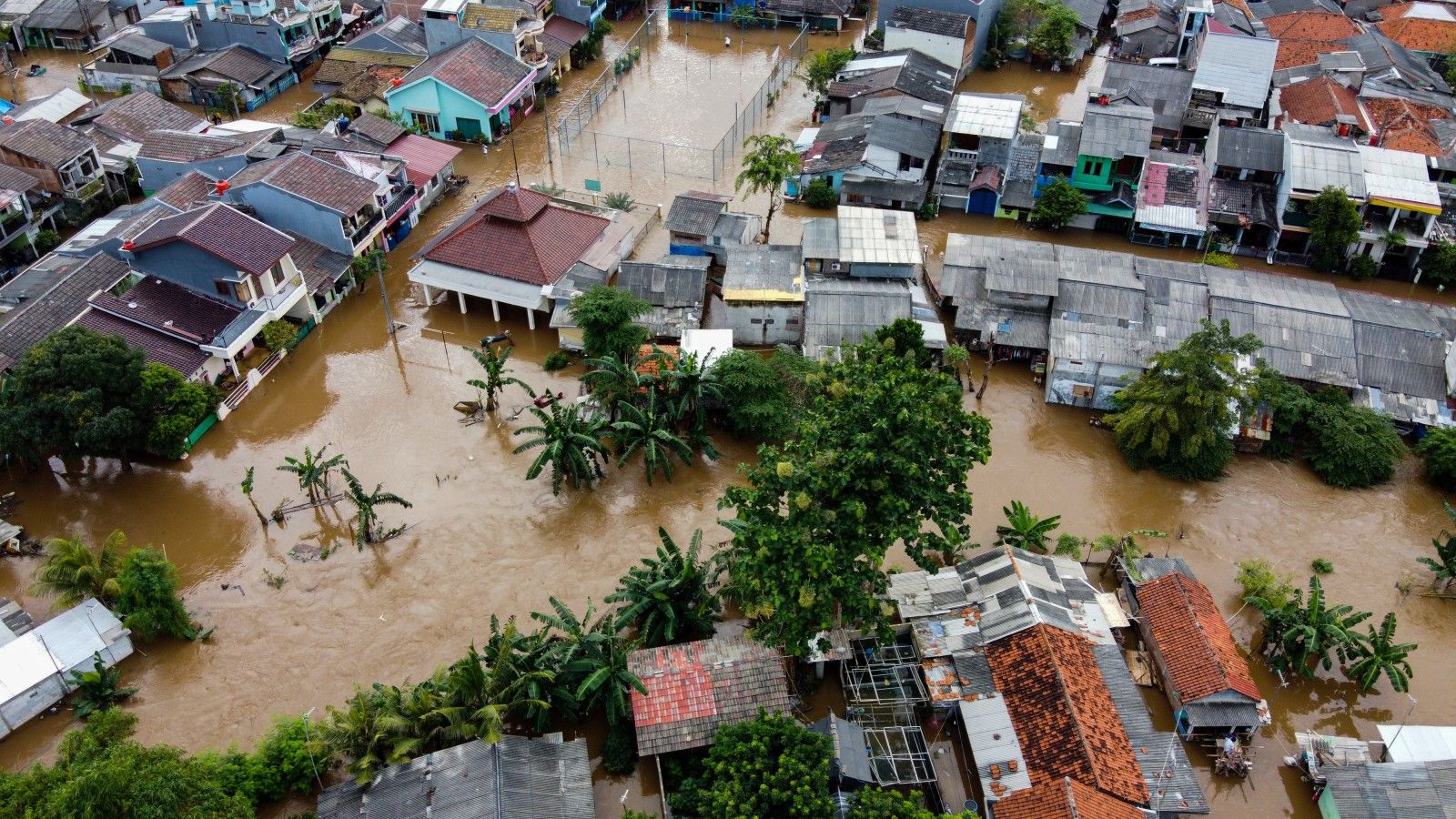 Hurricane Idalia made landfall before 8am on Wednesday morning, slamming into the northwest coast of Florida in the Big Bend. What started as a Category 3 hurricane has lost wind intensity, downgrading it to a Category 1 with wind speeds still reaching 85 mph.
Idalia has already caused devastation in areas like Cedar Key, Florida, turning roads into rivers, downing trees and power lines. Currently, over 268,000 people in Florida are without power, according to poweroutage.us
Idalia Shifts Her Focus to Georgia
After causing devastation in Florida, Idalia crossed state lines to Georgia with winds reaching up to 90 mph.
Georgia Governor Brian Kemp had already declared a state of emergency in anticipation for the storm. Forecasters are warning that Idalia will continue to pound Georgia was heavy rain and winds until Wednesday evening, at which point the storm will focus on South Carolina. Flood watches have extended from Florida to North Carolina.
The Storm is Far From Over
Hurricane Idalia has lost wind intensity since it made landfall on Florida's northwest coast before 8am this morning, but the dangers still come from the sustained 90 mph winds.
Almost 2 million people in South Carolina and North Carolina are under a tornado watch until 10 pm ET. This includes the areas of Charleston and Myrtle Beach, South Carolina, and Wilmington, North Carolina.
Parts of Florida and southeast Georgia are still under a tornado watch that had been issued Tuesday night before Idalia made landfall.
Fallen Trees Block Roads
Conditions are still dangerous for motorists even if Hurricane Idalia's wind has lost intensity. Just one of the areas was East of Tallahassee on Interstate 10 has been almost completely blocked by a fallen tree.
Trees were also snapped in Lee, Florida, and officials warn people of travelers through to avoid the area until it can be cleaned up.
---