10 Tips To Enjoy a Safe Fall Season
2 months ago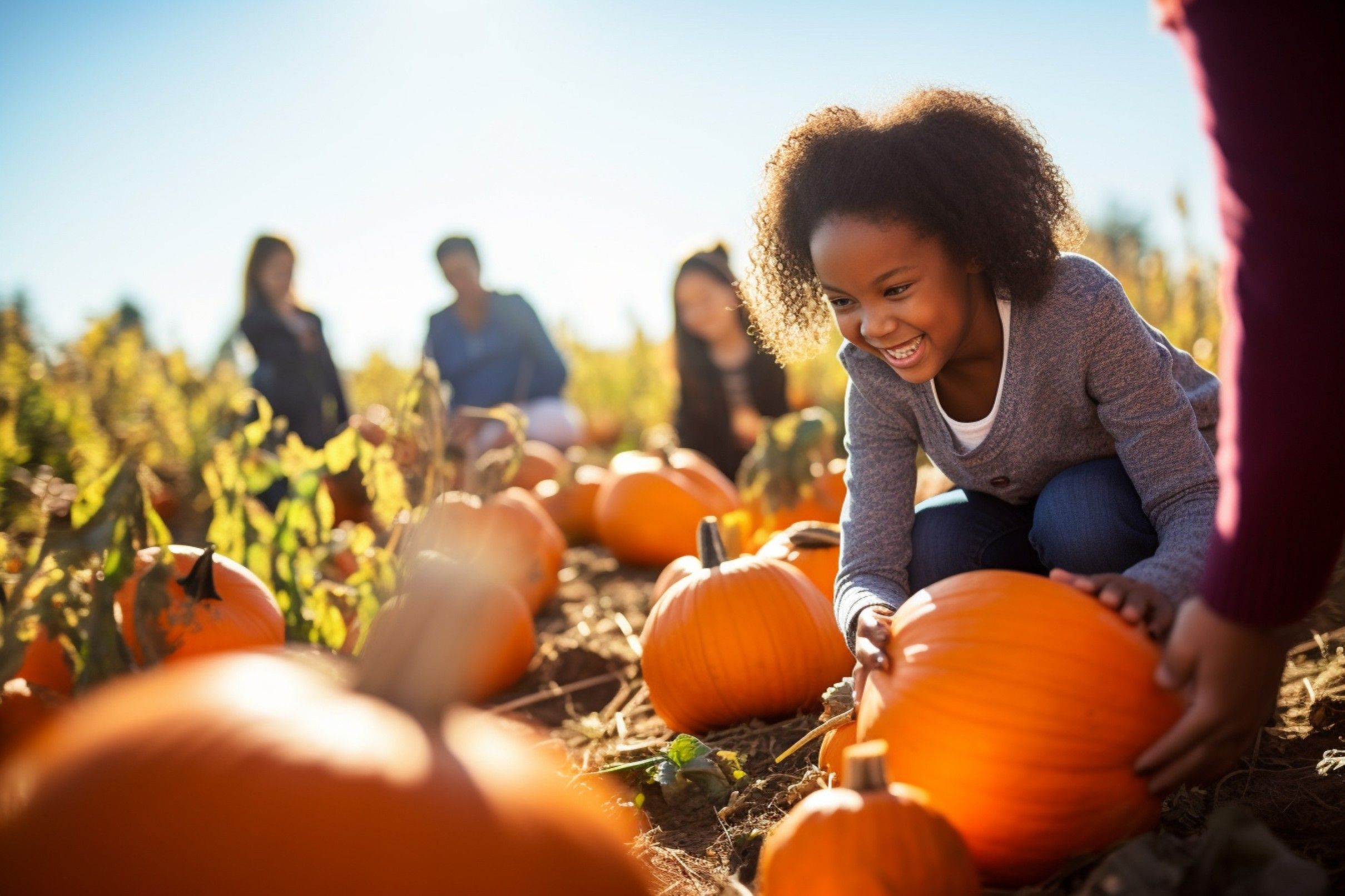 Fall is an exciting time of the year. As the seasons change, the leaves begin to fall, and the temperatures cool off during this time of transition. There are often plenty of activities to enjoy with your family throughout the season, including fall festivals, carnivals and Halloween parties.
While the fall is a time for fun and festivities, keeping safety at the forefront of your mind is important. By following these tips, you can keep your family safe and healthy while you create beautiful memories throughout the season.
Schedule an Appointment for Your Flu Shot
One of the most effective ways to keep yourself and your family healthy this season is to schedule your annual flu shot. While the flu often gets overlooked when discussing serious illnesses, it can cause significant complications for young children, older adults and the immunocompromised.
Not only is getting a flu shot quick and easy, but it could also save your life or your loved ones from getting severely ill. Many health insurance policies cover the flu shot. In addition, there are often free immunization clinics that occur throughout the season.
---