7 Places to Visit For the Best November Fall Foliage
Last month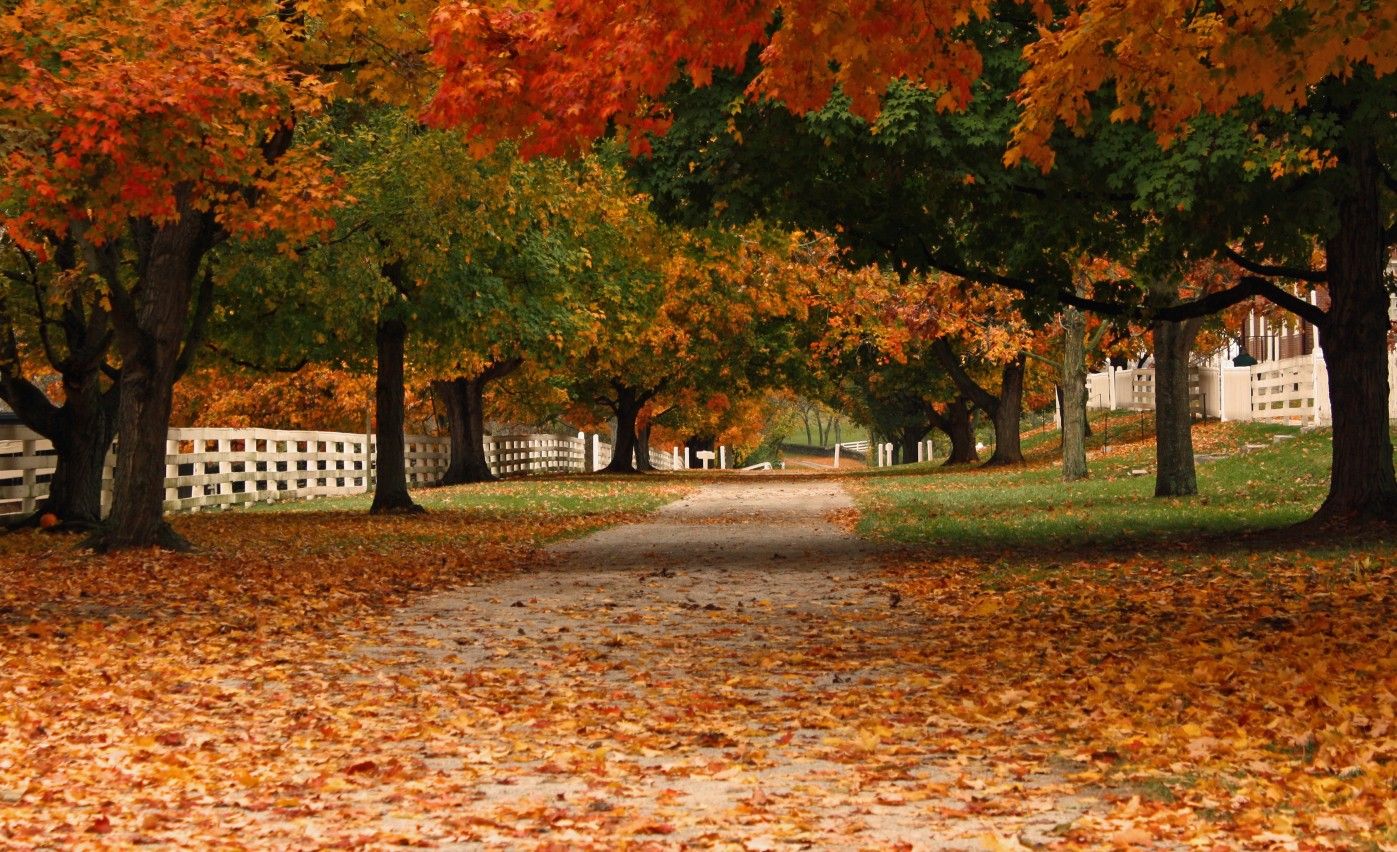 If you love seeing fall leaves putting on their colorful shows, there are some places in the United States where you can often see beautiful autumn colors later in the year. While some areas like Northern Maine and Wisconsin enjoy seeing fall leaves in mid-and-late September, you can often find beautiful fall trees until mid-November in these locations.
Malibu Creek State Park
Late October and early November is the perfect time to see fall leaves at Malibu Creek State Park near Calabasas, California. The rolling hills and rugged canyons at this 8,215-acre park in the Santa Monica Mountains turn glorious shades of red, orange and gold while the creek is lined with sycamore trees with beautiful yellow leaves.
Consider following the Cistern and Lookout Trail to the park's highest elevation and look down to see all the beautiful trees. Expect highs of about 75 degrees, making it the perfect time to explore this park.
---