Benefits of Storm Windows And Why They're a Smart Investment
8 months ago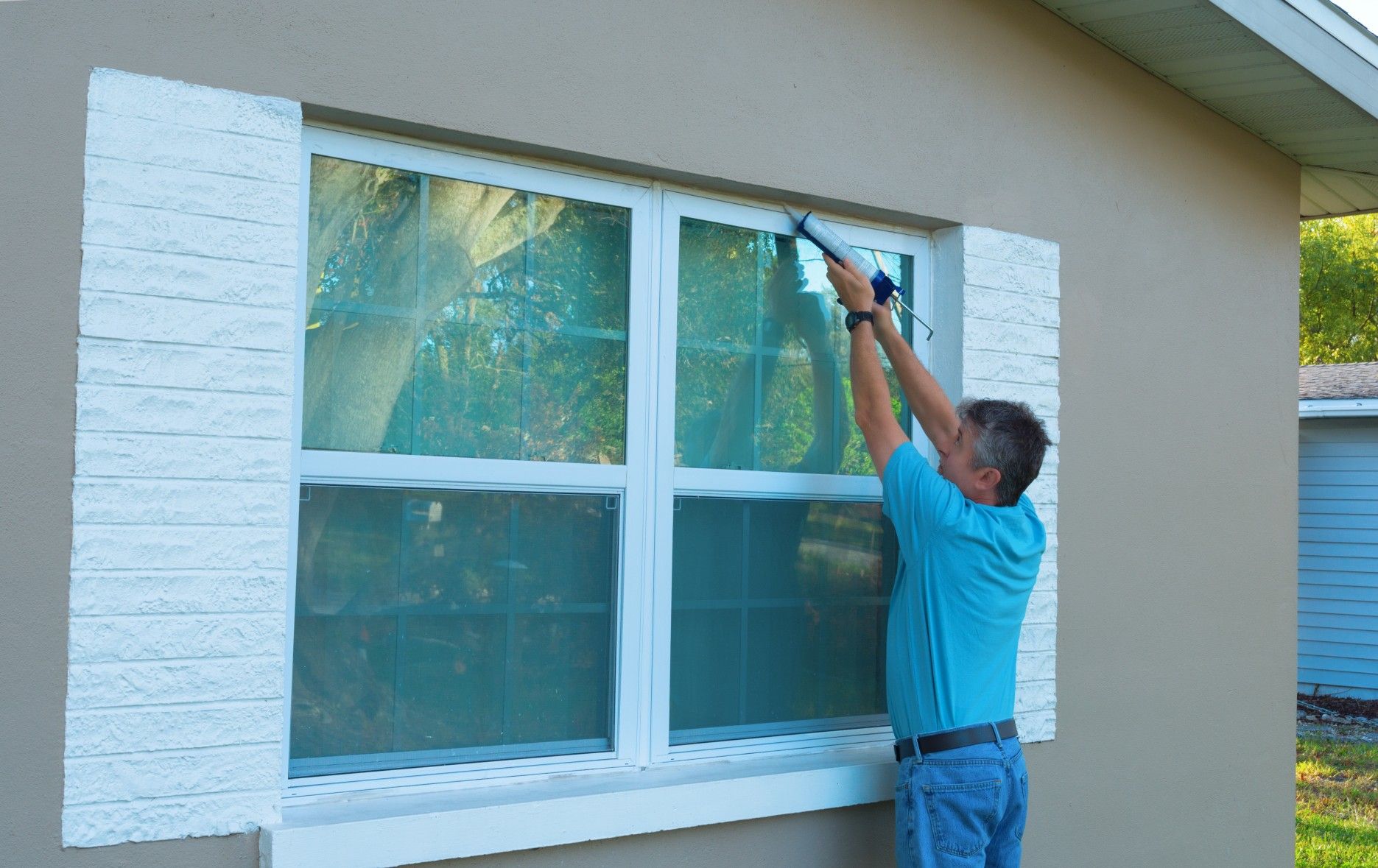 As spring arrives, a surge of motivation often inspires homeowners to embark on home improvement projects. With the temperature rising and the promise of summer on the horizon, many individuals feel compelled to enhance their living spaces.
While the prospect of installing storm windows may not initially ignite excitement, there are compelling reasons why this upgrade deserves your consideration.
Essential Insulation
Windows are notorious culprits for air leakage, leading to unnecessary heating and cooling costs. Why spend money on maintaining a comfortable temperature indoors when it simply escapes through your windows? This only adds to your energy bills and makes it challenging to keep your home cozy.
By installing storm windows, you fortify the barrier between the interior of your home and the outdoors. This helps to reduce energy consumption, thereby lowering your utility expenses.
Upgraded Home Windows
Revamping windows can be a daunting and expensive task. However, incorporating storm windows offers a more straightforward and cost-effective solution to improve this crucial aspect of your house. If you're considering window replacements but lack the financial resources or time for a complete overhaul, adding storm windows presents an appealing compromise.
These additional windows act as a shield, augmenting the appearance of your older windows and providing a modern facelift without the expense of an entire replacement.
Protection from the Elements
When facing severe weather conditions, storm windows prove invaluable by safeguarding your home. Residents in storm-prone areas are well aware that a single powerful thunderstorm can shatter a window with ease.
Even if you're fortunate enough to avoid significant damage caused by Mother Nature, adverse weather can gradually wear down your windows over time. Storm windows offer an extra layer of protection, shielding both the glass and the wooden frames from the elements.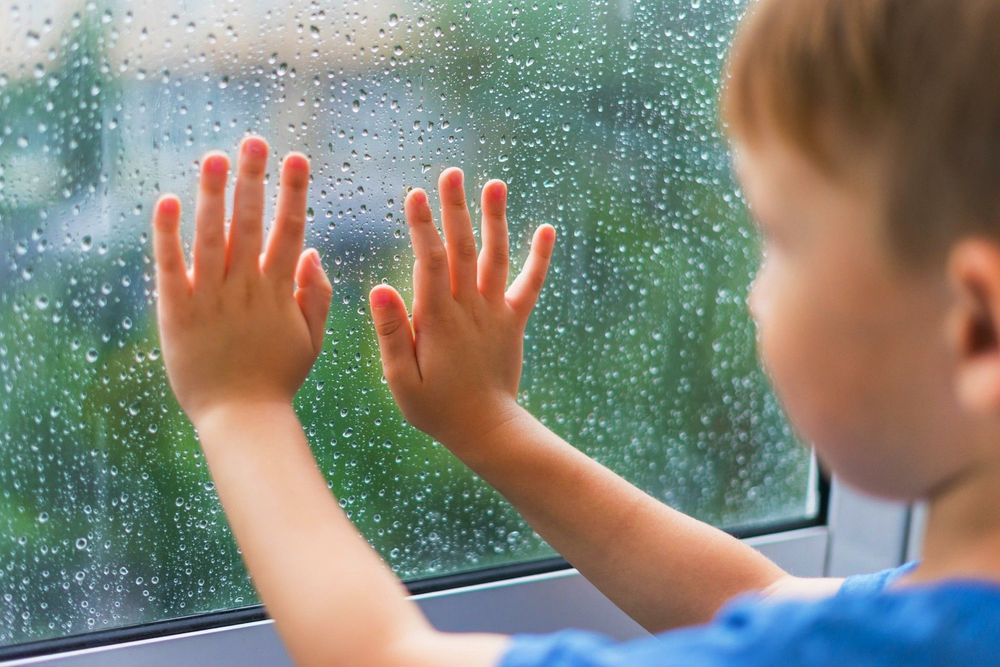 Filtering Natural Light
Apart from their protective features, storm windows also serve as filters for natural light. Sunlight, while welcome in most homes, carries UV radiation that can cause furniture and carpets to fade over time. Without proper windows, this fading becomes inevitable.
Modern storm windows excel at filtering out a significant amount of UV light. With them in place, you can bask in the warmth of natural sunlight, reveling in its beauty without worrying about the detrimental effects of UV radiation.
Soundproofing Abilities
For those residing in noisy neighborhoods, the soundproofing qualities of storm windows prove invaluable. This remarkable function works in both directions, muffling incoming sounds as well as reducing noise emanating from your home.
If you live in urban areas or alongside bustling streets, storm windows can be an intelligent choice to create a peaceful and tranquil environment indoors.
Enhancing Aesthetics
Storm windows come in a vast array of styles and colors, making it effortless to enhance the visual appeal of your home. These windows provide an opportunity to elevate the exterior aesthetics of your residence while simultaneously serving a practical purpose.
Incorporating storm windows adds a touch of charm and elegance to your property, allowing you to harmonize functionality and visual appeal seamlessly.
Upgrade Your Windows
Embrace the arrival of spring by considering the installation of storm windows. Not only will they provide insulation, protection, and soundproofing, but they will also enhance the overall beauty of your home. With their numerous benefits, storm windows are a worthwhile investment for any homeowner looking to spruce up their living space.
---