A Little Taste of Winter and Severe Weather Coming to the Northeast U.S.
2 months ago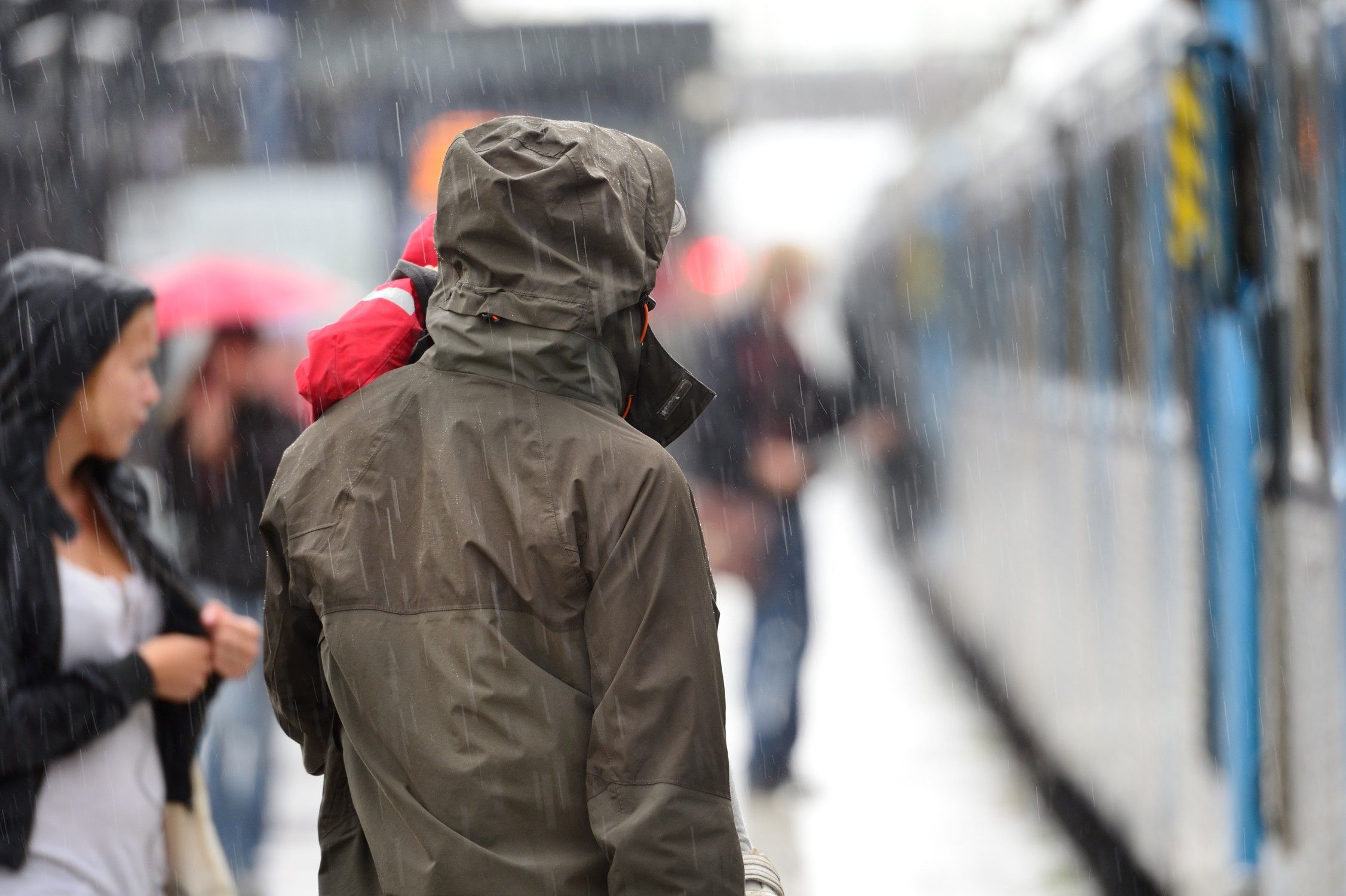 While the Northeast U.S. has been experiencing the warmer than usual temperatures for October, that is forecasted to change this weekend.
As a cooldown rushes into the region along with the impacts from Tropical Storm Philippe, forecasters warn residents to prepare for heavy rain, flash flooding, and possibly even snow.
Tropical Storm Philippe Impacts to the Northeast
Forecasters have been monitoring Tropical Storm Philippe for weeks now, trying to predict its path. After pounding the Caribbean with heavy rain and wind, the storm is now approaching the U.S.
Philippe is expected to make landfall farther north in New England and Atlantic Canada, however the Northeast U.S. will feel the effects.
---