A New 'Homebrew' Tropical Storm Could Develop in the Gulf Coast
2 months ago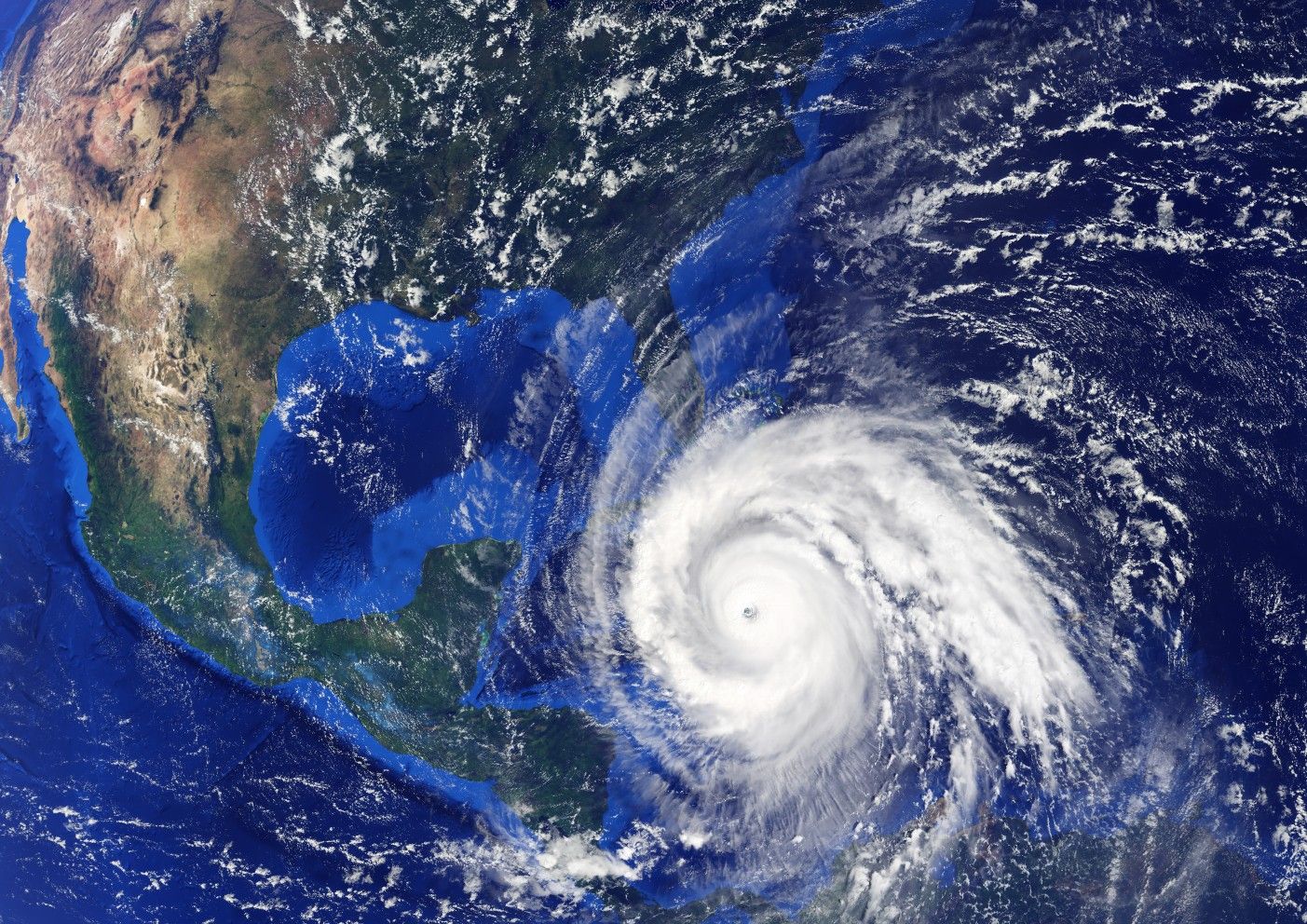 Forecasters are closely monitoring an area from the northwestern Caribbean to the southeastern Gulf of Mexico and Atlantic waters just east of Florida for a new potential 'homebrew' tropical storm. If this system does develop, it will do so late September or early October and will be the 2023 Atlantic hurricane season's 17th named storm.
Southeast to Still See Heavy Rain and Thunderstorms
Regardless of whether a tropical storm does develop from this system, part of the Southeast region will likely still see downpours and thunderstorms this week. Up to 4 inches of rain is expected to fall in the eastern part of the Florida Panhandle, and southeast Georgia. Parts of the Florida Peninsula could see double that amount, which will likely lead to flooding.
This system is also expected to create coastal hazards along the U.S. East Coast.
---