A Surge of Moisture From the Pacific to Bring Rain and Snow to California
3 weeks ago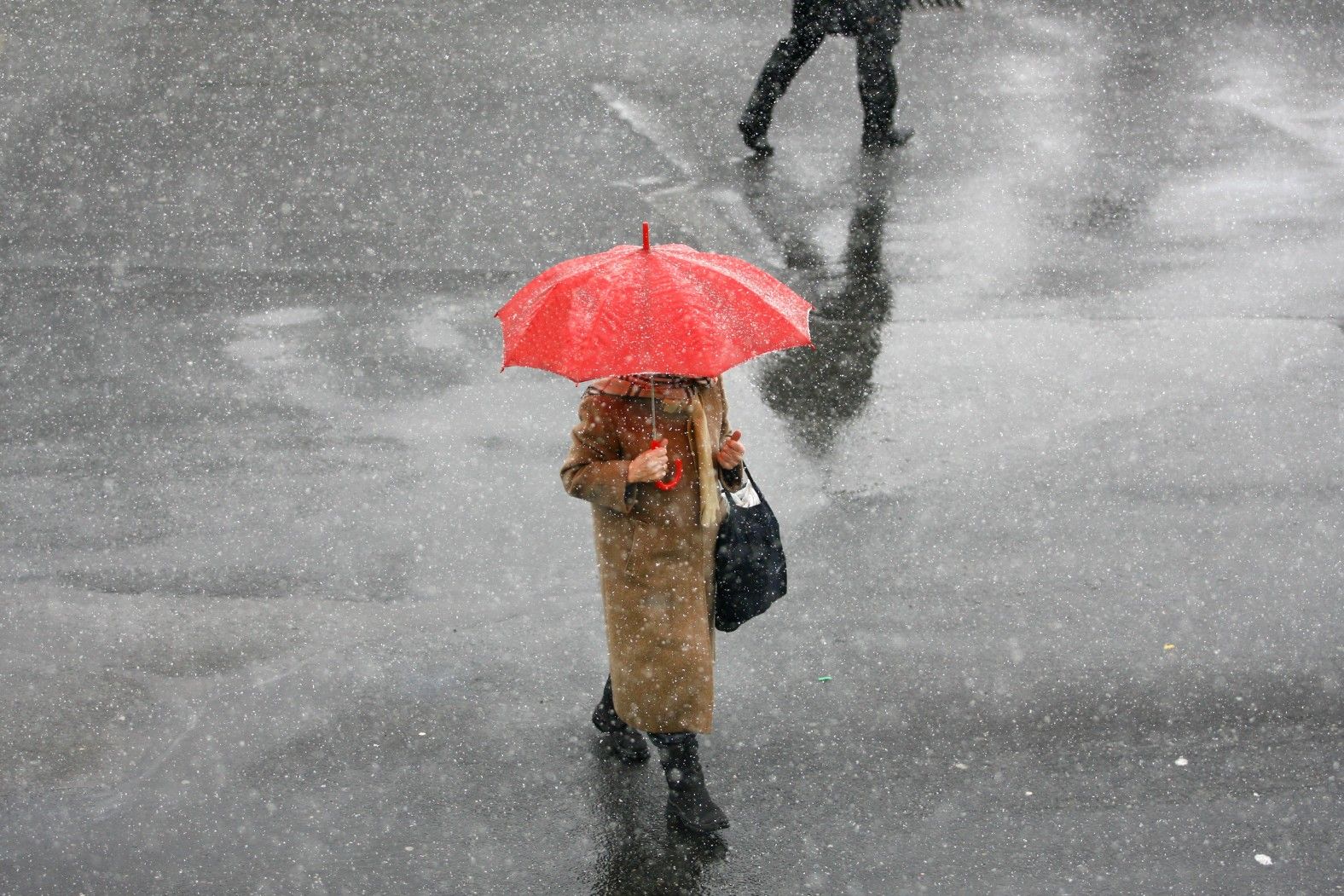 The Western U.S. has been drenched with moisture the past few weeks, and California is the next state to feel the impacts. A storm system in the Gulf of Alaska is forecasted to move into the region later this week, bringing downpours to the valleys and coastal areas, and snow to higher terrain.
California to Feel the Impacts For Several Days
This same storm system that just brought heavy snow to Anchorage, Alaska last week is expected to last for at least a few days in California. Since the beginning of November, the Pacific Northwest has already seen a large amount of moisture, and that's not changing anytime soon. Portland, Oregon is one city in the region that has seen a total of 4 inches rain within the first 9 days of the month, and more is to come this week.
While Oregon and Washington have been the main targeted areas, the storm is expected to move south into California starting this week. Northern California is expected to see rain as early as Monday or Tuesday before the system expands further.
Not only will the state feel the moisture from Alaska, but more moisture from the tropical Pacific is expected to come on shore by Tuesday, which will only add to the total rainfall. Residents should expect to feel the impacts of this storm system through Thursday and possibly into the weekend.
---