Blizzardlike Conditions Could Bring Up to a Foot of Snow to the Western U.S.
Last month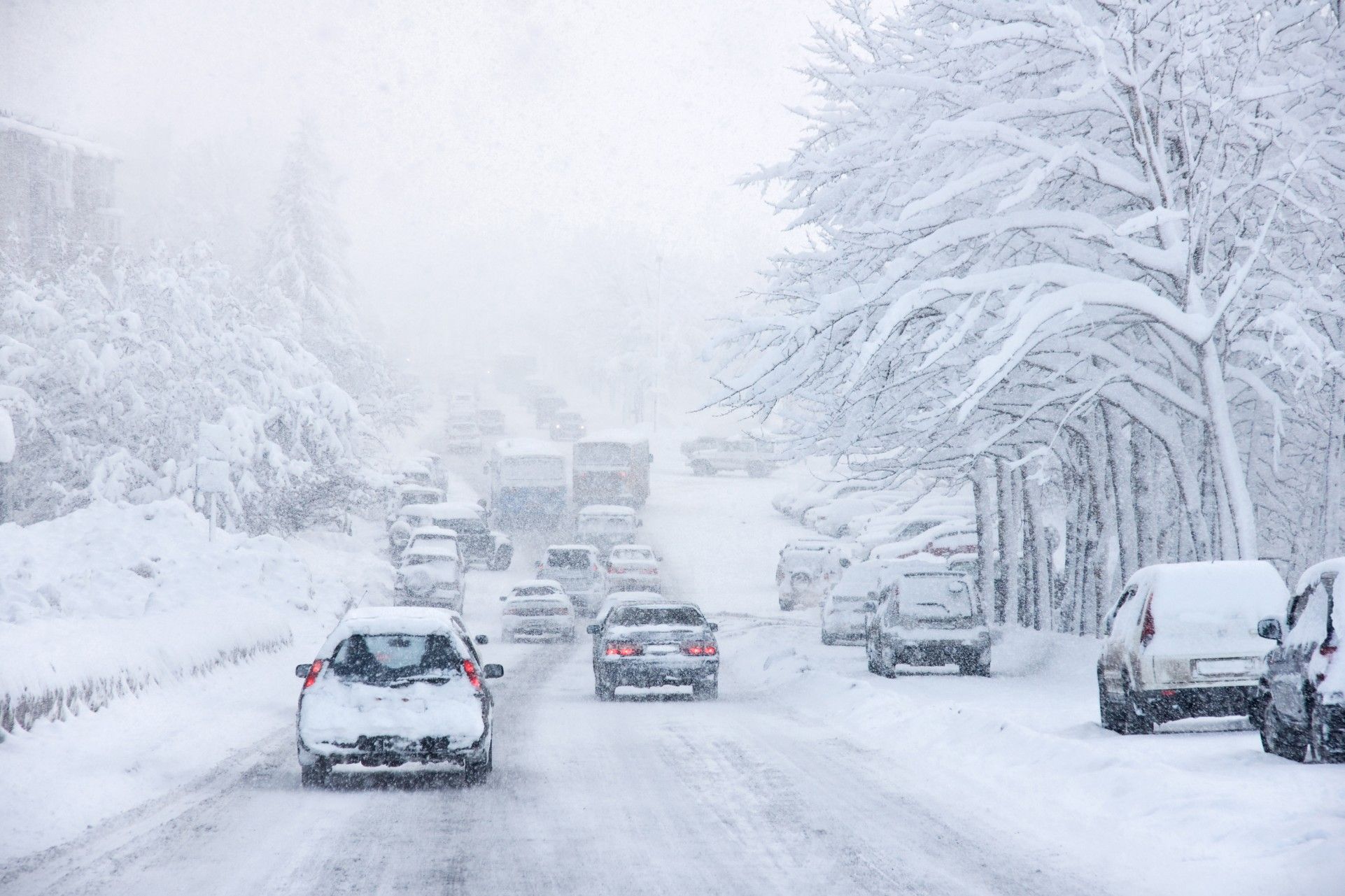 The Rockies may have seen their first snowfall this season, but a widespread snowstorm is coming to the area and the northern Plains this week. From Monday to Friday, the storm is expected to unfold, impacting over half-a-dozen states in the region.
Temperatures to Drop Significantly
The Western U.S. will experience a drastic shift in the weather compared to the warm temperatures last week. Temperatures raised well above 80 degrees in Great Falls, Montana last week, but the area will see below freezing temperatures this week.
Although this weather event isn't forecasted to be a full fledged blizzard, the severe conditions will help it feel like one. More than a foot of snow, strong winds, and frigid air is expected to cause travel disruptions and challenge record-low temperatures.
---