Brewing Tropical Storm in the Gulf of Mexico to Drench From Texas to Florida
2 months ago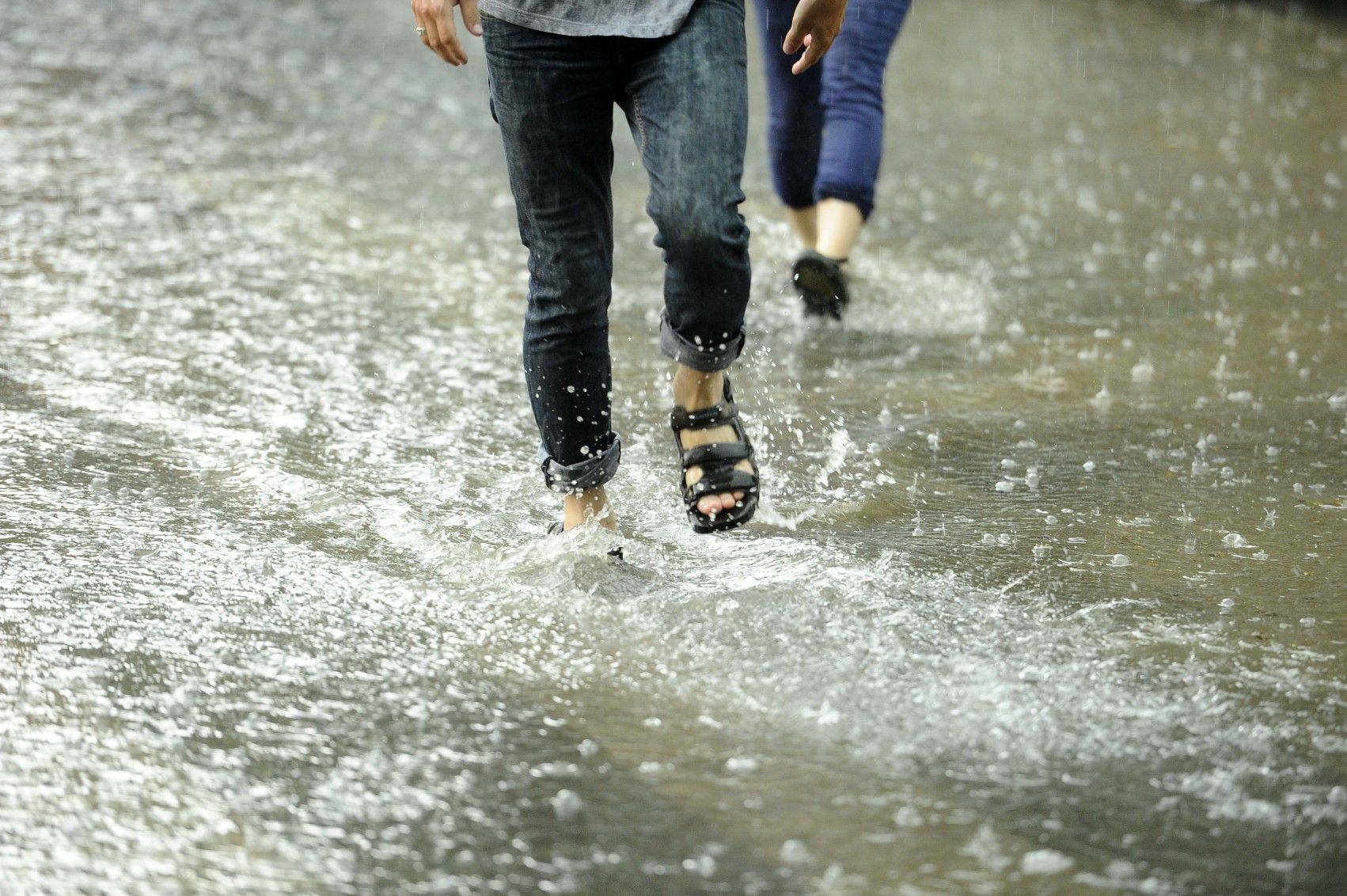 Although the Gulf of Mexico hasn't been as active this year as it's been the previous years, the area is heating up with a new tropical system brewing. In 2023, only three of the 17 named storms have passed through the Gulf - Tropical Storm Arlene in June, Tropical Storm Harold in August, and Hurricane Idalia in late August.
However, forecasters have been monitoring the Gulf of Mexico for tropical activity and believe there's a medium chance for development.
Hurricane Lidia Bringing Double Trouble
While this storm in the Gulf has yet to develop into a named storm, Hurricane Lidia just developed late Monday, October 9th and is expected to impact this brewing storm.
Through midweek, this storm will shift northeast, bringing tropical moisture from the Gulf of Mexico, East Pacific, and Hurricane Lidia. This doubled up tropical moisture will only help intensify the heavy rainfall and flooding concerns.
---