Central U.S. and Beyond Threatened With Severe Weather This Weekend
2 months ago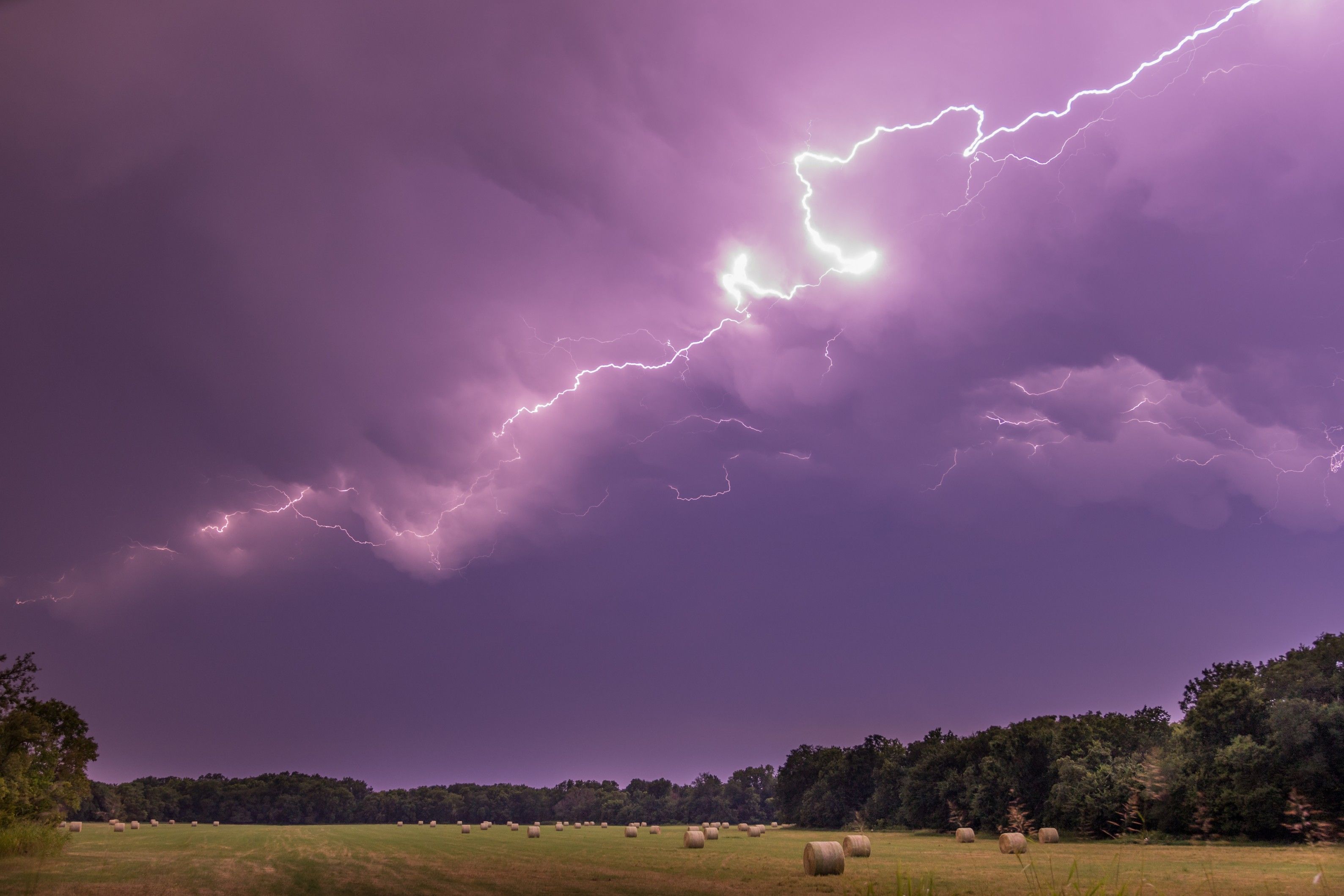 While the Central U.S. is no stranger to thunderstorms and tornadoes, it has been a fairly quiet month for the region. In the coming days, that's about to change as severe weather is making its way to multiple states.
Who Will Be Impacted by the Storms?
The storms across the central U.S. region are being produced by an area of low pressure moving out of the West mashing with multiple fronts. The storm is expected to last for multiple days as long as the right amount of moisture is in place.
Residents of Dallas, Des Moines, Kansas City, Omaha, Oklahoma City and Wichita should all be prepared for severe weather threats including severe thunderstorms, hail, damaging winds, and possibly tornadoes. Winds are forecasted to get as high as 90 mph, which is well enough cause structural damage and to knock down trees and power lines.
On Friday, South Dakota and Nebraska will be at the greatest risk of severe weather. The storms could cause travel delays on parts of Interstates 87, 90 and 94 during Friday evening.
Into Saturday, forecasters have upgraded severe weather risks from "some" to "moderate" for part of the Plains and across the Missouri River Valley, including Sioux Falls, South Dakota, Omaha, Nebraska, and part of Kansas City.
---