Central U.S. Prepares for Severe Thunderstorms Beginning Thursday
2 months ago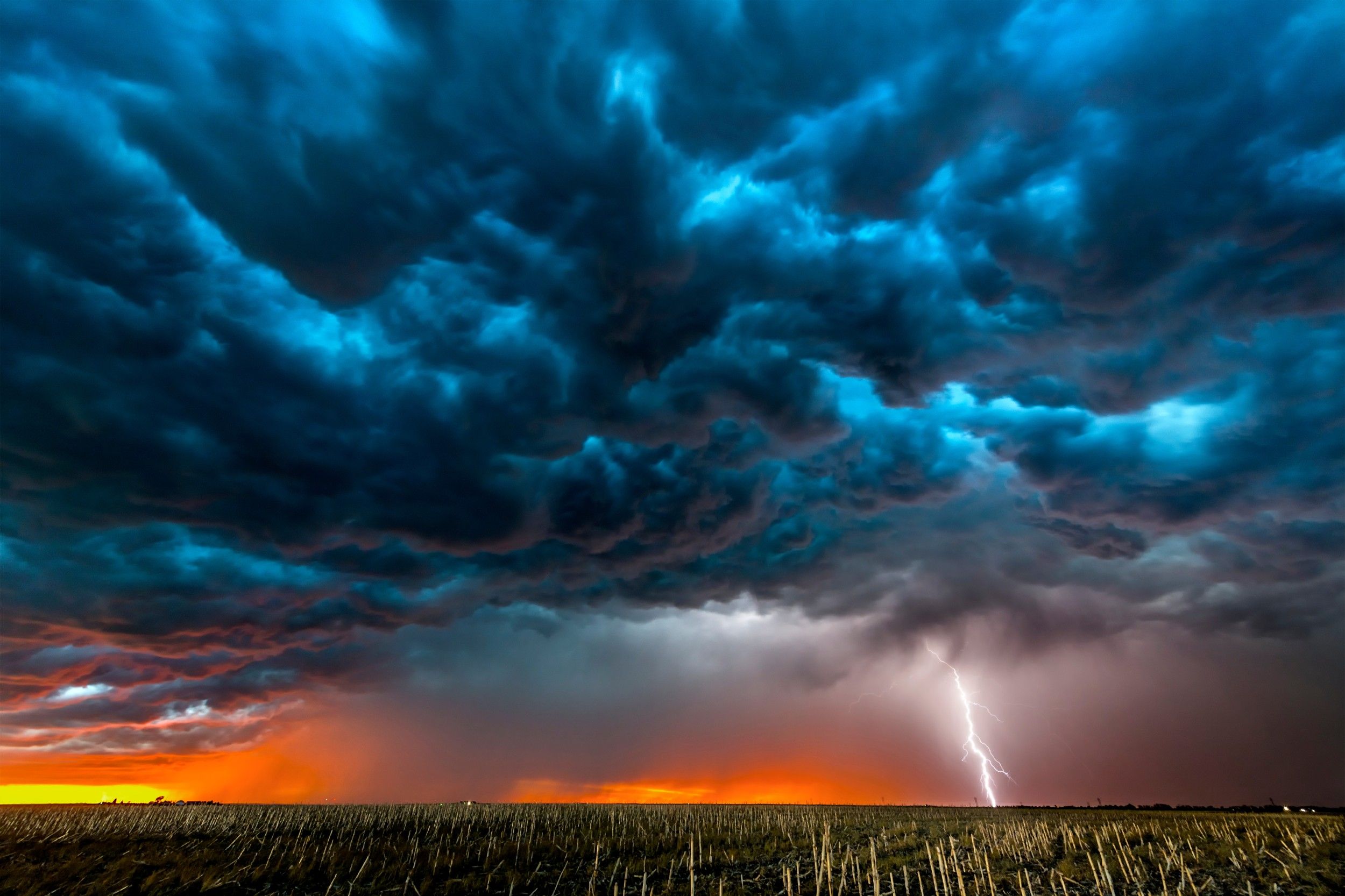 A storm system that started in the Western U.S. and brought cold weather and snowfall to the higher terrains is making its way across the U.S. The Central U.S. is the next target for this system and is preparing for severe weather to strike starting Thursday.
Fall Storm Unleashes Severe Weather
As the seasons shift to fall weather, people may be preparing for winter. However, forecasters warn that although its late in season, the risk of severe thunderstorms is not over.
Nearly a dozen states from Texas to Minnesota will be in the line of fire for severe weather starting Thursday. The storm system coming from the Rockies is expected to bring damaging winds, large hail, and a chance of tornadoes to the region.
---