Coastal Storm Threatens Northeast U.S. With Life-Threatening Flooding
2 months ago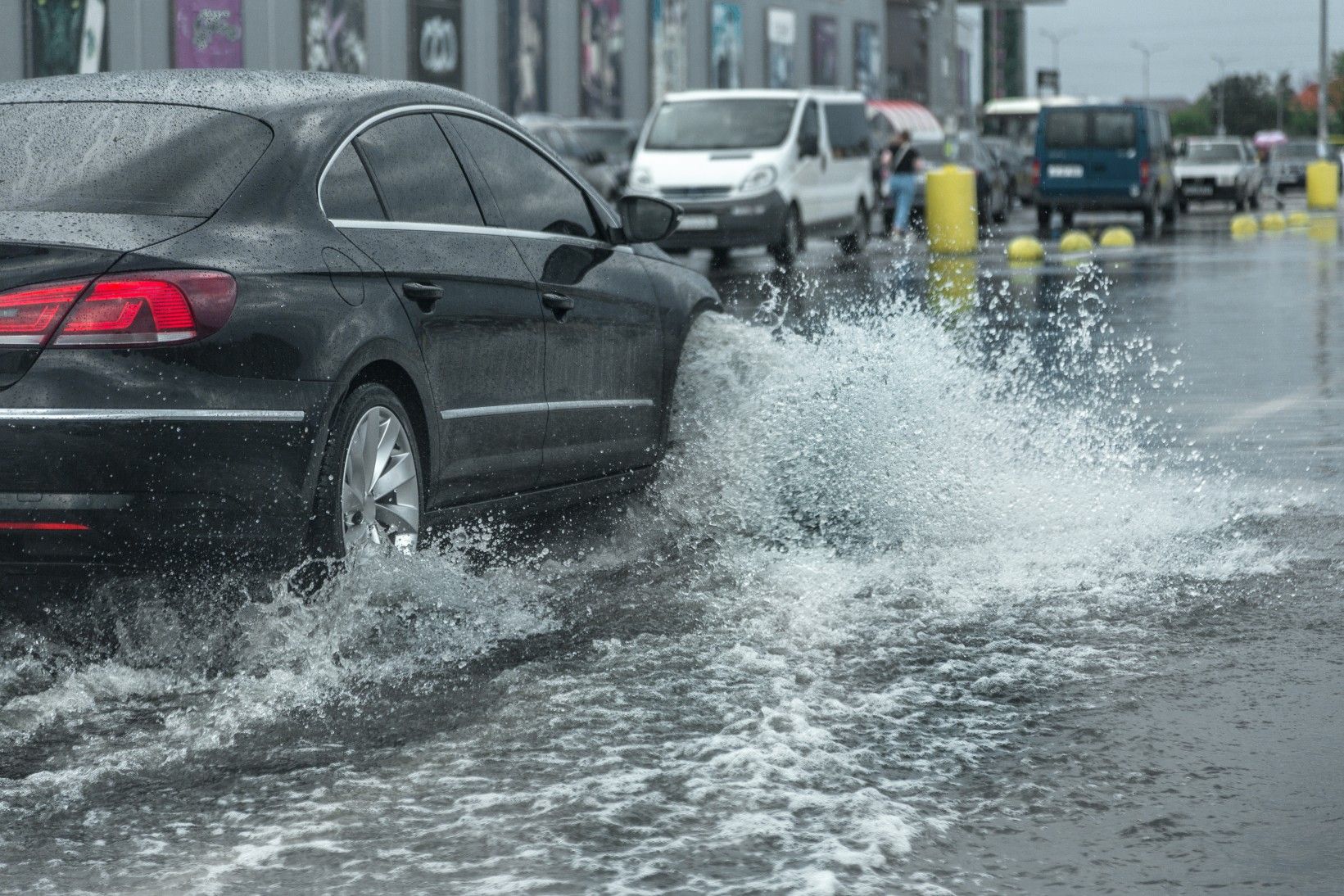 The Northeast U.S. is preparing for yet another coastal storm to flood the region. Forecasters have been monitoring the storm that is predicted to bring flooding rainfall and travel delays on the Interstate 95 corridor.
Northeast Targeted Again
It wasn't too long ago that Tropical Storm Ophelia slammed the Northeast with heavy rainfall, flooding, and rough wave conditions. Following landfall, the storm still brought stormy conditions to the area.
---