Drenching Rain to Make For a Wet Middle of the Week For Florida
3 weeks ago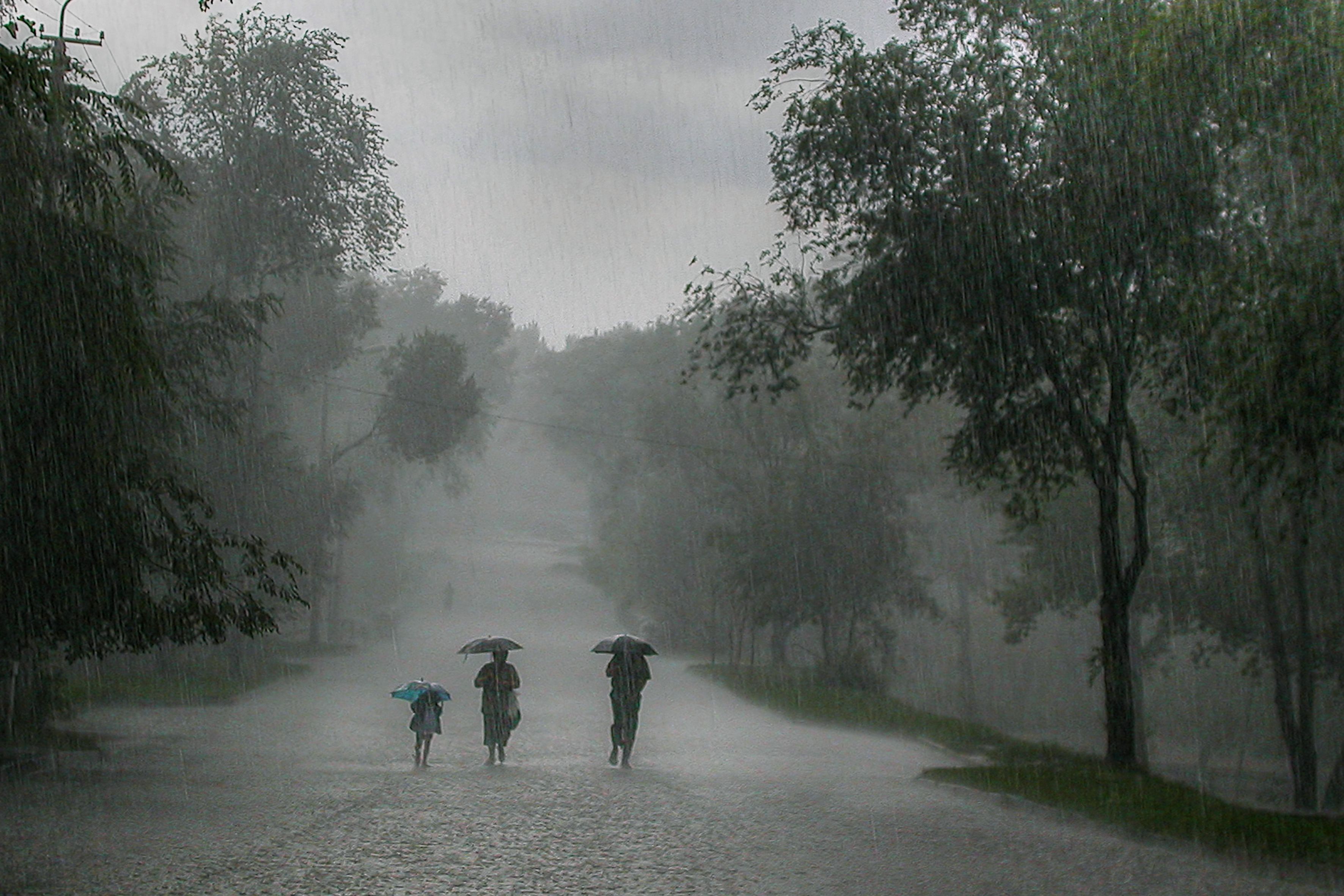 A Gulf Coast storm that brought several inches of rain to the western and central Gulf is moving East. The next target for drenching downpours and potential flooding is Florida on Wednesday and Thursday.
Anyone with outdoor plans in the middle of the week may need to rethink them or at least pack an umbrella.
Up to 8 inches of Rain Could Fall
The storm will bring in moisture from the Caribbean as it travels from west to east across the Florida Peninsula. This is likely to cause a surge in rainfall across the Sunshine State.
While the rain is not expected to last long, a large amount of it will fall, likely to cause flooding issues in urban areas or highways.
Area in southeast Florida, like Miami and Fort Lauderdale will likely see some of the worst impacts. Around 4-8 inches of rain could fall in these areas from Wednesday afternoon to Wednesday evening. During this time, significant flash flooding is possible, and storm drains may be overwhelmed.
This may be reminiscent of the April 2023 rainfall in Fort Lauderdale where 12-24 inches of rain fell in just 24 hours, causing severe flooding in neighborhoods and the city's airport. Although the rain will not be as significant, it's important to stay prepared.
---