Dry Conditions and Gusty Winds Will Raise Wildfire Risk in the Northeast and Midwest
3 weeks ago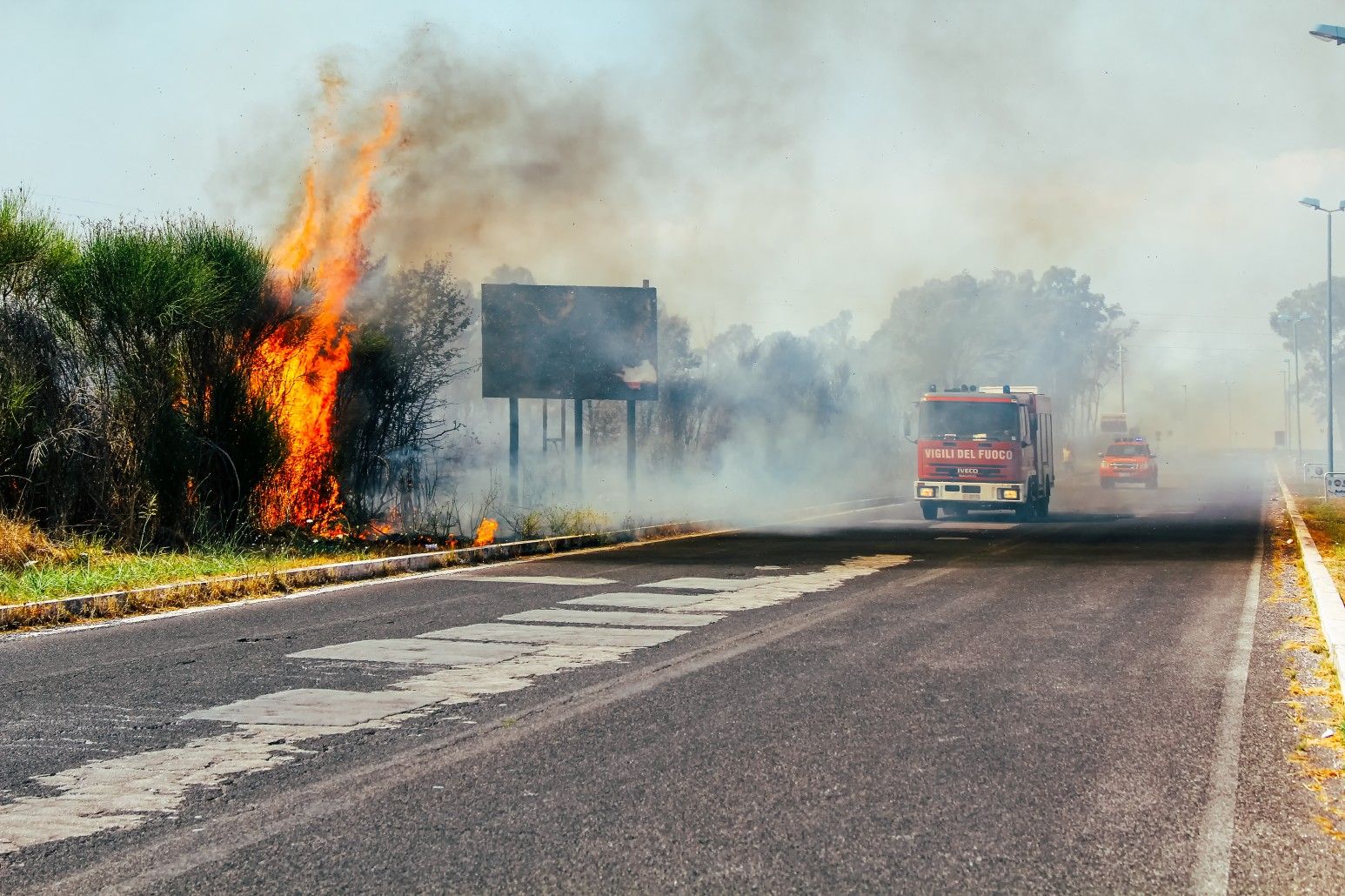 The Northeast and Midwest are preparing for near-record warmth in the upcoming week, but this unseasonable heat comes with a risk. Alongside the higher temperatures, strong winds are expected, elevating the risk of wildfires during an uncommon time of the year.
Warm Air From the South
A significant shift in the jet stream position will usher in notably warmer temperatures from the Midwest to the East Coast. The northward movement of the jet stream will bring warmth from the south, creating a stark contrast with the prevailing cold weather this weekend.
Anticipate temperatures soaring approximately 20 degrees above normal, challenging longstanding records in some areas. However, this warmth will be accompanied by gusty winds, heightening the risk of wildfires, especially with dry leaves on the ground acting as potential fuel.
---