Enjoy Beautiful Weather This Weekend Unless You Live in New England
2 months ago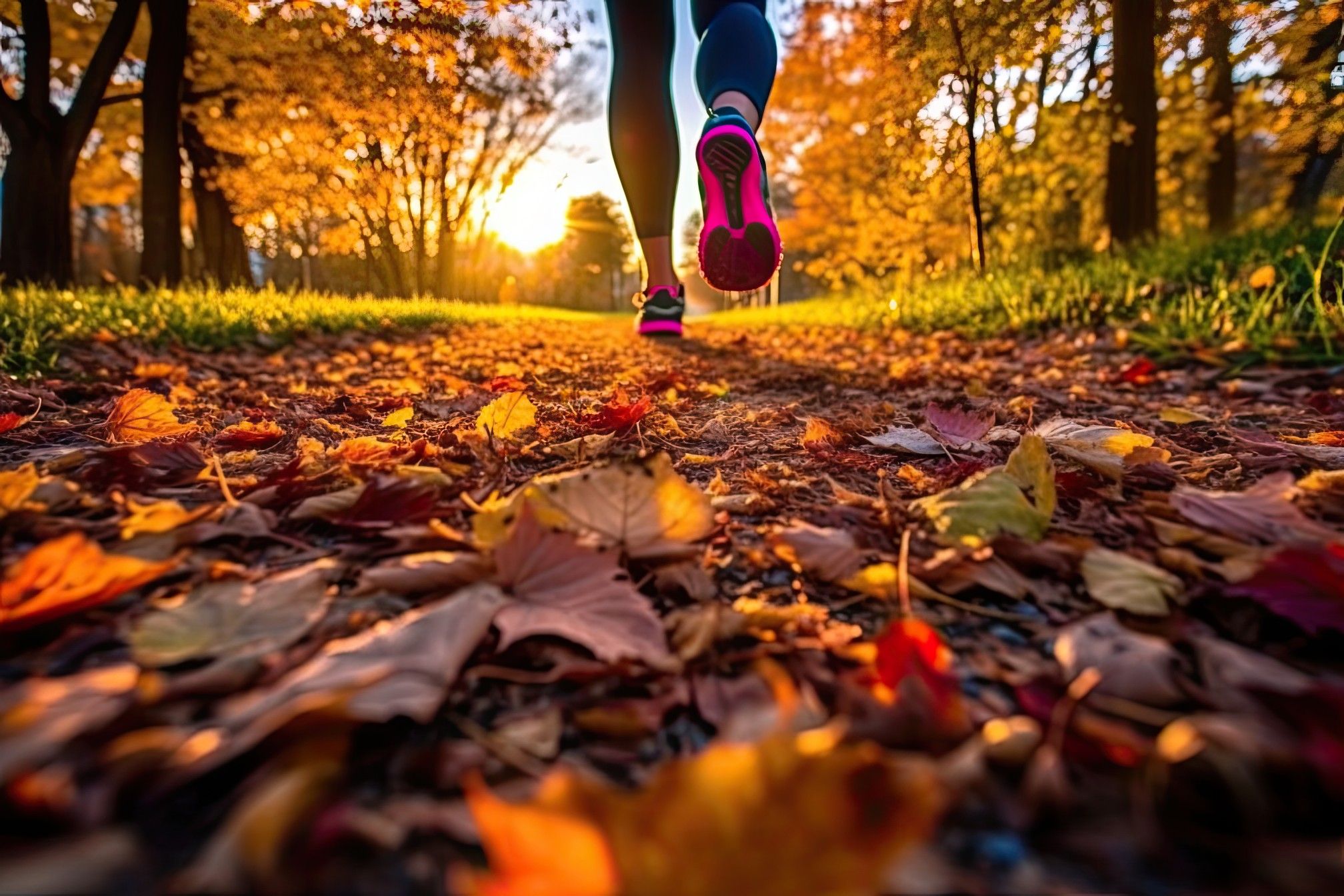 If you are thinking about getting away this weekend, knowing the weather in different regions will ensure that you bring the right clothes.
Even if you are stuck at home, knowing the weather can help you understand what activities to plan with friends and family. Therefore, let's look at the weather across the United States for the weekend of October 7 and 8, 2023.
Northeast
Especially in Maine, this could be a very wet weekend as remnants of Tropical Storm Philippe impact the area starting on Friday. The rain will be even more probable because of a cold front that should pass through the area from west to east.
Temperatures across the Northeast should be near 70, with widespread rain on Saturday. Use extreme caution as you move through the region on Saturday. Always turn around if you encounter water over roadways.
---