Flood Watch in Effect For Southeastern Florida as Intense Downpours Continue
3 weeks ago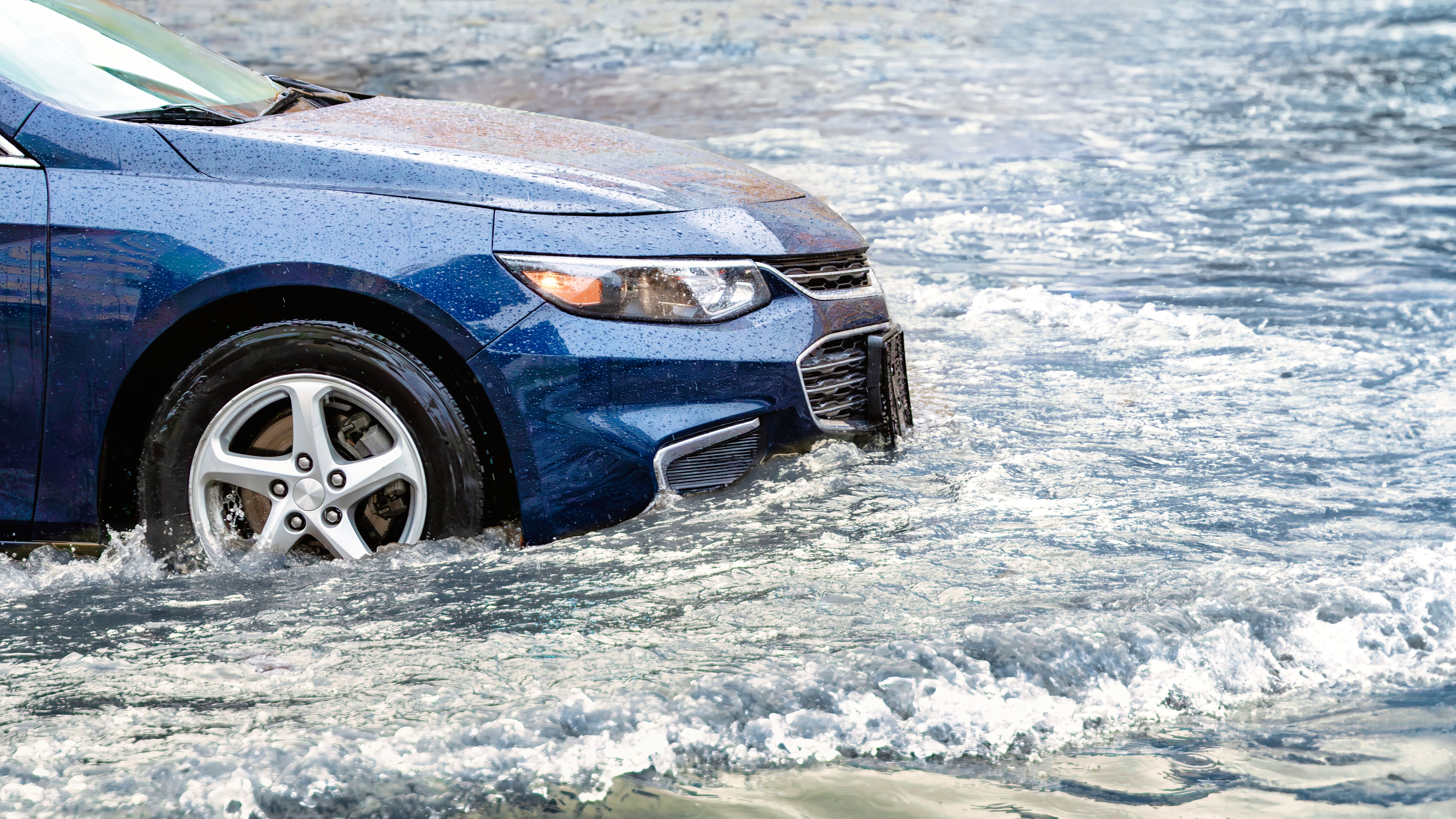 Forecasters warned that Tuesday evening would bring the start of intense downpours to Florida, specifically the southeastern areas. Currently, a flood watch is in effect for the region as cities from Miami to Fort Lauderdale are experiencing drenching rain and rapid urban flooding.
Millions of People at Risk
The excessive rainfall is expected to be at its worst on Wednesday and into Wednesday night, but flash flood risks will last through Thursday. At least 11 million people in southeast Florida will be impacted by the rain and flooding.
On Tuesday evening, the Miami to Fort Lauderdale corridor had already seen 2-6 inches of rain with even more to come, prompting the National Weather Service to issue a flood watch for the region. The NSW also added that there is a "highly impactful urban flash flooding" threat, and ponding of water on the highways is expected.
Flooding and poor visibility conditions can cause dangerous situations for motorists, so it's important to stay alert and aware on the roadways.
---