Get Ready For Winter With These Must-Haves on Amazon Black Friday
Last week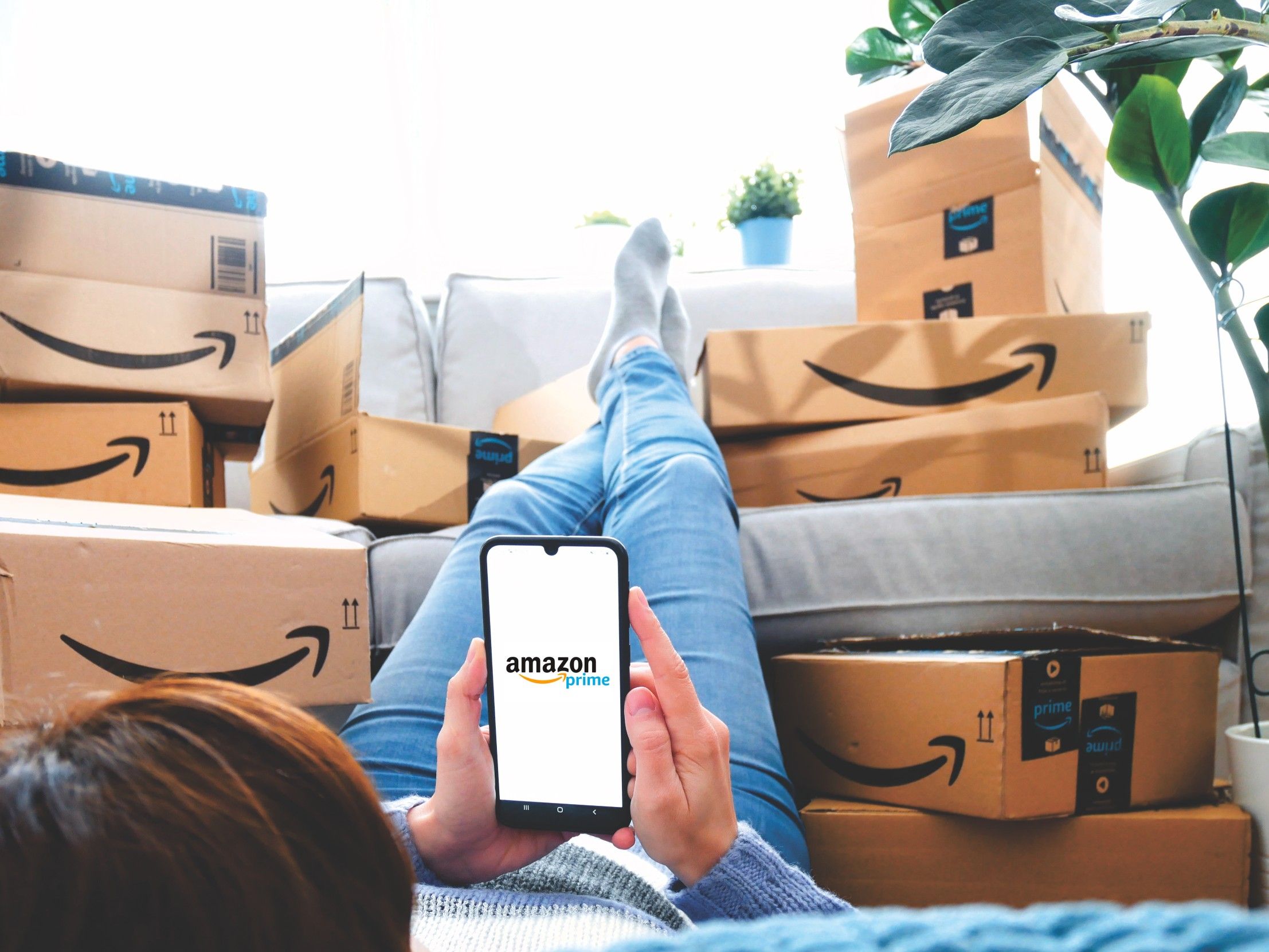 Amazon is well-known for their fast delivery, good prices, and of course, their Black Friday sales! Winter is almost officially here, but snow has already fallen in some parts of the U.S.
Now is the best time to stock up on everything winter with the best deals on Amazon Black Friday!
Best Amazon Black Friday Deals on Outdoor Security
Reolink TrackMix
When it comes to keeping your family safe, it doesn't matter the season. Outdoor security cameras can be a great tool for monitoring your property, and the Reolink TrackMix with Solar Panel 2 is one of Amazon's top picks.
Originally $329.99, you can get this item for $279.99.
---