Ghosts, Goblins, and a Rainy, Cold Halloween Weekend
Last month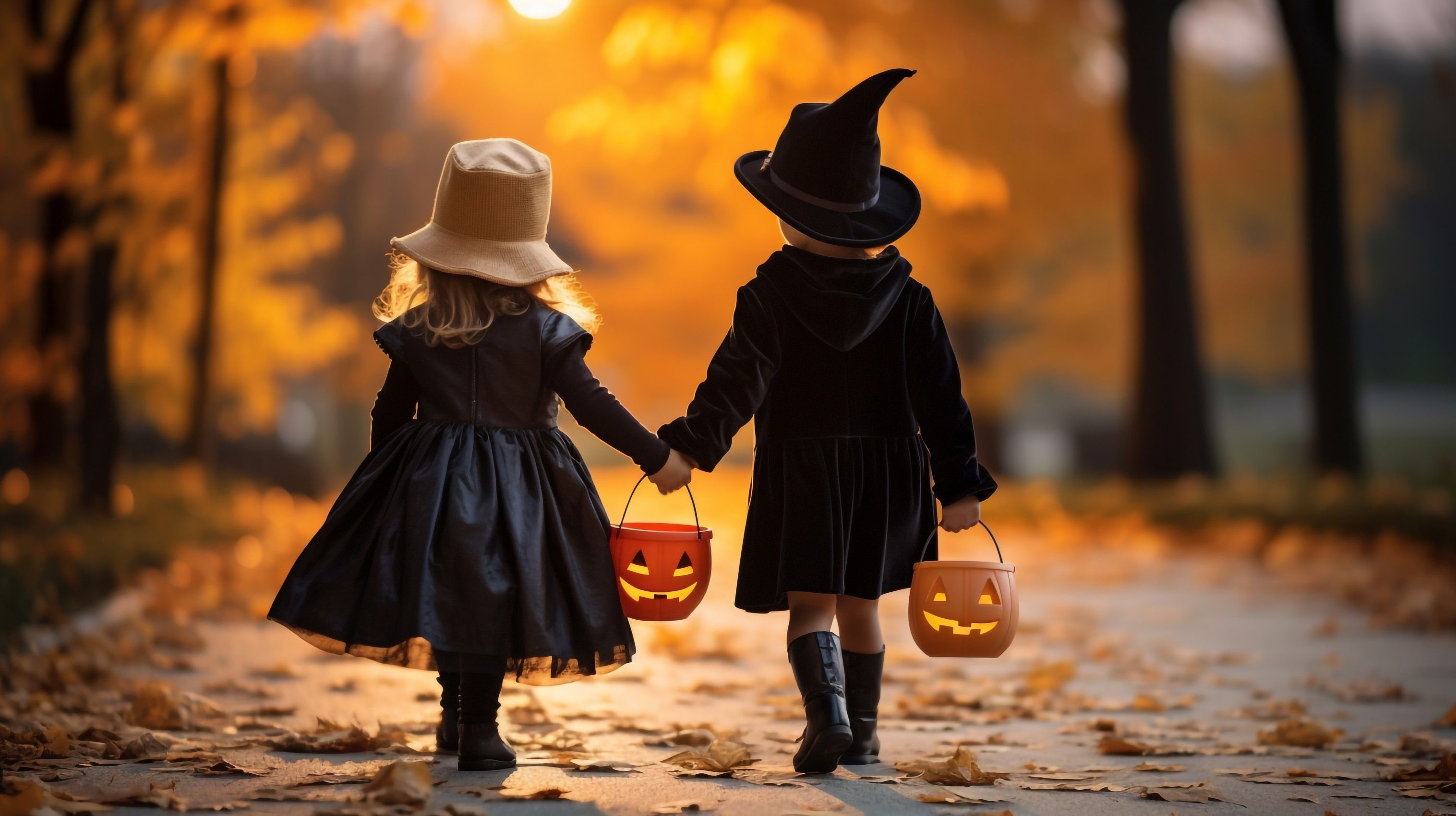 Ghosts and goblins may be shivering out "brr" instead of "boo" across some areas of the U.S. on Halloween weekend, while others will be sweating and wondering who made seasonable fall weather disappear. People living closer to the Rocky Mountains may slip and slide into Halloween festivities.
While Sunday should be nicer than Saturday across most of the U.S., you must be weather-aware throughout Halloween weekend.
Atlantic Seacoast
While the Gremlins in Witch Hole Pond, Maine, may be able to celebrate outdoors under sunny skies on Saturday with highs reaching almost 70 degrees, that is not the case on Sunday. Blustery winds will blow, and there is a strong probability that it will rain. Temperatures will be lucky to reach 50 degrees.
Halloween Happenings in Salem, Massachusetts, should see much nicer weather. Temperatures on Saturday will reach almost 80 degrees under clear skies, which will be a near-record high. Temperatures of about 63 degrees on Sunday under cloudy skies will make people wonder what hex was put on the city's weather.
If you dare to spend Halloween weekend in Sleepy Hallow, New York, weekend weather will be perfect for horseback riding under sunny skies as temperatures near 80 degrees on both days.
---