Heat Dome That Torched the Midwest is Migrating to the Southern U.S.
3 months ago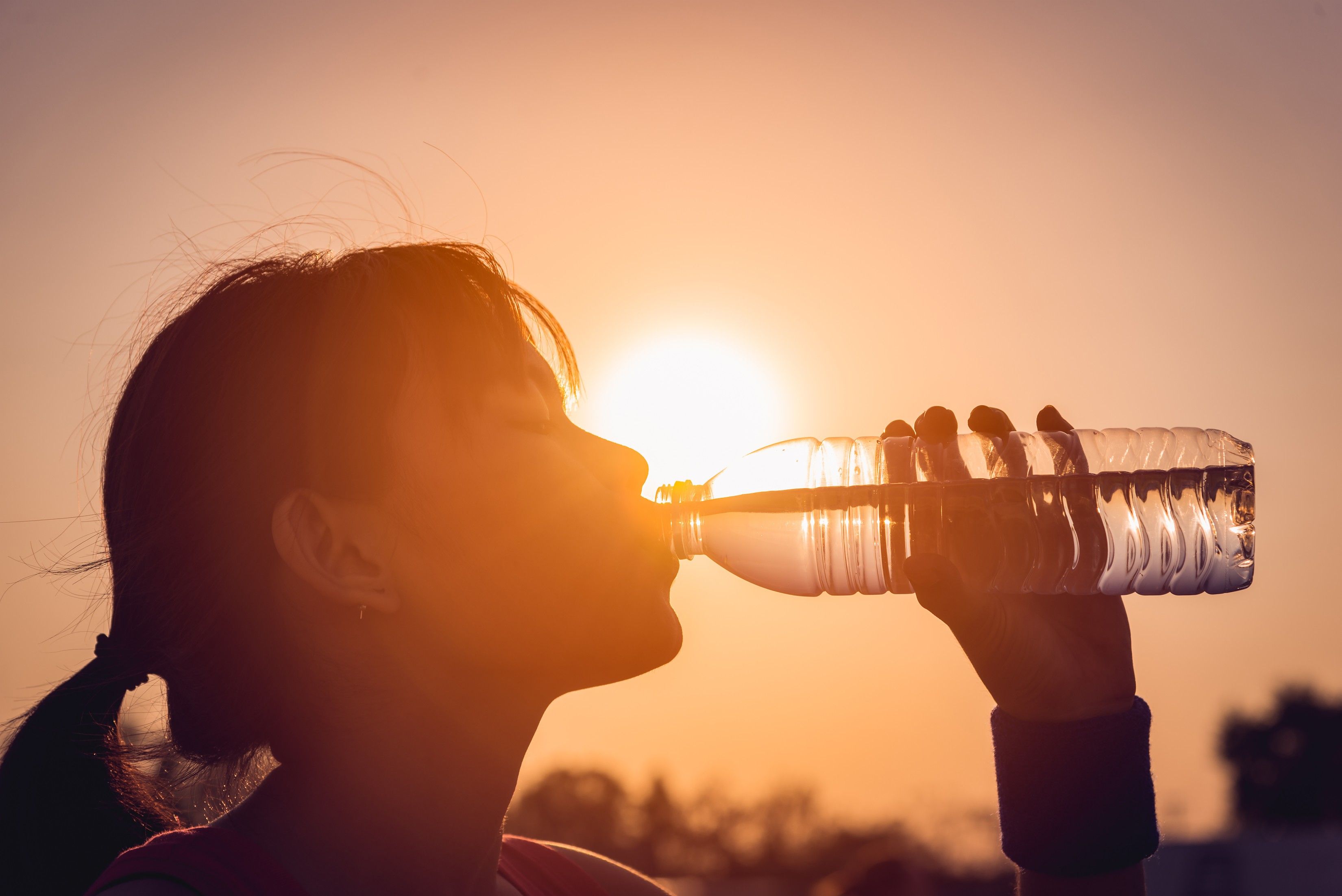 It is estimated that over 100 million individuals living in regions stretching from the Upper Midwest to the Gulf Coast are currently under heat alerts this week. This is due to an intense heat wave or heat dome that has taken hold over a large portion of the central United States.
The heat index values that indicate what the temperature feels like when both humidity and air temperatures are taken into account and are predicted to rise significantly, especially across states such as Iowa, Illinois, and Missouri in the Midwest, and further south in Texas and Louisiana.
It is expected that Chicago may experience heat index values as high as 111 degrees this week. Meanwhile, in Houston, temperatures could reach or even exceed 113 degrees.
What Is a Heat Dome and Why Should Residents Be Concerned?
The brutal heat wave stretching across a good chunk of the United States is the result of a phenomenon called a heat dome, which involves a high-pressure system that remains stationary over the central U.S., leading to the trapping of hot air in the area and drawing moisture from the Gulf of Mexico.
Throughout the week, more than 150 records for high temperatures might be broken, spanning from the Midwest to the Gulf Coast. Nevertheless, the scorching conditions are already widespread. Just this Sunday, St. Louis saw a heat index of 117 degrees, marking the fourth-highest on record.
In the upcoming days, cities like Minneapolis, Dallas, Houston, New Orleans, Memphis, Nashville, Tampa, Atlanta, and Oklahoma City are all at risk of experiencing heat index values exceeding 103 degrees. This range is known as the heat danger zone, where heat exhaustion is likely, and prolonged exposure could even lead to heat stroke.
The National Weather Service's St. Louis branch issued a warning on Tuesday, indicating that another day of extremely hot and humid weather is expected. Residents were advised to prioritize their safety by staying hydrated, seeking shade, and checking on their neighbors.
---