High Wind and Flash Flood Warnings Issued as Remnants of Bolaven Impact U.S.
2 months ago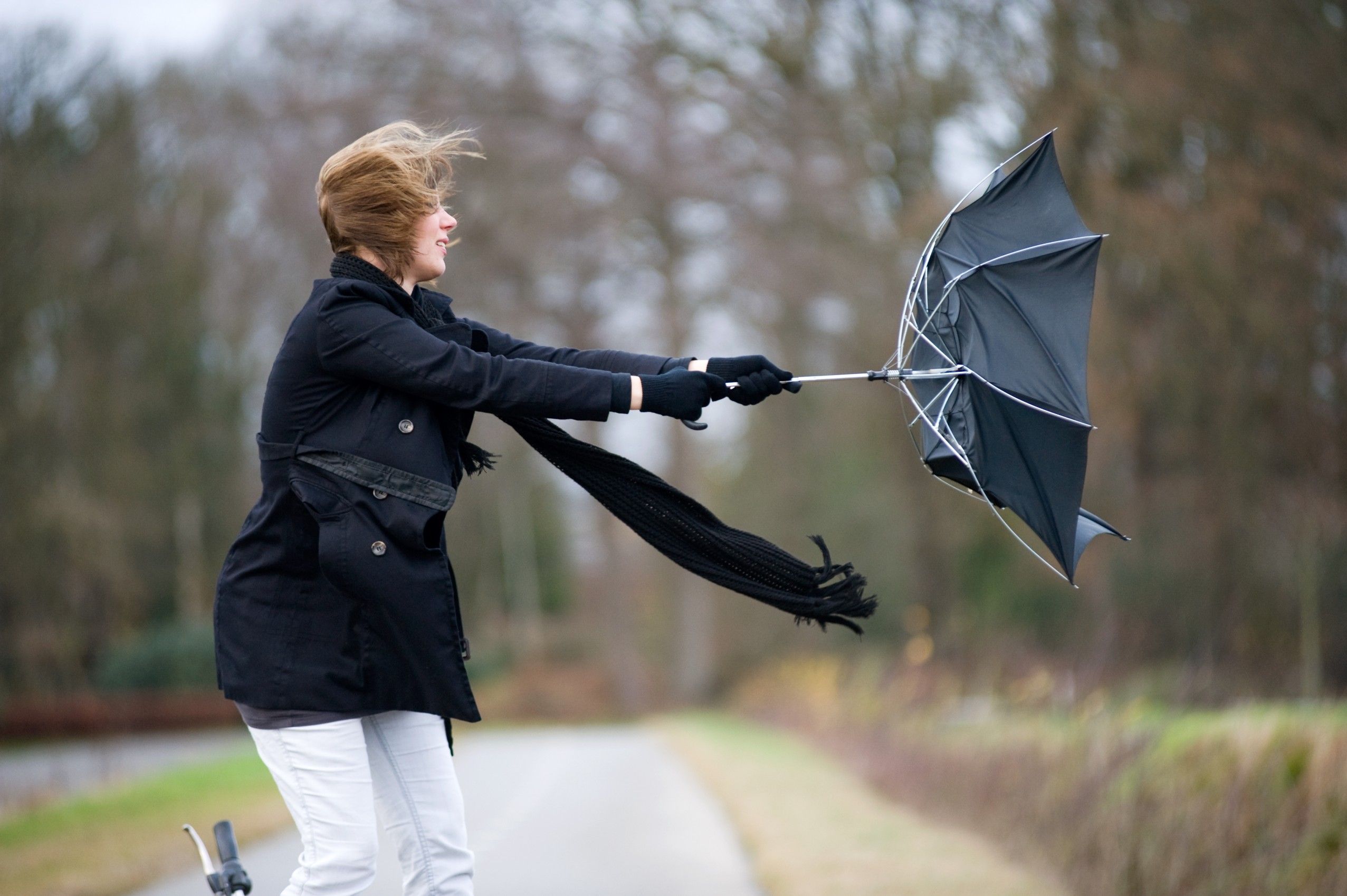 Tropical storm Bolavan is nearing Alaska's panhandle, but forecasters expect it to be like many fall storms. This tropical storm was once the second most powerful storm of 2023 but has dissipated rapidly.
The National Hurricane Center is no longer providing updates on this storm that once threatened to dump significant rain totals across Anchorage and Juneau before moving across Canada and the United States as jet stream winds drove it. Bolavan is affecting Southwest Alaska.
High Wind and Flash Flood Warnings Issued
In Juneau, the National Weather Service issued a small craft advisory on Monday afternoon because of a low-pressure system that moved into the Gulf of Alaska on Tuesday morning. They predict that up to 3 inches of rain could fall by Tuesday afternoon. Since the ground is already saturated from recent rains, this could lead to some localized flooding. They urged small craft owners to check their bilge pumps.
The National Weather Service has issued a high wind warning for the Ketchikan, Alaska, area on Tuesday, October 17, 2023. They say that southwest winds will blow about 30 miles an hour throughout Ketchikan Gateway Borough-Annette Island, including the cities of Craig, Klawock, Hydaburg, Coffman Cove, Thorne Bay, Ketchikan and Metlakatla through Tuesday night with gusts up to 60 miles per hour possible.
They have also issued a flash flood warning starting Tuesday evening and continuing through Thursday for the same area. They say the most significant rainfall will occur from Tuesday afternoon to Wednesday morning. The National Weather Service also says the highest rainfall will occur at higher elevations. Gale-force winds may impact the outer coastal area.
---