Hottest Weather of the Summer to Hit Major U.S. Cities
4 months ago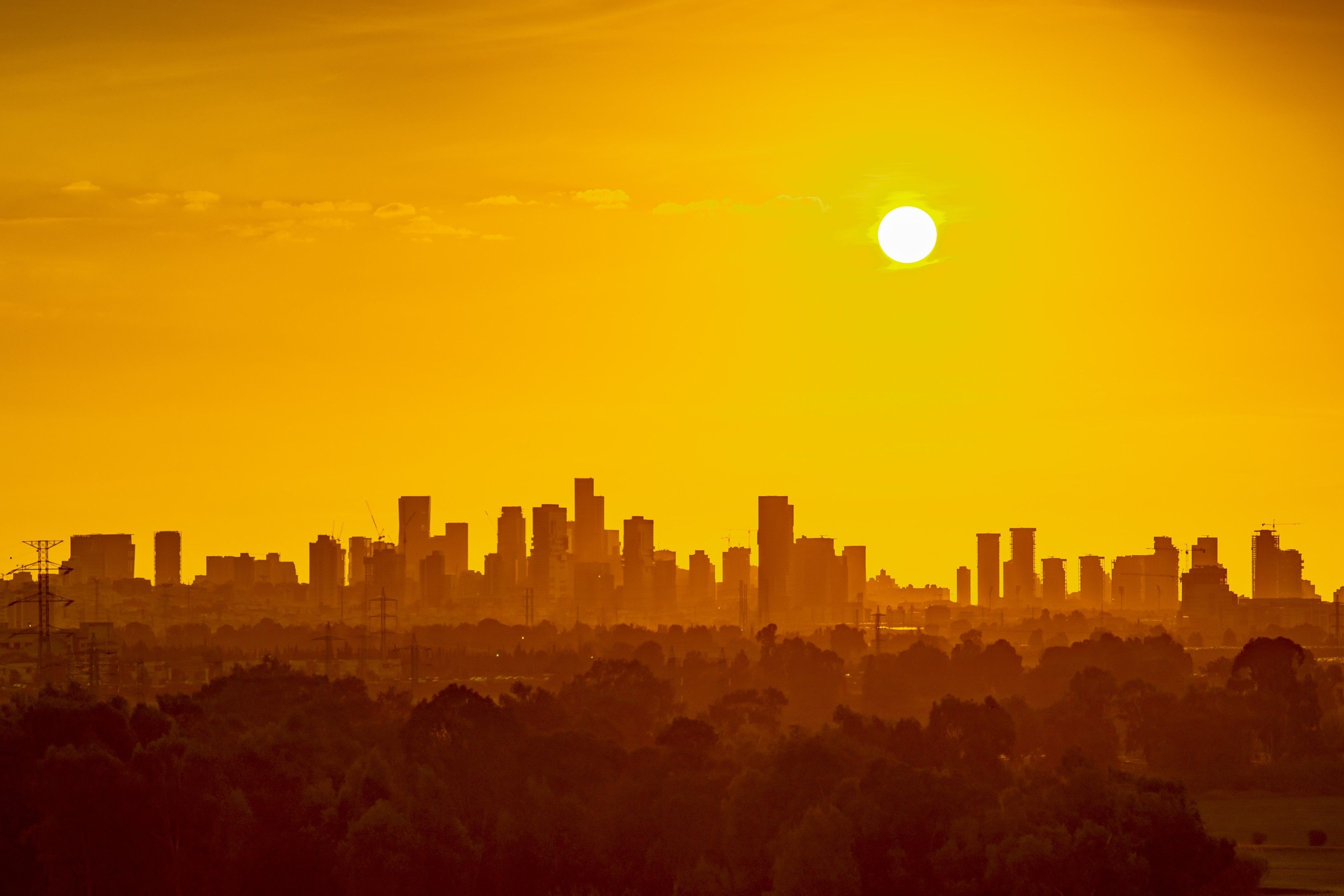 This summer has definitely been one for the record books as the heat turned from barely bearable to deadly in many areas of the U.S. Although the official end of the summer is on the horizon, a developing heat dome is likely to keep the heat around for a large part of the rest of August.
Heat Expands From Central U.S.
Although Texas is no stranger to heat, its largest city of Houston saw temperatures of 100+ degrees everyday in August - in exception for one day when it only reached 99 degrees. Other large cities of Dallas, Austin, and San Antonio hit temperatures three to five degrees above the historical average since summer began.
In the evening when temperatures are expected to cool down, some of these Texas cities only saw two nights in August that reached below 80 degrees.
This particular heat dome responsible for the relentless heat was created by a zone of high pressure reaching from near the Earth's surface to the sky where jets fly. Once this zone is formed, it produces cyclical heat and dryness that's hard to get rid of.
The good news for the central U.S. is the heat dome is expected to get this area a break and move farther north.
The central and northern Plains, as well as the Midwest should be prepared to see the hottest temperatures of the summer so far this weekend and into next week. Forecasters are expecting certain areas, such as Des Moines, Iowa to reach at least 100 degrees by next week.
Residents of Minneapolis; Chicago; Omaha, Nebraska; Kansas City, Missouri; St. Louis; and Topeka, Kansas should also be prepared for extreme heat in the coming days.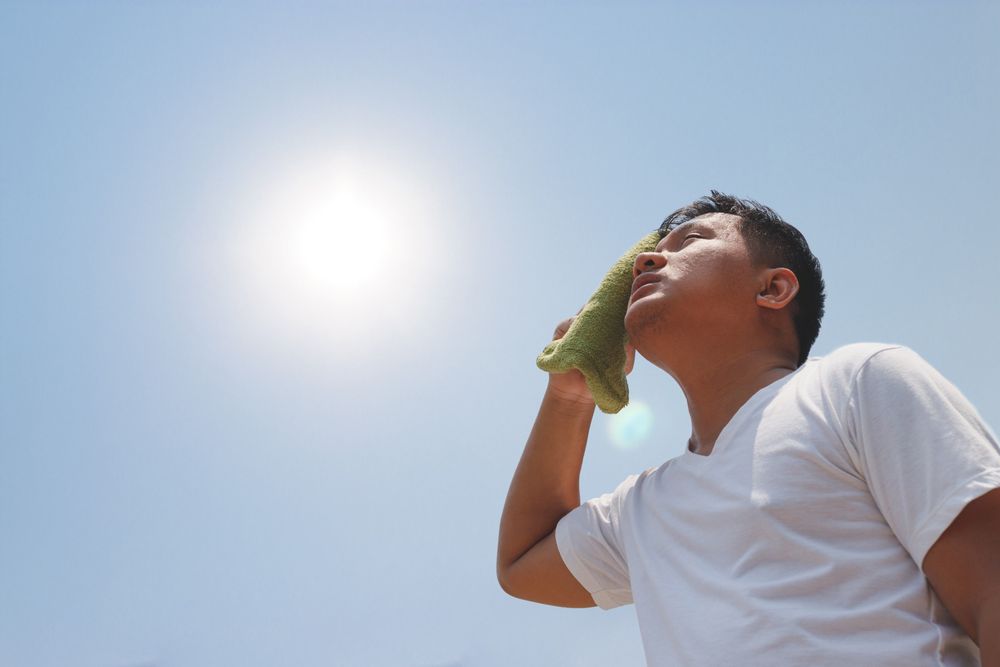 Pacific Northwest to Experience Excessive Heat
Excessive heat warnings have been put into effect in the areas of Medford; Portland, Oregon; Seattle; and Spokane, Washington. The heat that has gripped much of the Southwest and Central U.S. this summer is expected to last through the middle of the week for the Pacific Northwest.
Forecasters predict that areas such as Portland, Oregon will challenge all-time record high temperatures. This area reached 101 degrees this past Sunday and reached all the way to 108 degrees on Monday. Meanwhile Eugene and Salem, Oregon reached a high of 108 degrees, tying the current August-high record that was set in 1981.
Temperatures are expected to be high in Medford as well, but likely won't break any records. However, temperatures are predicted to hit about 10-15 degrees above the historical average through the end of the week.
Washington State and Northern California will also be feeling the heat, expecting to see temperatures of at least 94 degrees in Seattle and around 100 degrees in Spokane, Washington and Sacramento, California.
Cool Down On the Way?
While the heat may seem never-ending, it does seem that moisture from the Pacific is expected to help ease the heat and drought conditions.
Starting Friday and into Monday, a significant cooldown is expected for California, Washington, and Nevada. A much needed surge of moisture will hit the areas of Salt Lake City, Grand Junction, Cedar City, and Phoenix.
---