Hurricane Idalia Makes Landfall in Keaton Beach, Florida
3 months ago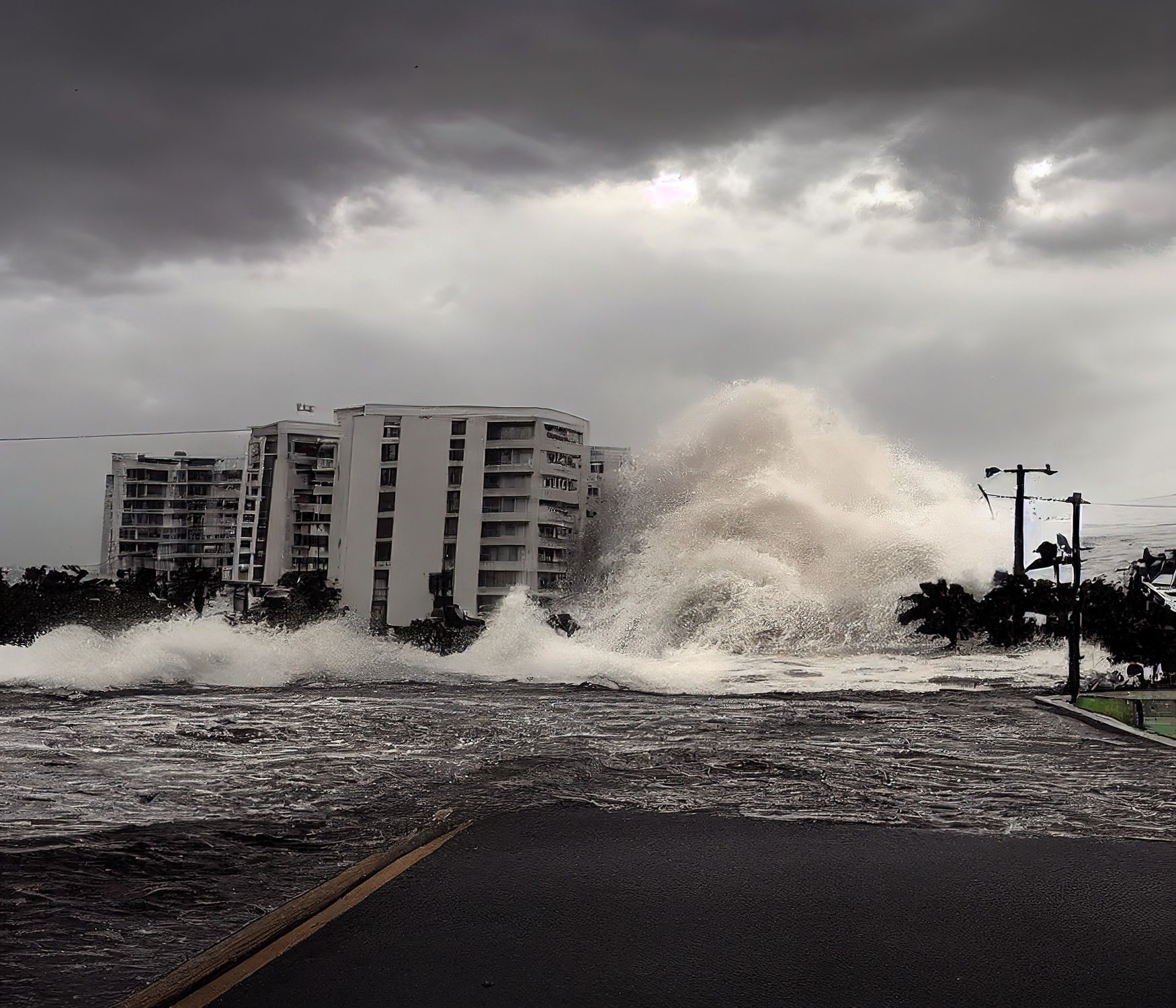 Updated 10:52am August 30th
Damaging Winds Spreading
While Hurricane Idalia still pounds the Gulf coast of northern Florida, the center of the storm is moving into Georgia as of 10am on Wednesday morning. Winds of up to 105 mph are keeping Idalia at a Category 2 hurricane.
Valdosta, Georgia has already measured wind speeds of 67 mph.
When Did Idalia Hit?
Hurricane Idalia made landfall at Keaton Beach at 7:45am on Wednesday morning, bringing winds of 125 mph, making it a Category 3 hurricane after briefing weakening from a Category 4.
Currently at 110 mph, Hurricane Idalia is categorized as a Category 2, according to the National Hurricane Center.
Taking Refuge
Over 4,000 people in the strike zone area have taken shelter in Red Cross shelters. According to online data from the Red Cross, the largest population in the one shelter is in Largo, Florida with 442 people.
The Red Cross is still continuing to open 100 more shelters for others who need it.
Power Outages
As of 9:42am Wednesday morning, over 264,000 are without power, according to poweroutage.us
Bridge Closures
Sunshine Skyway Bridge is closed to all traffic due to excessive wind.
Northbound lanes of Howard Frankland Bridge are shut down to all traffic due to storm surge and flooding.
Eastbound lanes of the Courtney Campbell Causeway are closed due to storm surge and flooding.
Road Closures
Westbound lanes of W 75th Street and Manatee Avenue in Bradenton closed due to water on the road.
N Tamiami Trail and Fruitville Road in Sarasota are closed due to flooding.
Southbound Interstate 275 at mile marker 28 in St. Petersburg is closed due to flooding in the inside lane.
Palma Sola Causeway is closed due to water over the road.
Access shut down to John's Pass as sand and water are currently covering the road.
U.S. 41 from Fruitville Road to Main Street in Sarasota has been closed due to flooding.
Although Hurricane Idalia made landfall north of Southwest Florida, many roads in the area have still been affected. The US 41 North Bridge in Port Charlotte, Florida, and US Highway 41 South Bridge in Punta Gorda, Florida, have been shut down due to flooded roadways.
Traffic that is attempting to exit Interstate 75 at some exits are being redirected due to flooding.
---
---