Hurricane Lee Expected to Hit Category 5 Strength and Impact the U.S.
3 months ago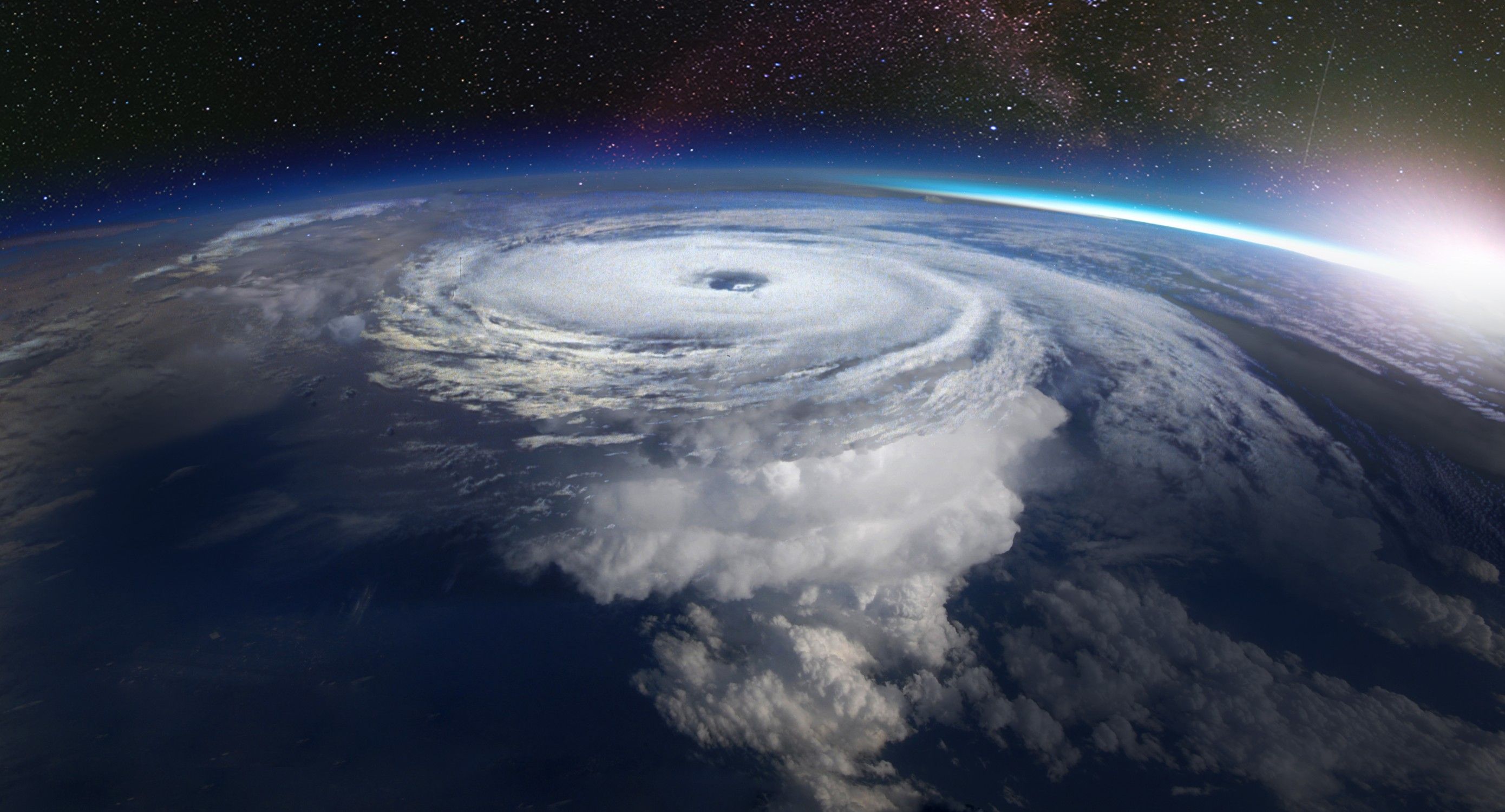 With hurricane season at its peak, what is being dubbed as a "monster in the making", Hurricane Lee is continuing to intensify as it rips through the Atlantic. After two hurricanes already hit the Atlantic this summer, Hurricane Franklin in Puerto Rico and Hurricane Idalia in Florida, residents of the east coast are on high alert for where Hurricane Lee is heading next.
Currently a Category 2
Hurricane Lee started out as a tropical storm forming off the coast of Africa, and forecasters quickly realized this storm wasn't going to dissipate like some of the other storms this year, such as Emily or Jose.
The tropical storm developed into a hurricane on Tuesday, quickly growing in wind intensity from 80 mph to 105 mph, classifying it as a Category 2. On Thursday, Lee was located about 1,000 miles east of the Leeward Islands.
Lee is expected to intensify even further and become a Category 5 hurricane by the weekend. Hurricane Idalia and Franklin brought major impacts to the areas they hit, and Lee is expected to be even worse.
---