Lee Strengthens to a Monster Category 5 Hurricane
3 months ago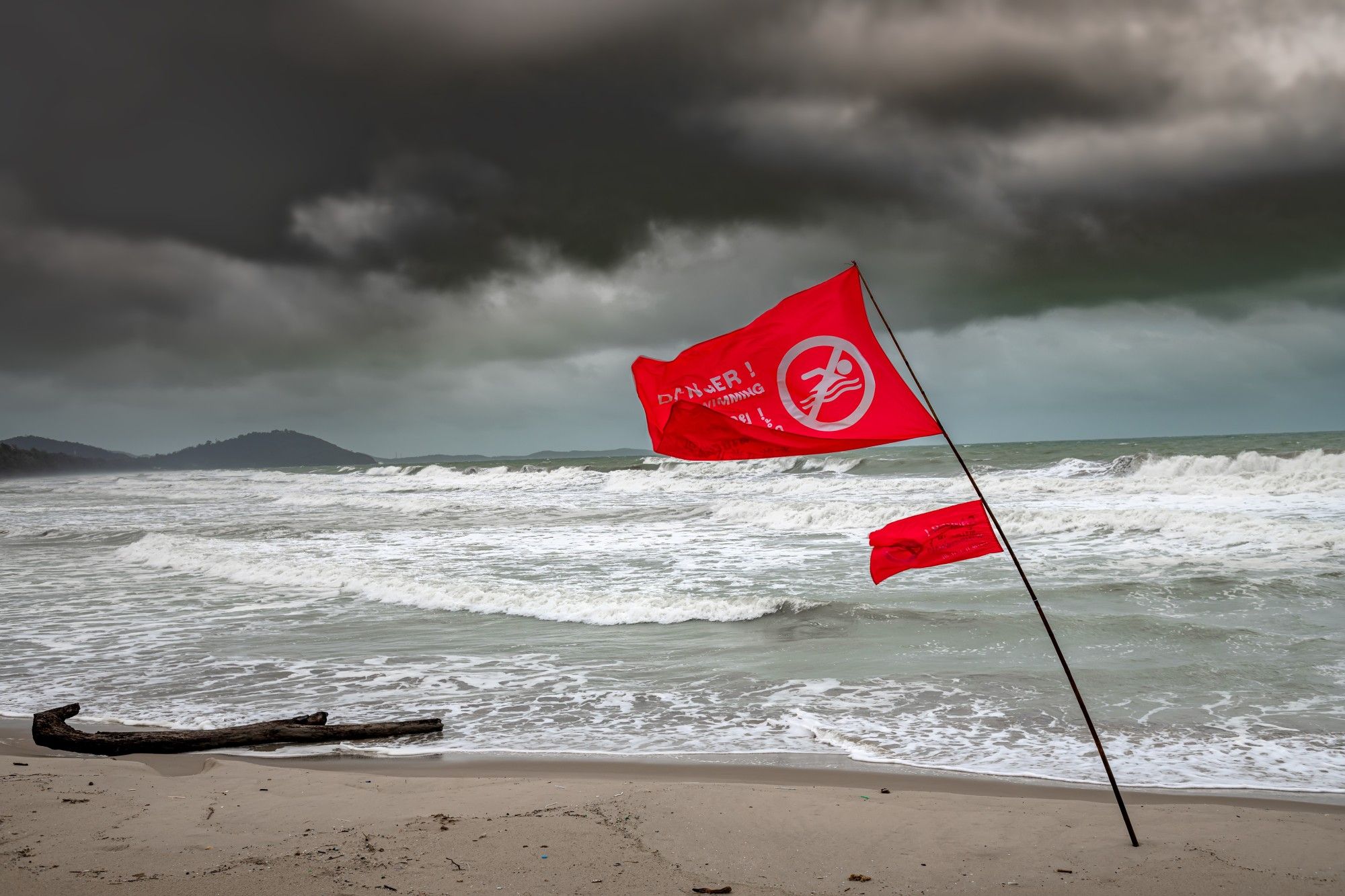 Hurricane Lee quickly strengthened on Friday to become the first Category 5 storm of the season. As of 5 a.m. ET on September 8, 2023, the storm was about 630 miles east of the Leeward Islands in the northeastern Caribbean. The storm has maximum sustained winds of 165 miles per hour and is moving west-northwest at about 15 miles per hour.
Expected Impact of Hurricane Lee
Forecasters at the National Hurricane Center expect it to continue to strengthen before slamming into the Lesser Antilles on Friday. Then, forecasters expect it to reach the Virgin Islands, Puerto Rico, Haiti, the Dominican Republic, the Bahamas and Bermuda this weekend.
While South Floridians may see some impacts from the storm, forecasters do not expect it to hit Florida if it remains on its current course directly. The hurricane, which formed on September 5, 2023, is moving north/northwest, but forecasters expect it to turn more north over the next few days.
---