Hurricane Season and Your Furry Friends: Tips for Effective Planning
3 months ago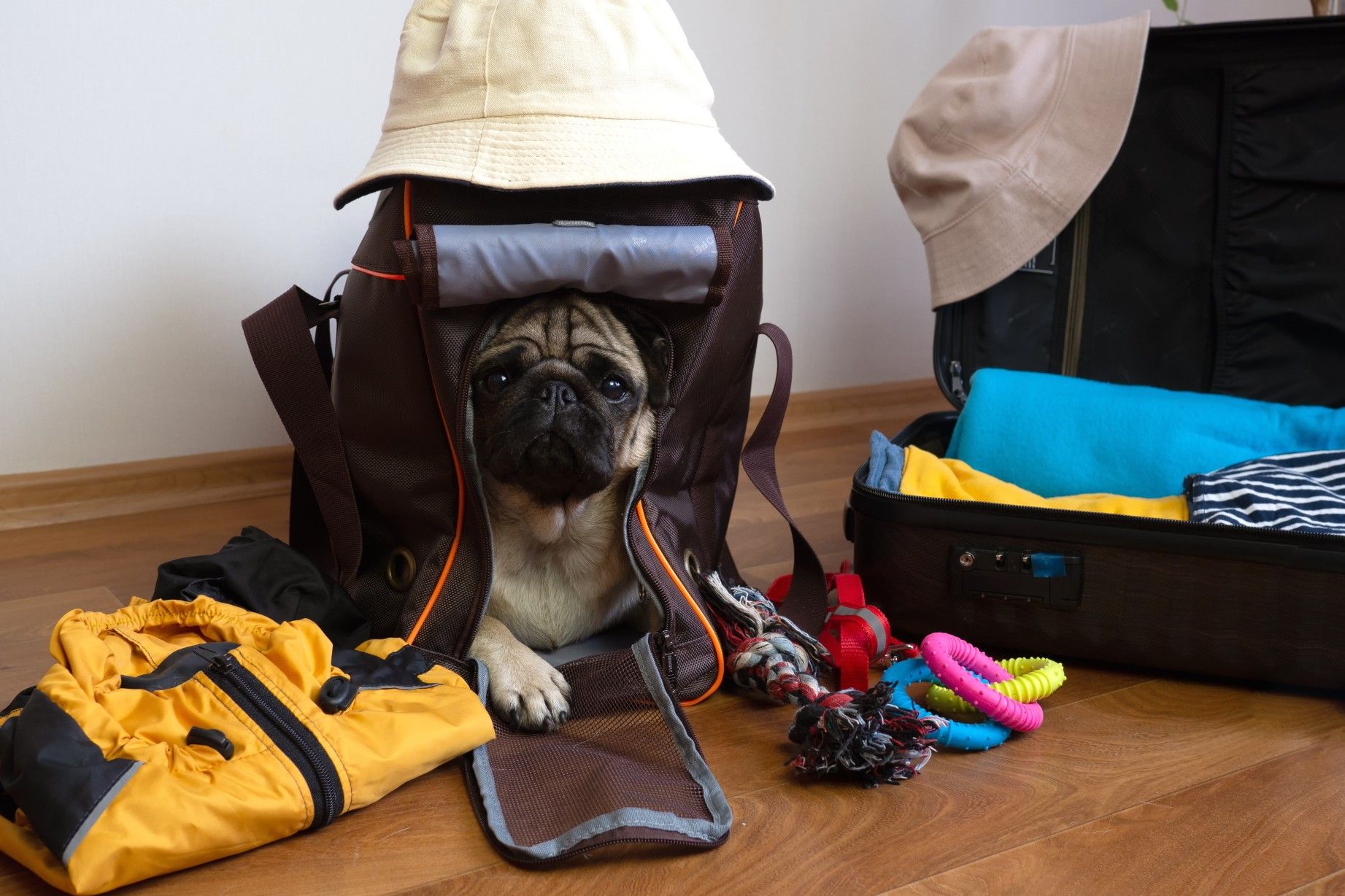 The hurricane season may be a trying time for people and their pets. Our duty as pet owners is to ensure our pets are safe and sound in the event of a calamity. You may reduce your pets' anxiety and their hazards by being well-prepared. This detailed manual will teach you everything you need to know to prepare yourself and your pets for hurricane season.
Understanding the Hurricane Season Risks
During hurricane season, you and your pets' safety depend on knowing how vulnerable your neighborhood is to these destructive storms. You can lessen the impact of hurricanes by being prepared with knowledge of local history records, evacuation routes, and authorized pet-friendly shelters.
Here is how everything plays a role in making you ready: The frequency, strength, and impact of past storms can be gained significant insights by studying the historical data of hurricanes in your area. You may now evaluate the issue and make educated choices based on this data.
It is essential to look into historical storm data, such as the storm's path, storm surge height, wind speed, and rainfall totals. This data could guide your decisions about what precautions to take and how much planning is required.
Evacuation Routes
Learn the escape routes planned by your community's leaders. In a hurricane, these paths will lead people to safety and efficiency. Determine the best means of escape and backup plans in case of traffic jams or road closures. If you plan on taking any of these routes, be sure to bring along maps or other methods of navigating.
Evacuation zones in your neighborhood may also play a role in determining whether you should leave your home or stay safe inside.
Pet Friendly Shelters
Find out ahead of time which local shelters allow pets. Knowing which emergency shelters allow pets is crucial because not all of them do. Due to these shelters, staying together and ensuring your dogs are safe during a cyclone is easier.
Remember essentials like proof of vaccinations, food, water, a comfortable bed, and any medications your pet may need while you are away. There may be little room in these shelters, so it is essential to plan early.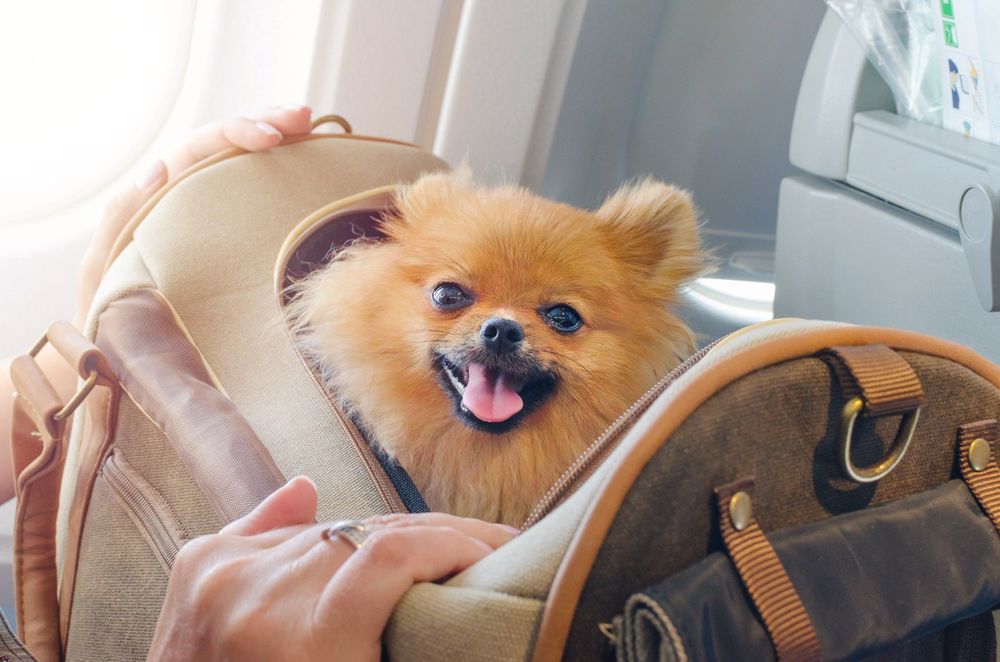 Create Hurricane Preparedness Plan
There are a variety of possibilities to think about while trying to find a shelter that allows pets in the event of an evacuation. These facilities provide a haven for people and their pets during times of crisis or natural disaster.
Here are some tips for locating lodgings that welcome pets:
Look into motels that welcome pets.
Most lodging establishments now welcome pets with open arms. You can find pet-friendly hotels by using a booking site or a search engine that allows you to specify that you only want to see hotels that allow pets. Hotels that allow pets should clearly state their pet regulations, including size or breed limits, extra costs, and pet-specific amenities.
You can usually find recommendations for local pet-friendly hotels from local animal shelters. During an evacuation, they might recommend or put you in touch with valuable resources. There may be temporary shelters for pet owners on the shelter's list, or they may have relationships with hotels.
Several online resources and smartphone apps are dedicated to helping pet owners find suitable lodgings for themselves and their animals.
BringFido, Pet-Friendly Hotels, and PetsWelcome are just a few such websites. You can use these sites to find pet-friendly hotels near your destination, on the dates you would like to stay there, and with other criteria you specify.
Make sure you and your pets have access to a dependable mode of transportation.
If you have access to a vehicle, get your pet used to riding in it well in advance. If you rely on public transportation, it is important to research the company's pet travel policy in advance so you can make appropriate preparations. Keep your pet's tags current at all times.
Put tags on their collars that clearly display your contact information.
As a further safety measure, think about getting your pet microchipped and keep a recent photo of your pet in case you get separated from it.
Build a Pet Emergency Kit
Get two weeks' worth of dry pet food and water for your pets in a sealed container. Keep these items in airtight containers and watch the dates to ensure they last as long as possible. Bowls and, if you might need one, a manual can opener should be brought along.
Put their prescriptions, immunization records, and medical information in a sealed, waterproof bag. You will need this data if you or your pet require veterinarian attention during or after the hurricane.
Pack your pet's favorite toys, bedding, and a secure carrier or crate to ensure their comfort and safety during the trip.
---