Idalia Downgraded to a Tropical Storm as it Enters the Carolinas
3 months ago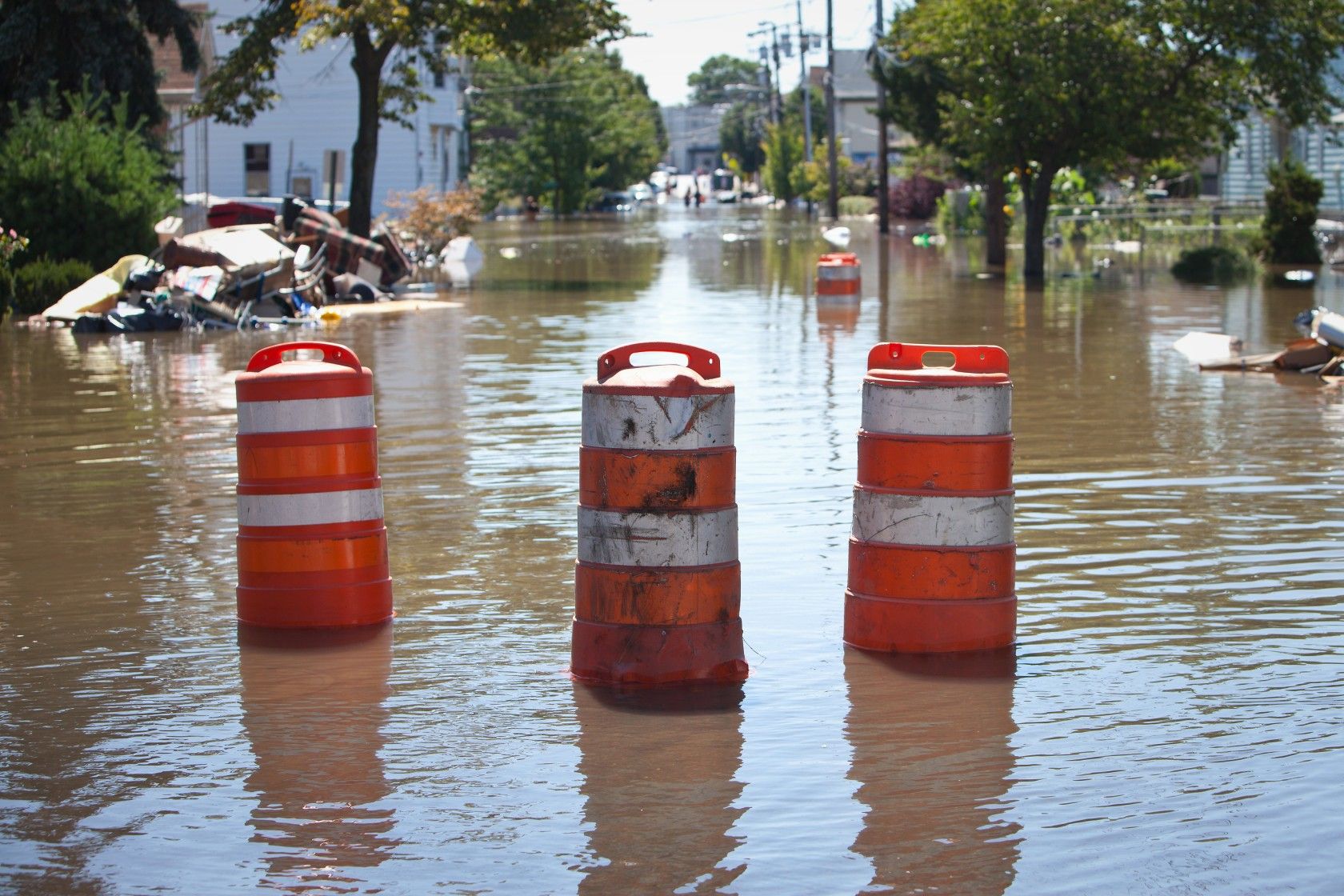 Just before 8am on Wednesday morning, Hurricane Idalia made her presence known by slamming into the Gulf Coast of Florida. Keaton Beach was the first to feel her impacts, and Cedar Key, Florida was devastated by at least 9 feet of storm surge.
In Pasco county, about 150 residents had to be rescued from their flooded neighborhoods, and up to 6,000 homes were damaged in the storm. Even Florida Governor, Ron DeSantis wasn't immune to the damage when a 100-year old tree fell in his backyard. No one was injured. There were also reports of people looting in Taylor county's Steinhatchee in the aftermath of Idalia.
Currently, Florida's biggest concern is getting power back on for the residents who lost it, and workers started working to get it back up as soon as it was safe to do so.
The city of Jacksonville, Florida, which was spared some of Idalia's worst impacts, began cleaning up from the storm on Wednesday. Downed trees and power lines still remain a concern.
Idalia Moves to Georgia
After making landfall in Florida, Idalia shifted her focus to Georgia, where she initially swept in with 90 mph winds. The storm knocked down trees and power lines, leaving over 150,000 residents without power, according to Georgia Power officials.
Fortunately, Georgia Governor, Brian Kemp, stated that Idalia's impacts seem less severe than 2018's Hurricane Michael - one of the few major hurricanes to strike the state.
Idalia remained a Category 1 hurricane as it tore through Georgia with wind speeds of 85 mph. The storm's center was just northeast of Valdosta, Georgia, and on a path toward the largely populated Savannah area.
The strong winds uprooted trees, damaged structures, and left standing water in some areas.
By 5pm Wednesday, Idalia was moving to the northeast towards the Carolinas, where up to 4 feet of storm surge was expected along the coast.
---