Images Capture the Devastation in Cedar Key, Florida from Hurricane Idalia
3 months ago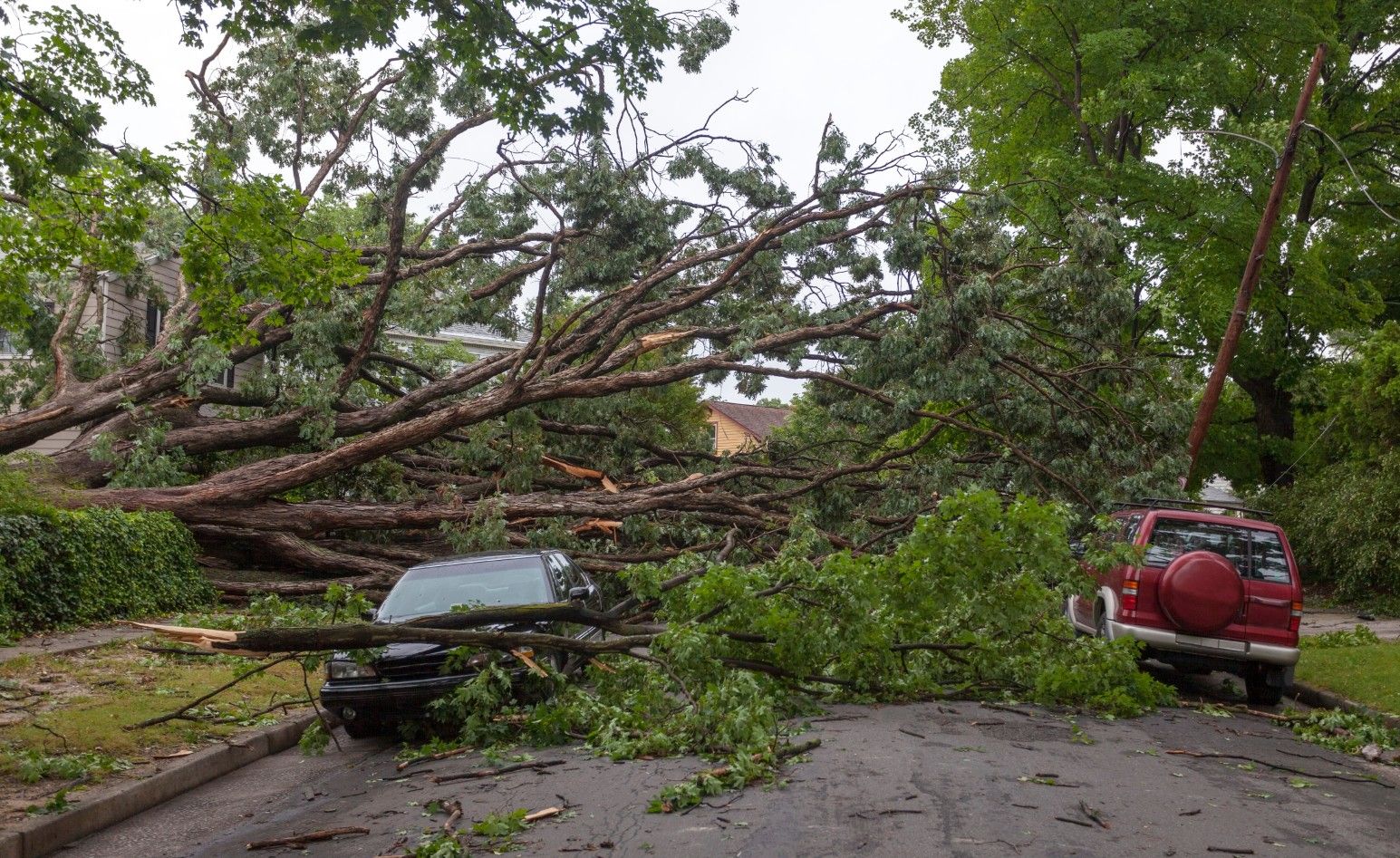 The National Hurricane Center warned that Cedar Key, Florida would bear some of the worst impacts of Hurricane Idalia. When Idalia made landfall, it was a Category 3 hurricane. Though it weakened to a Category 2, and currently sits at a Category 1, it was enough to cause catastrophic damage to areas from Tampa to Tallahassee.
Cedar Key Devastated
A small town of just 700 people, Cedar Key was under a mandatory evacuation order as forecasters warned that Hurricane Idalia was headed straight for it. The city's fire department stated that "going downhill fast" as water rushed through the streets and power went out.
On Cedar Key Fire Department's Facebook page, they released photos of the current devastation. They also released a video of the water rushing in from the ocean with the caption, "We have multiple trees down, debris in the roads, do not come."
---