Idalia Expected to Become a Category 3 Hurricane Before Making Landfall Wednesday
3 months ago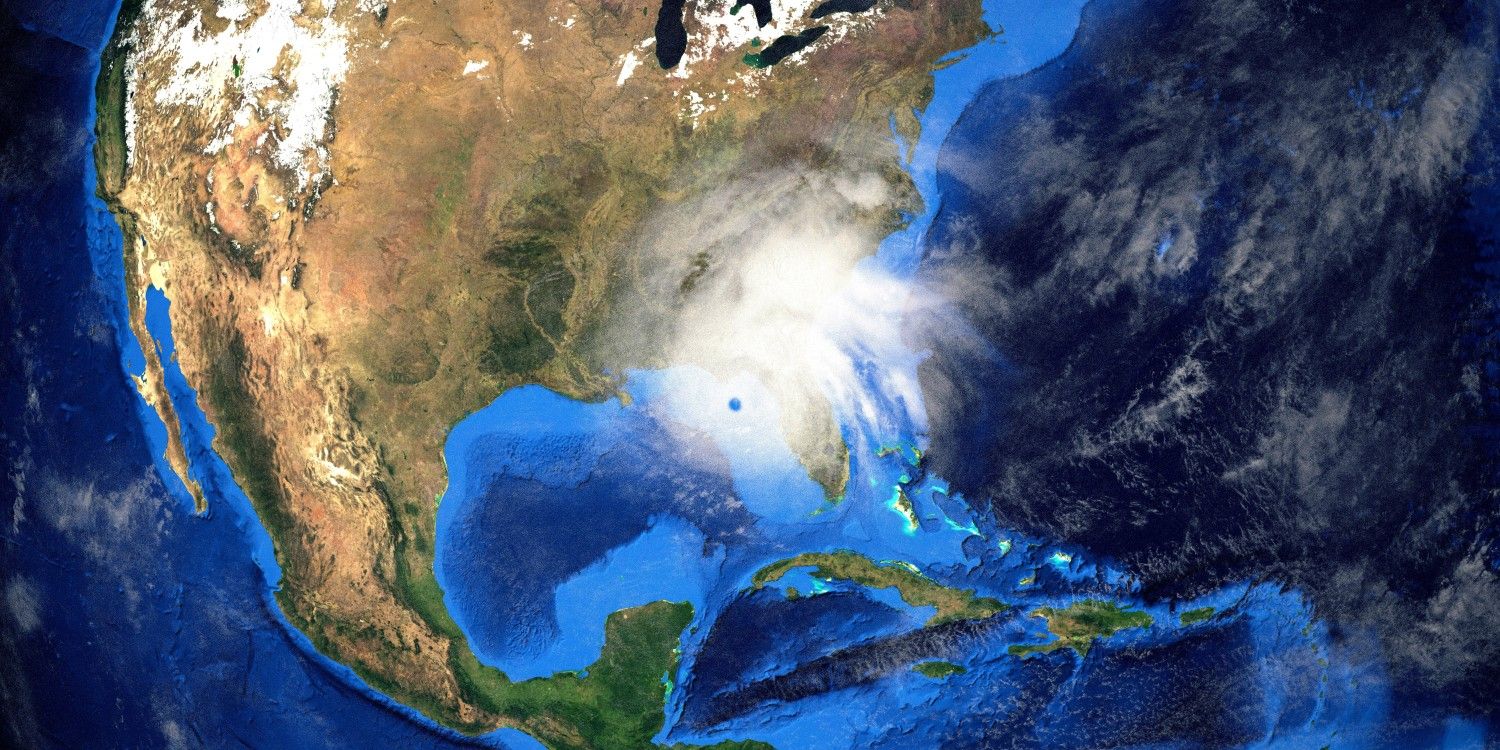 As Floridians are still mentally and physically recovering from last year's Category 5 Hurricane Ian, Idalia is now preparing to make landfall on the west coast of Florida on Wednesday morning.
What Started as a Tropical Storm
Tropical Storm Idalia formed on Sunday in the Caribbean and hit southeastern Mexico with winds and rain over the weekend. Although Idalia is not forecast to hit Mexico, the tropical storm is continuing to move north across the Gulf of Mexico and is heading straight for northwest Florida.
As Idalia continues to intensify, forecasters predict that this tropical storm will turn into a major Category 3 hurricane before it makes landfall on Wednesday morning. On Saturday, Governor DeSantis declared a state of emergency for multiple Florida counties. That list has since been updated. However, all residents on the Gulf Coast of Florida should be prepared to see impacts from the storm, and those in direct line of impact should have an emergency plan in place.
---