Maui Wildfire Updates and the Race to Find Missing Persons
3 months ago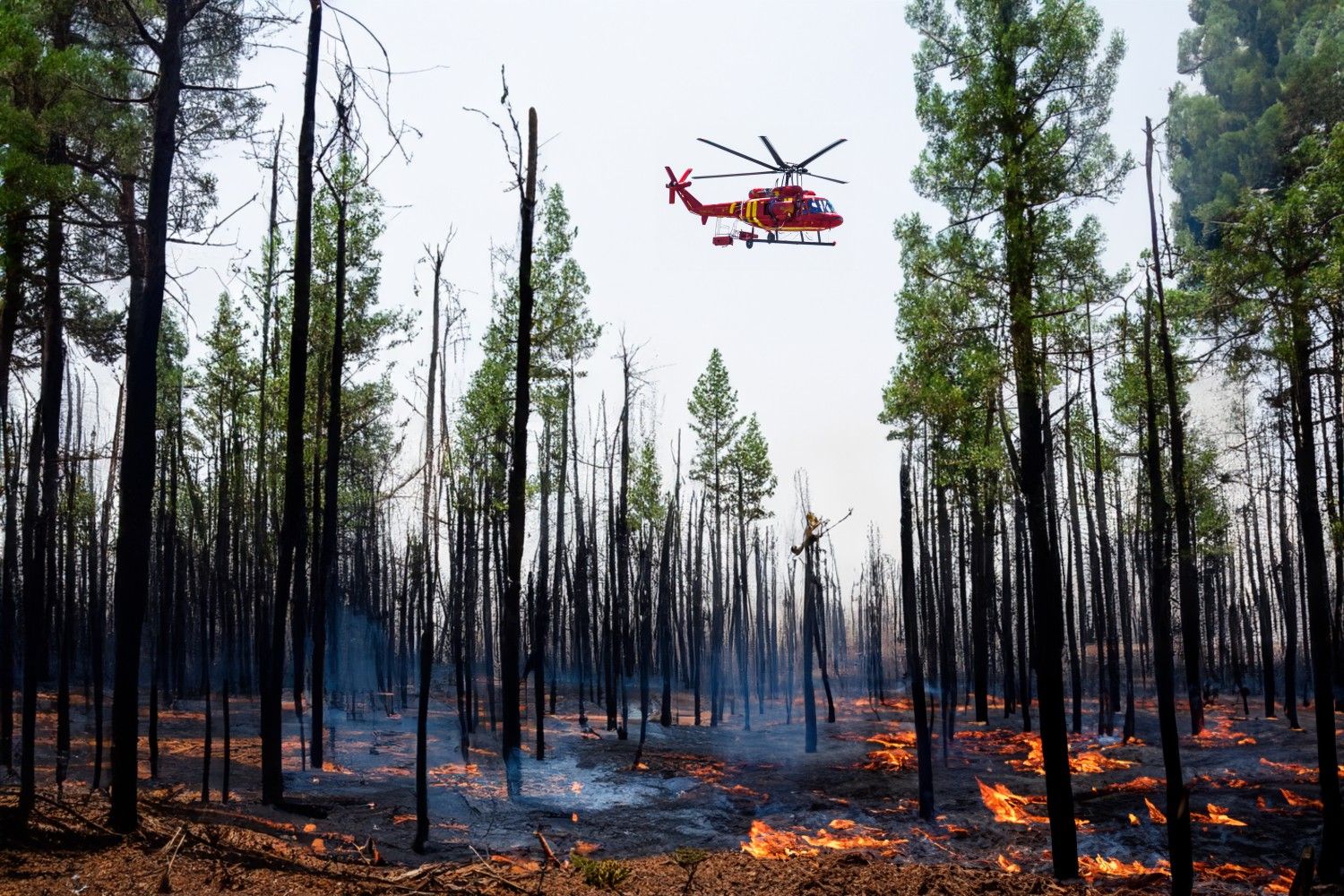 The Maui fires have scorched its way across thousands of acres since they first ignited earlier this month. As of Monday, some of these fires were only partially under control. One of the most destructive blazes, known as the Lahaina fire, has consumed an estimated 2,170 acres, which is equivalent to about 3.4 square miles, according to a news release from the County of Maui.
The town of Lahaina suffered the most severe consequences from the flames, resulting in its complete destruction. The Lahaina fire, which has burned 2,170 acres, is currently around 90% contained, as reported in the release.
Maui Fire Updates
The Maui wildfires started on August 8th, and since then, the Olinda fire located in central Maui has charred around 1,081 acres. Similarly, the nearby Kula fire has consumed approximately 202 acres. Both of these fires are now about 85% contained.
Across the island, the Pulehu-Kihei fire was fully contained by August 12th. Although the exact acreage burned in this fire is uncertain, officials estimated it to be 3,200 acres by August 15th. When combined, these estimates encompass an area spanning more than 10 square miles, a significant portion of Maui's total land area of 735 square miles.
The county released a special news release indicating that the fires that are still burning do not present immediate threats, even though their containment status has remained unchanged for several days. The release explained that while the fires are not spreading further, achieving complete containment is more challenging within urban settings.
The Maui Fire Department continues to employ infrared technology, water drops, and firefighters to identify and manage areas with lingering heat in the ongoing endeavor to fully extinguish these fires.
---