5 Memorable Weather Events on Veterans Day of the Past
3 weeks ago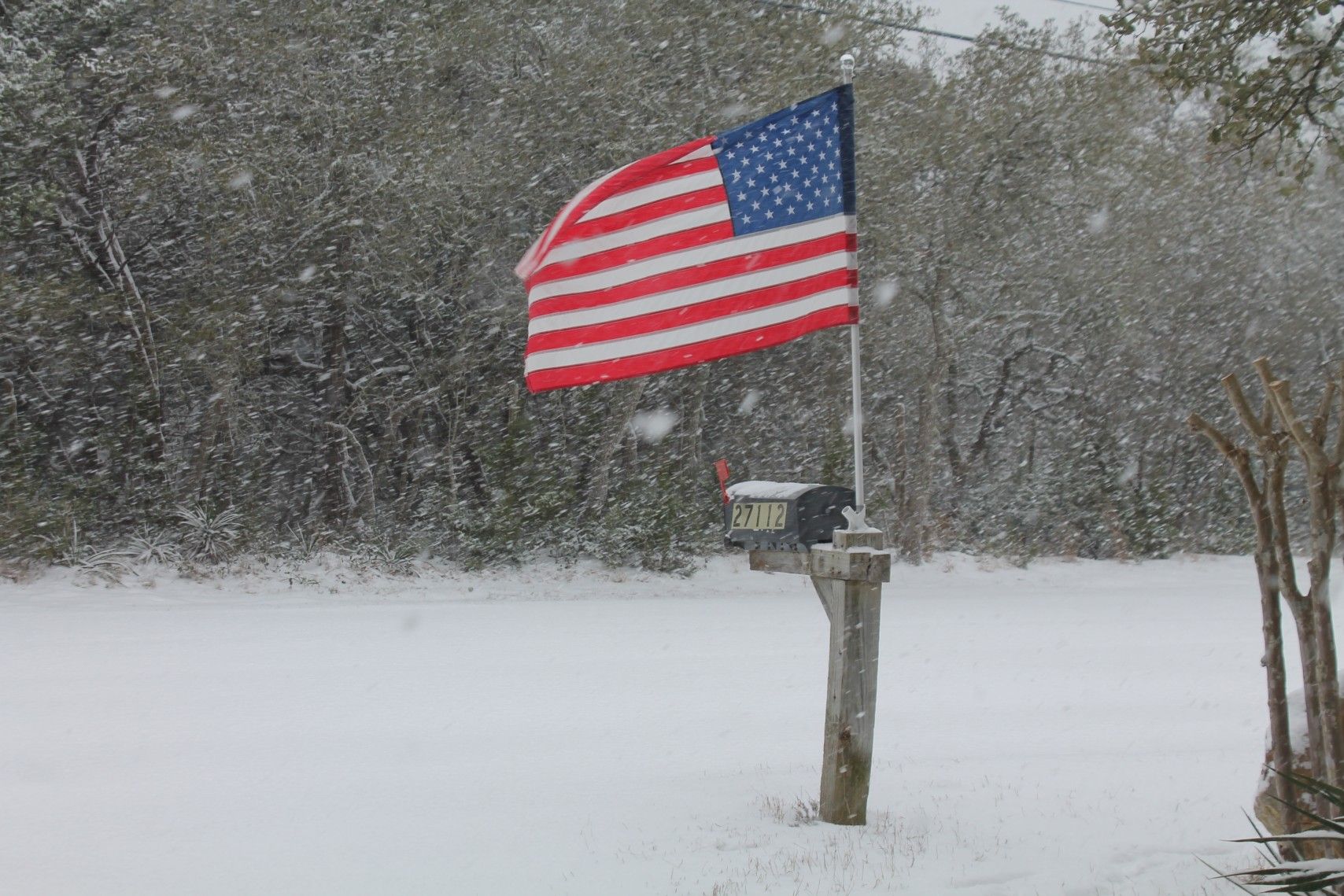 Veteran's Day is set aside on November 11 for Americans to remember those who bravely gave their all and those who came home to help make the country a better place.
The government initially called it Armistice Day, with the date set to commemorate the end of World War I, which officially ended on the 11th hour of the 11th day of the 11th month in 1918.
The name was changed in 1954 to include all veterans because the original idea was to honor only those serving in World War I. Throughout history, there have been many powerful storms on this day.
Veterans Day 1911
Many parts of the United States saw drastic temperature changes on Veterans Day 1911. A strong storm front separated warm, humid air from frigid, arctic air.
In Rock County, Wisconsin, it snowed less than 60 minutes after the area experienced an F4 tornado. One of the first places to experience the storm was Sioux Falls, South Dakota, where temperatures fell from 55 to –3 degrees in two hours.
Later in the day, temperatures in Kansas City fell 65 degrees in 14 hours. The next morning, residents woke to a record low of 6 degrees.
In Springfield, Missouri, the record daily high of 80 degrees and the record daily low of 13 degrees on the same day. Springfield temperatures fell 40 degrees in 15 minutes between 3:45 and 4 p.m.
Meanwhile, the storm hit overnight in Tulsa, Oklahoma. Residents enjoyed a daytime high of 85 degrees on November 11 and woke up the following day to a low of 15 degrees on November 12. The wind howled behind the front, with Tulsa experiencing a dust storm.
---