Mexico Braces for Another Tropical Threat Following Hurricane Otis
Last month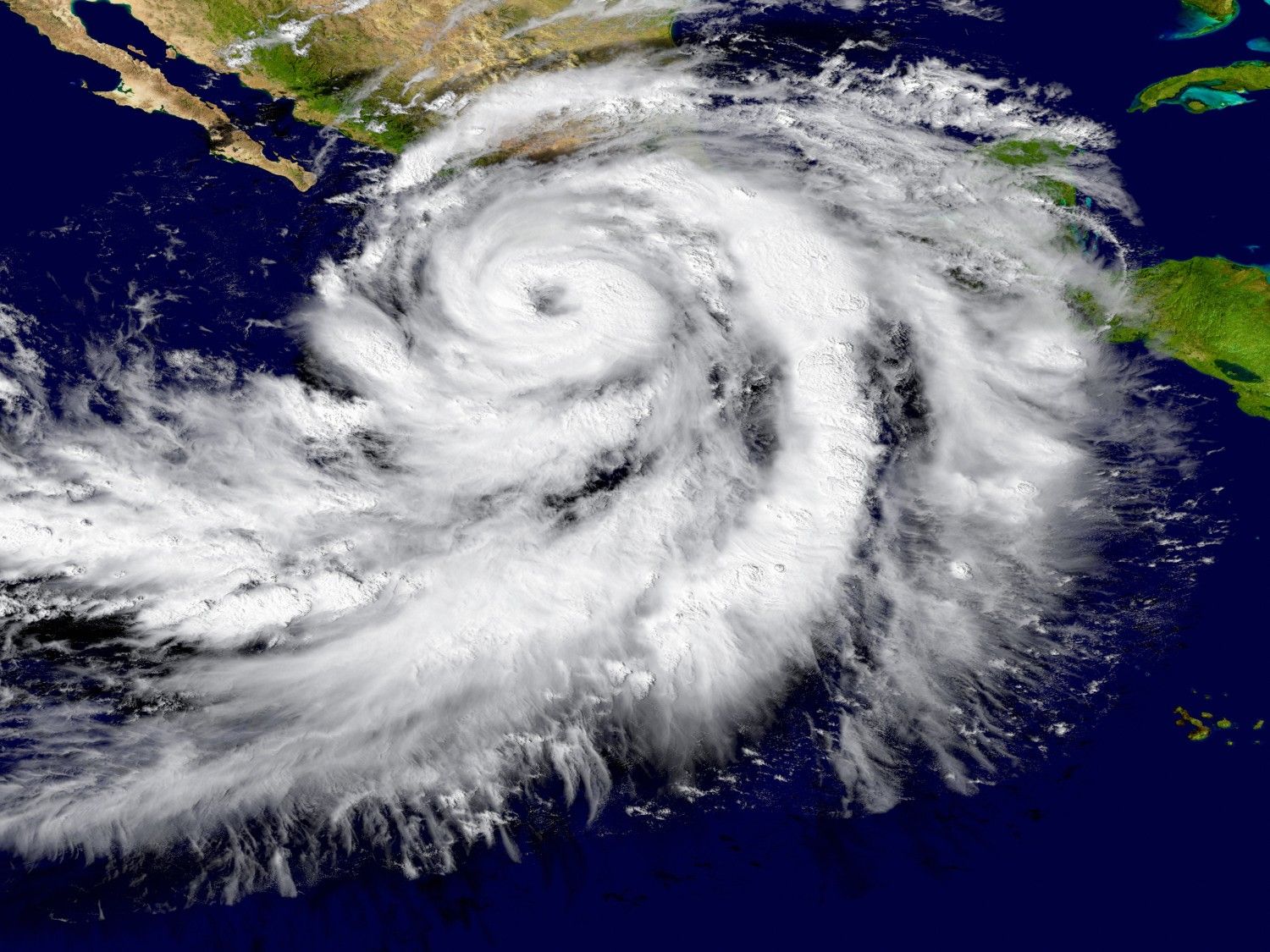 Shortly after a devastating Category 5 hurricane wreaked havoc along Mexico's southwestern coast, the nation is preparing for another possible strike in the same region.
New Weather System Emerges Following Hurricane Otis
Hurricane Otis wasted no time in rapidly intensifying last week, transforming into a powerful Category 5 hurricane before making landfall in Mexico. At least 39 fatalities have been attributed to Otis as local authorities continue to assess the aftermath of the storm. Additionally, government officials have confirmed that roughly 80% of the hotels in Acapulco sustained varying degrees of damage.
This same part of Mexico is now on high alert as meteorologists track a weather system that has moved across Central America and entered the East Pacific after originating in the western Caribbean. The moisture accompanying this weather system has the potential to evolve into a named tropical storm, following a similar trajectory as Otis and Norma did in recent weeks.
Current satellite imagery reveals a cluster of rain showers and thunderstorms swirling a few hundred miles southwest of Guatemala. This area boasts the necessary conditions for tropical weather formation, including warm sea surface temperatures in the 80s and minimal wind shear that encourages system strengthening.
The combination of warm ocean waters and low wind shear also laid the groundwork for Otis's rapid transformation from a tropical storm into a Category 5 hurricane in just 12 hours. When it made landfall near Acapulco, Otis had maximum sustained winds of 165 mph.
---