Mid-Week Winter Storm Expected in Rockies
2 months ago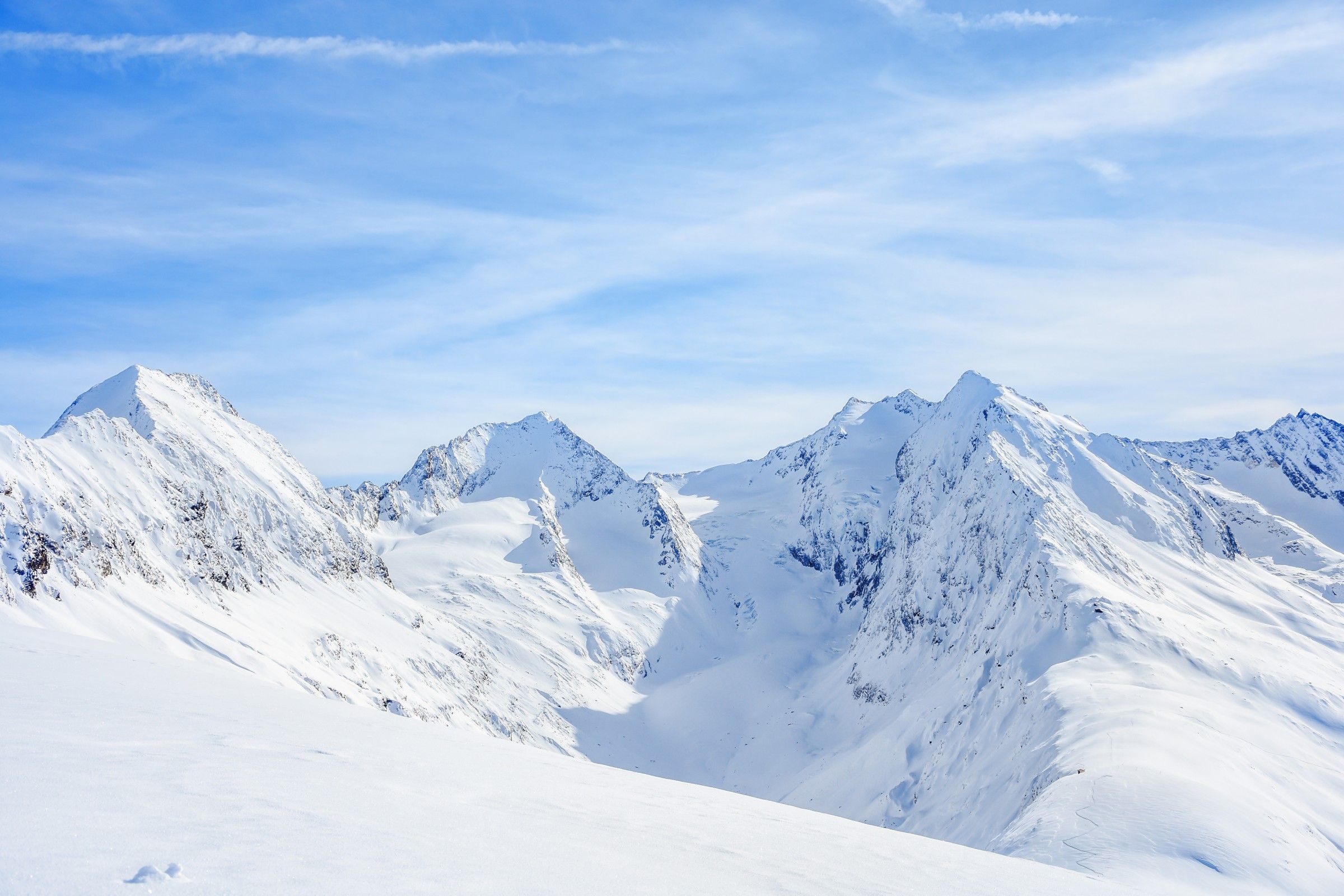 Forecasters expect the storm to start as a rain event in Portland and Seattle. On Friday, October 13, 2023, the forecast in Portland called for rain on Saturday, while in Seattle, forecasters expect the rain to start on Sunday.
Who Could See Snow?
Up to 30 inches of snow may fall along Wyoming's Interstate 25 and U.S. Highway 26 corridors. Still, most forecasters believe residents in this area are more likely to see between 12 and 24 inches of snow at higher elevations.
The storm should reach the Western Rocky Mountains on Monday night. Portions of Utah's Wasatch Range, the Colorado Rockies and the mountainous terrain of Wyoming could see between 3-and-6 inches of snow on Tuesday and Wednesday.
Travelers along U.S. Highway 26 between Casper and Riverton, Wyoming, should be cautious on Tuesday and Wednesday as strong winds may blow the snow, causing blizzard conditions at higher elevations.
Snow may reach Fort Collins and Boulder, Colorado, on Tuesday. A few flakes may even reach Denver's western suburbs Tuesday night. Snow should stay well north of Denver's downtown area, with the greatest likelihood of snow being in Wyoming.
---