Nigel Becomes Rare 'Annular' Hurricane as It Continues to Strengthen
2 months ago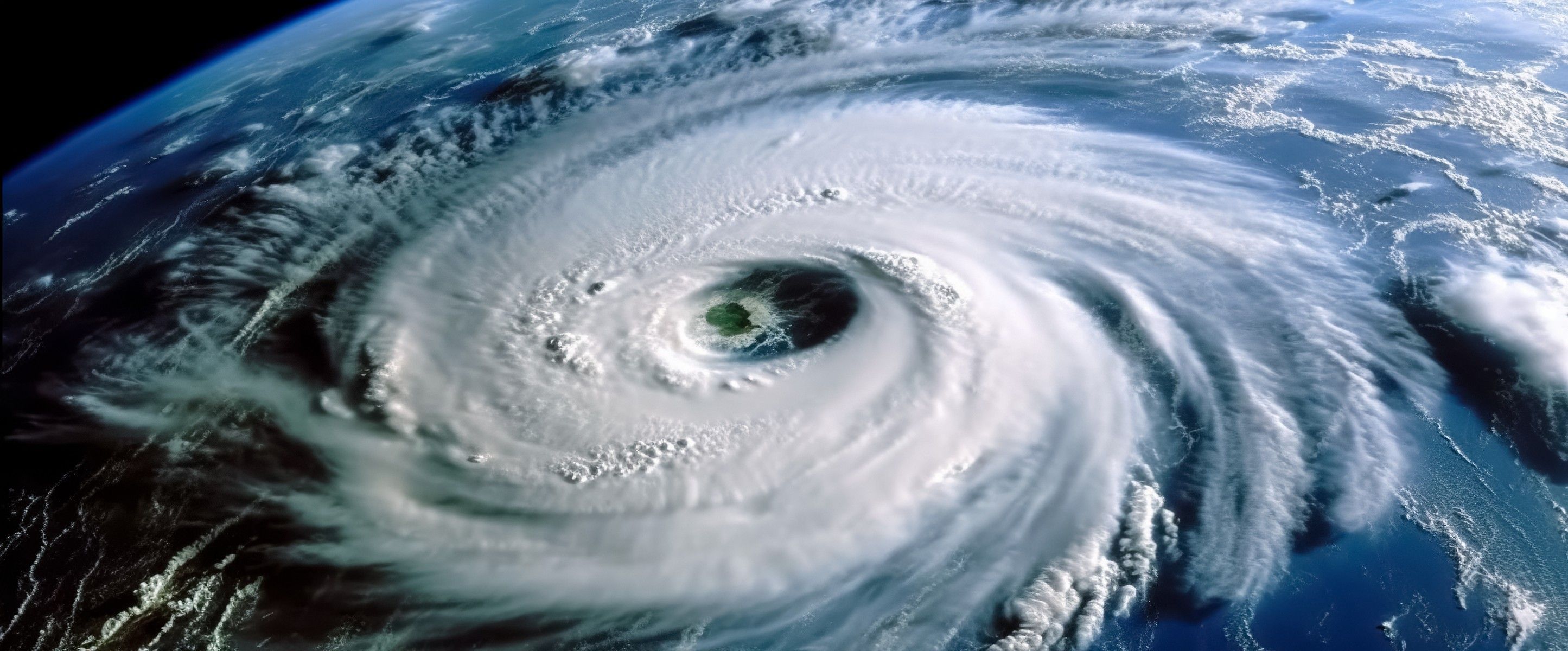 As residents of New England and Nova Scotia are recovering from Hurricane Lee which struck the area this past weekend, Hurricane Nigel formed in the Atlantic and was officially declared a Category 1 hurricane with wind speeds of 85 mph on Monday morning. Forecasters are warning that this storm has the potential to continue to intensify as it moves across the Atlantic. While forecasters have been monitoring Nigel, they noticed it becoming a rare type of hurricane.
A Rare Type of Hurricane
Hurricane Nigel was 690 miles southeast of Bermuda as of Tuesday morning and was moving northwest at 13 mph. Although still a Category 1 hurricane now, forecasters predict Nigel could reach Category 2 status by Tuesday. To reach Category 2, Nigel would have to reach at least 96 mph. Forecasters also initially predicted that Nigel could rapidly intensify into a major hurricane by the end of the week, meaning it would have to reach at least 111 mph. However, the latest update is Nigel is expected to reach 105 mph, maintaining its Category 2 status.
Earlier this week, Nigel developed a massive eye, and while this may seem like a bigger threat, it may just be what will hinder its strength. Typically, a smaller "pinhole" eye of a hurricane can mean stronger winds. A storm's eye can range from anywhere between 2 miles to a 200 mile radius. Hurricane Nigel's eye is currently over 40 miles wide.
Although Nigel is moving across warm waters with light winds - an ideal environment for a strengthening hurricane - the massive eye was pulling in dry air on Tuesday morning. As the storm works to fight this air, Nigel is becoming a rare type of hurricane called an annular hurricane.
---