Nor'easter to Ruin Weekend Weather in New England
Last month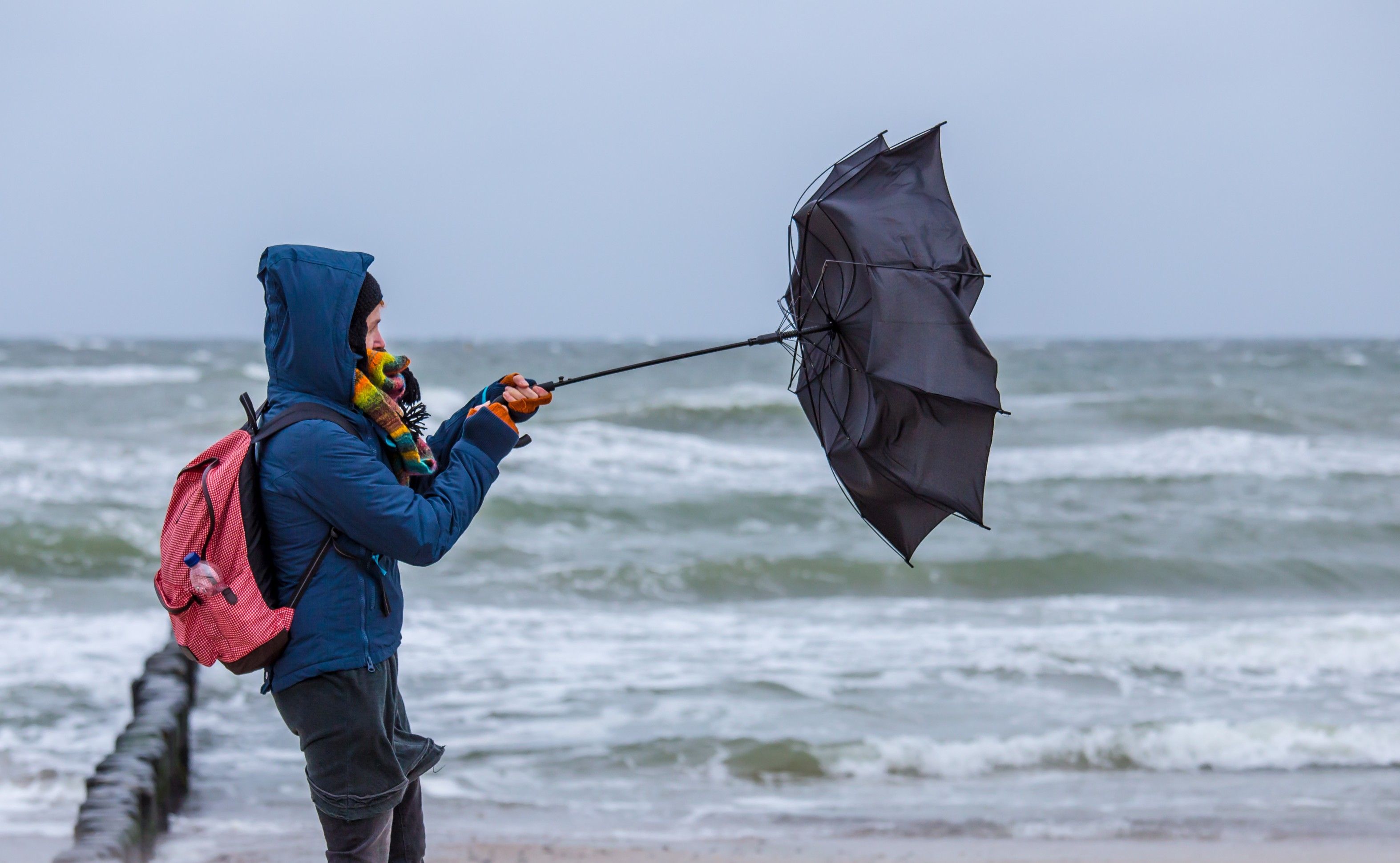 A nor'easter has moved into New England faster than expected. It could bring heavy rain to much of the area through Saturday morning. Winds over 40 miles per hour could accompany the storm.
Temperatures on Sunday should be in the mid-50s, but stiff winds will continue to blow. This will be the 7th weekend that the weather in New England has been pretty during the week and rainy on the weekend.
While the storm's exact path is still a little uncertain, forecasters expect most of New England to receive some rain, and the storm could stretch northward into the Canadian Maritimes.
Fans heading to Baltimore to watch the Ravens and Lions play on Sunday will enjoy the game, as temperatures should be in the mid-60s on Saturday and Sunday.
Moving down the coast, the Buffalo Bills will meet the Panthers in Charlotte, and game-time conditions should be perfect all weekend. Temperatures should be in the low 70s under sunny skies on Saturday and Sunday.
---