Northeast U.S. to Finally See a Break From Rain With Warmer Weather
Last month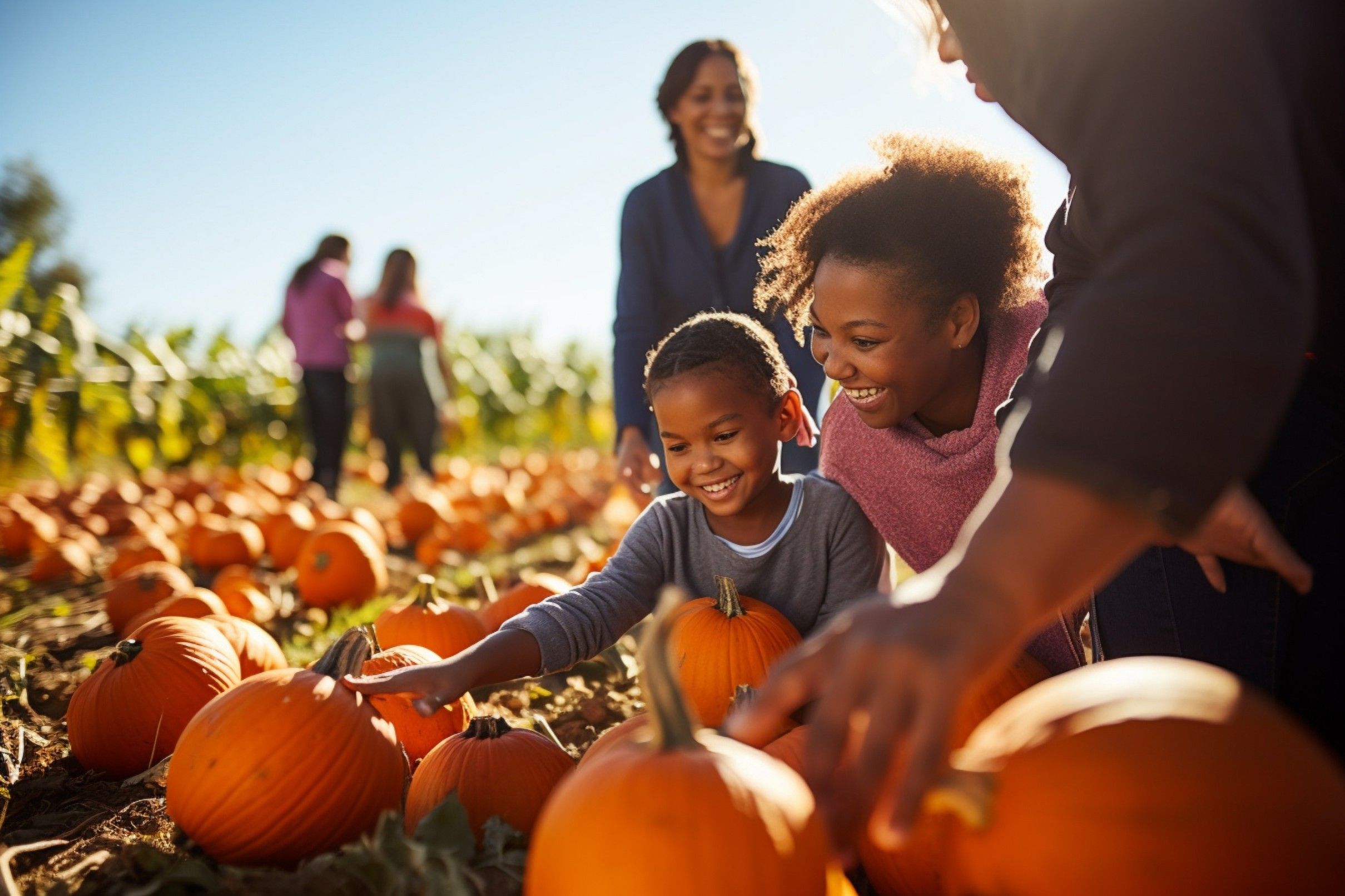 It may almost be November, but the Eastern U.S. is about to feel more September-like temperatures this week after weeks of rainy, cold weather. Residents of the Northeast will finally get to enjoy fall activities and foliage just in time for Halloween weekend.
How long will this beautiful weather last for the region?
Temperatures Soar to the 80s
As an area of high pressure builds, the Eastern U.S. will see temperatures around 5 to 15 degrees above historical average. On Tuesday, cities like Philadelphia will see temperatures in the upper 60s, higher in the 70s on Wednesday, and closer to 80 degrees on Thursday and into the weekend. Washington D.C. and Baltimore will also see these trends later this week.
New York City, Boston, and Pittsburgh will see temperatures in the 70s through late week and the weekend.
Farther south, Atlanta; Charlotte, North Carolina; Birmingham, Alabama; and surrounding areas will see daytime highs in the upper 70s to mid 80s accompanied by plenty of sunshine this week.
Residents and visitors wanting to hit up the beach will find this week a good time to do so as the ocean waters have cooled to the 50s and 60s in the Northeast and 70s in the Southeast, but the sun will warm up the sand.
---