Northeast U.S. to See Its 7th Rainy Weekend in a Row
2 months ago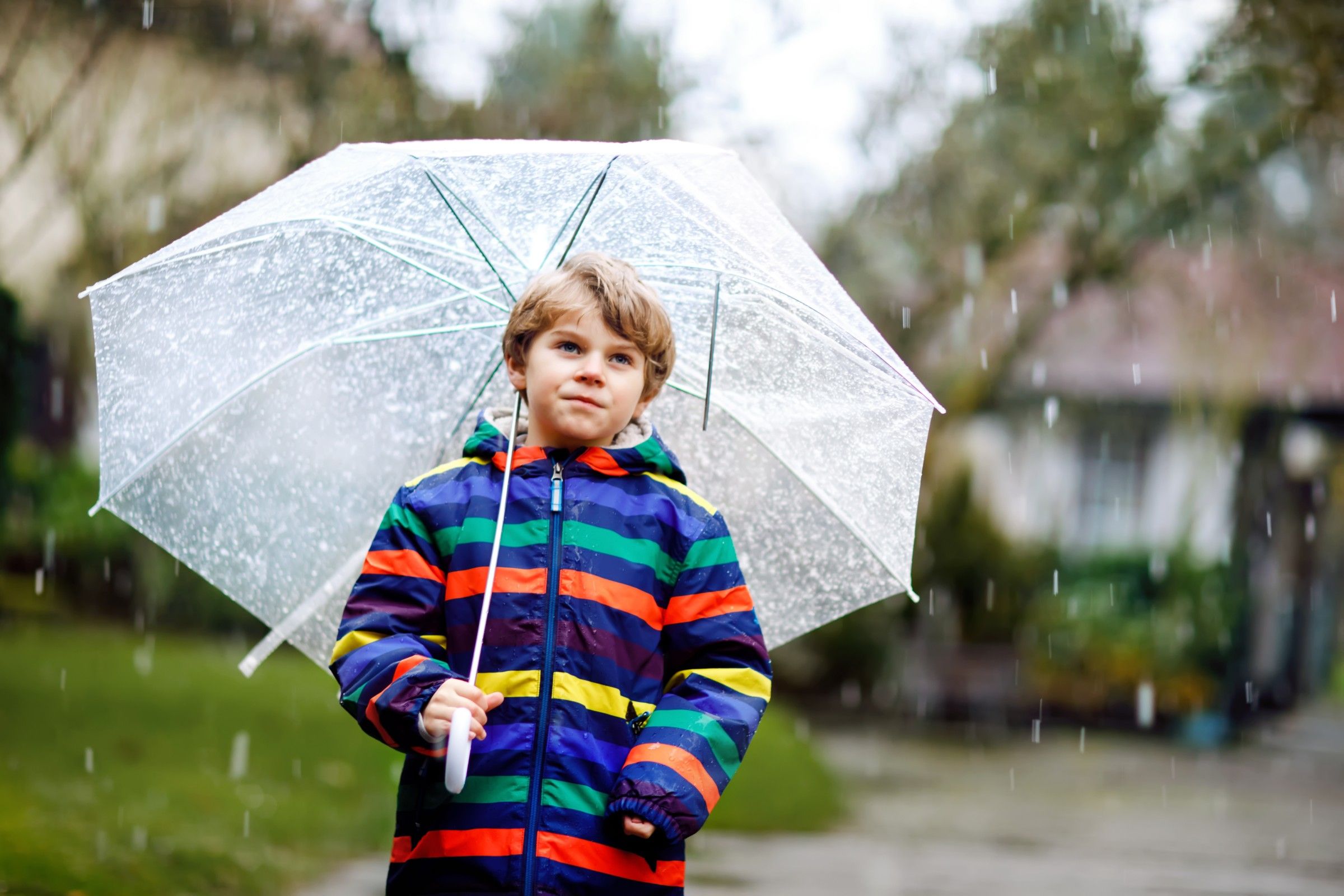 Nearly the entire U.S. felt the effects of a coast-to-coast storm that hit this past week and into the weekend. The Western U.S. saw cooler temperatures and some snow, the Central U.S. saw severe thunderstorms, and the Midwest and Northeast were drenched in a rainstorm.
From part of the Midwest into the central Appalachians, 1-2 inches of rain fell this weekend, and the upper mid-Atlantic coast saw up to 1 inch. Meanwhile in central-Nebraska, five tornadoes were spotted on Thursday.
As this storm system moves out to sea, cooler, November weather is starting to make its way in.
Cooler Temperatures to Start the Week
Through Monday, cloud cover, rain, and cooler temperatures will expand across the Midwest and Northeast. In the metro areas of Chicago, Detroit, and Cleveland, residents can expect to see lower than historical average temperatures in the 50s. Closer to the coast, cities like Boston, New York, and Washington D.C. will be in the upper 50s through Tuesday.
Temperatures in the region will feel about 5-15 degrees cooler during the day and night due to the cloud cover and breezy conditions. However, the cloud and breeze will help hinder temperatures from dropping too low to frosty levels.
---