Over 64,000 Portable Generac Generators Recalled at the Peak of Hurricane Season
2 months ago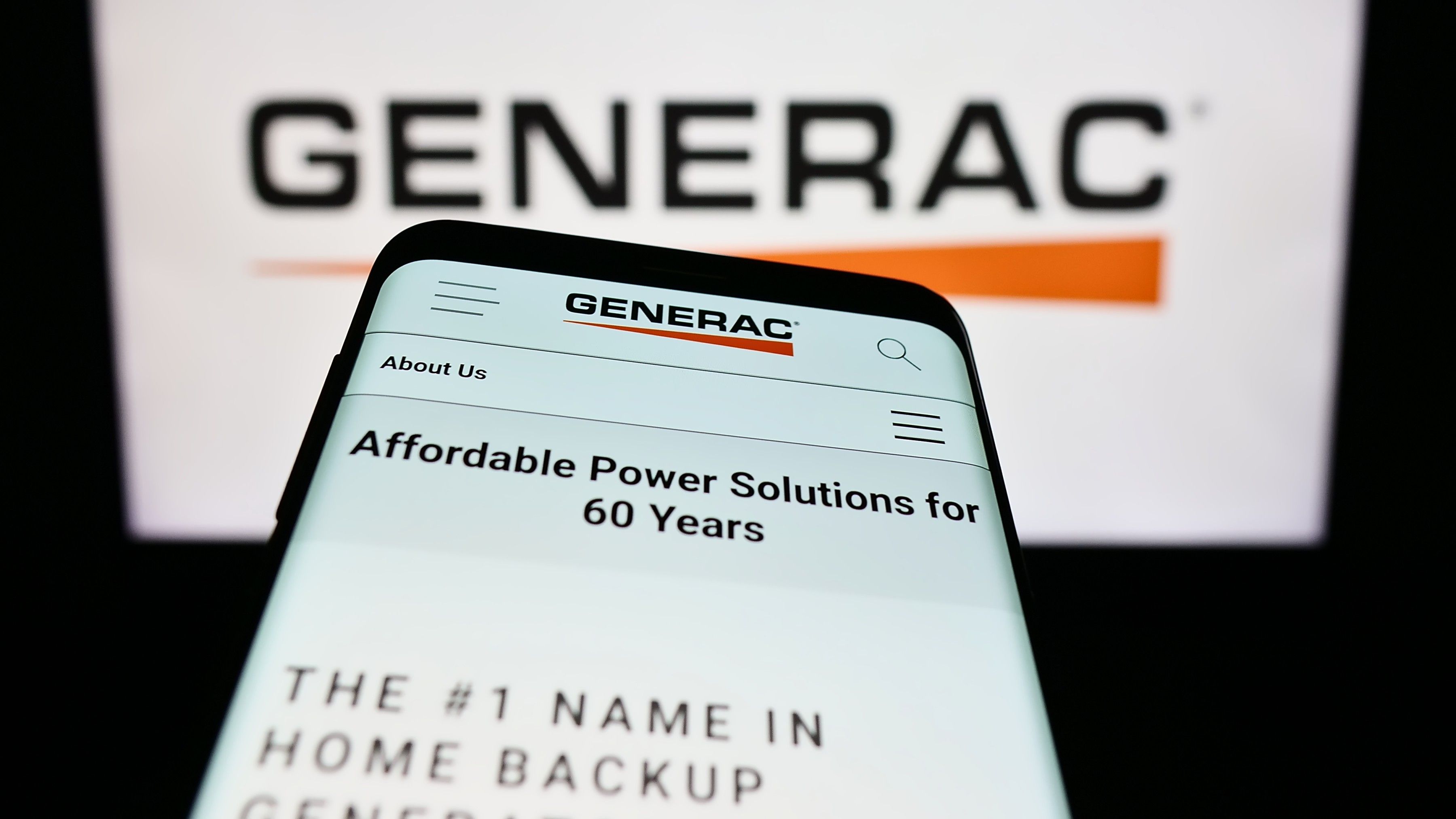 For the millions of people already affected by the 2023 Atlantic hurricane season, every bit of preparation has been essential for getting their homes and lives back up and running again. Part of the preparation may have included using a generator for those who lost power for an extended period of time. However, using a generator may have made their problems even worse as Generac Power Systems is recalling over 64,000 of their portable generators.
What is the Recall For?
From April 2011 to June 2023, Generac Power Systems generators were sold at hardware and home improvement stores across the U.S. and Canada for between $3,300 and $3,650. They've recently announced a recall for specific generators including: GP15000E and GP17500E.
Generac said that these units' fuel tanks could "fail to vent adequately, causing the tank to build up excess fuel vapor pressure when operating under high ambient temperature and expel such fuel vapor when opened, posing fire and burn hazards."
---