Persistent Torrential Rain to Cause Flooding Issues in South-Central U.S.
3 weeks ago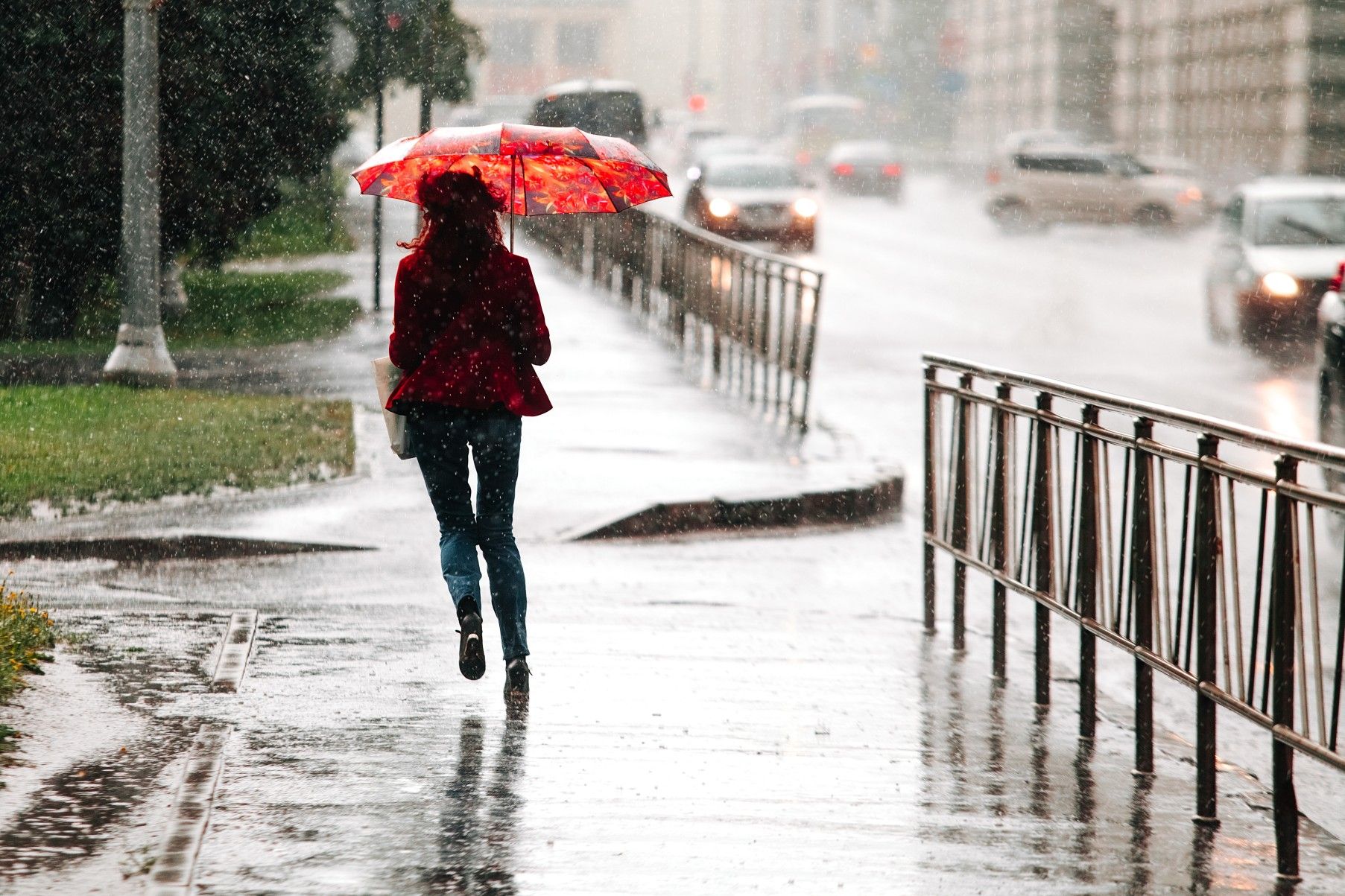 The end of the week is expected to bring heavy rainfall and the potential for localized flooding across the south-central U.S.
While Texas and Louisiana are projected to experience the most significant impacts, these downpours are likely to affect up to six states starting on Thursday and continuing through late Friday.
Texas and Louisiana Targeted for Heavy Rainfall
Some parts of the south-central U.S. are set to receive over a month's worth of rain heading into the weekend. While this will provide some relief to the drought-stricken region, it also elevates the risk of hazardous flooding.
Southern and eastern Texas and extending into Louisiana will be the primary zone for impact. Currently, this area is grappling with a severe drought, as indicated by the U.S. Drought Monitor.
The upcoming weather pattern stands in stark contrast to the dry and unseasonably warm conditions experienced in the region over the past few days.
Forecasters are also anticipating the arrival of another weather system next week, which will introduce more moisture to this area. This infusion of moisture will not only alleviate drought concerns but also reduce the risk of the recent wildfires plaguing the region.
---