Rain and Cooler Temperatures May Be Widespread Across Central U.S.
2 months ago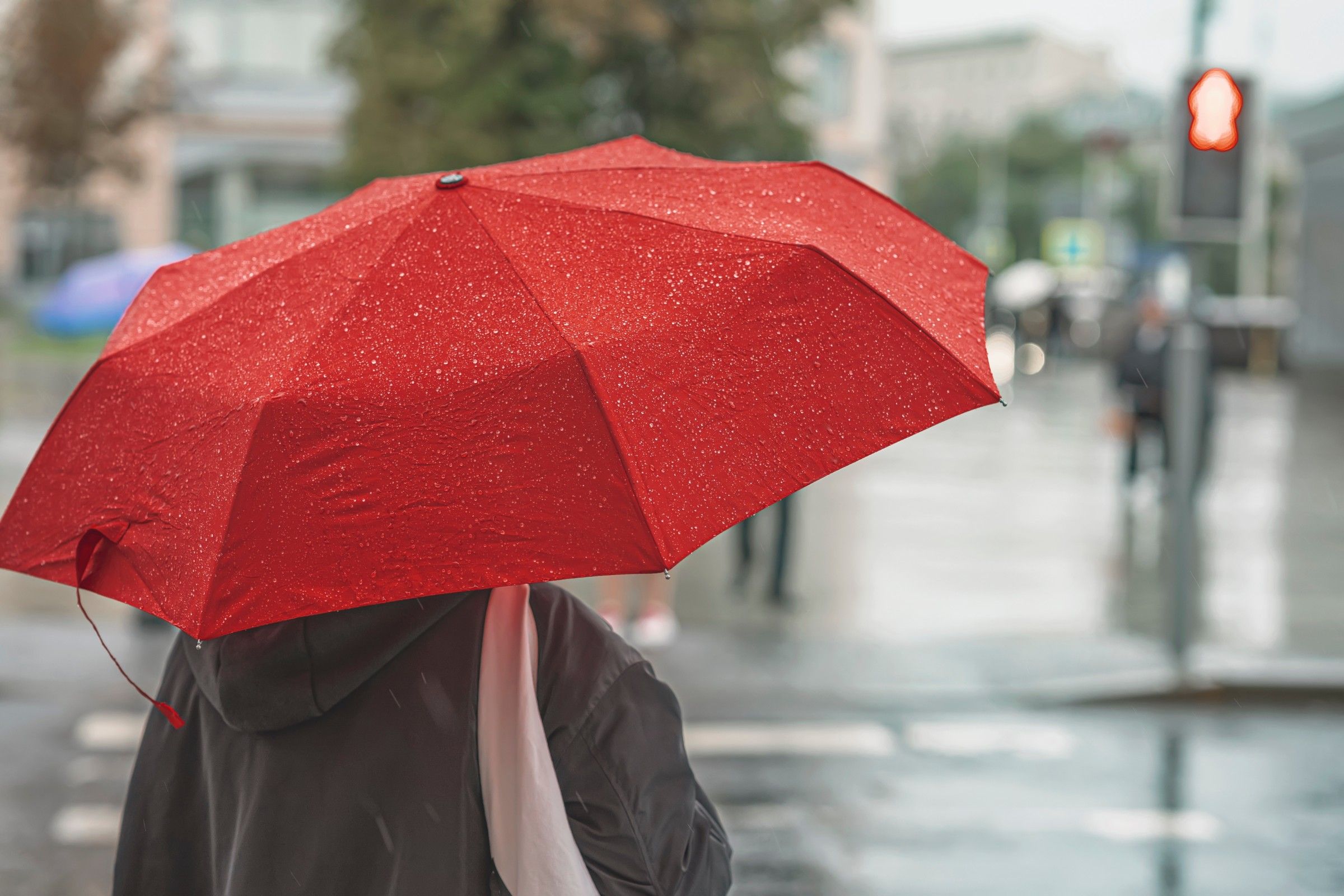 The National Weather Service's Weather Prediction Center has placed parts of Oklahoma and the Ozarks under a Level 2 risk for excessive rainfall on Thursday and Friday. On Monday morning, the forecast called for some local areas to receive up to 12 inches of rain, with most areas seeing 2 to 5 inches.
Unfortunately, for the drought-covered Central U.S., forecasters are starting to back away from that forecast. Some are still holding out hope for a widespread rain event on Friday, with isolated storms possible on Wednesday and Thursday.
The storms are being fueled by a remnant storm front that will help to lift the air. The front will encounter strong winds in the upper atmosphere, causing storms that could continue east into West Virginia to form.
Storms stalled out over the West Coast could start moving east Monday night. While the National Weather Service predicts widespread rainfall from Northern Montana to Mexico, the best chance for thunderstorms will be along the New Mexico/Texas state line and in Western South Dakota.
---