Second Snow Event of the Season Could Bring Several Inches of Snow to Denver
3 weeks ago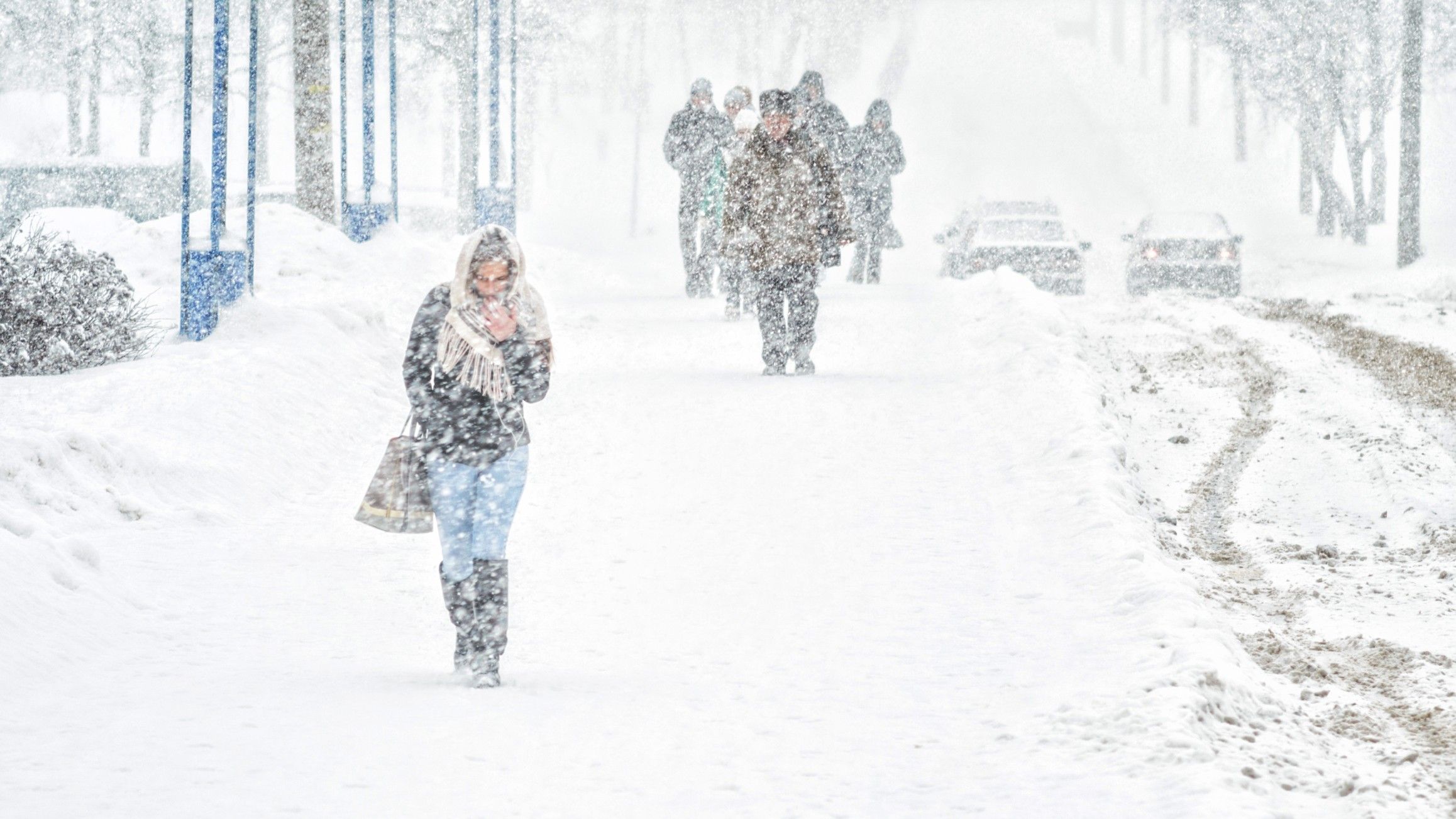 Denver is bracing for a dramatic shift in weather this week as the second major snowfall of the season approaches the city. While Tuesday brought another warm and sunny day in the Mile High City, this summer-like weather pattern is about to come to an abrupt end.
Cold Weather to Replace the Warmth
On Tuesday, temperatures continued to soar 15 to 20 degrees above the November average, reaching a high of 73 degrees under mostly clear skies.
Wednesday will see a significant drop in temperatures as much cooler air settles over Denver. The city is forecasted to reach up to 50 degrees during the peak afternoon hours, while overnight temperatures will plummet to the 30s, setting the stage for the arrival of snow showers.
However, the snowfall is not expected to linger along Colorado's Front Range, as temperatures are expected to rebound by Friday.
---