Severe Storms to Strike Central U.S. Sparking Tornadoes, Floods, and Hail
2 months ago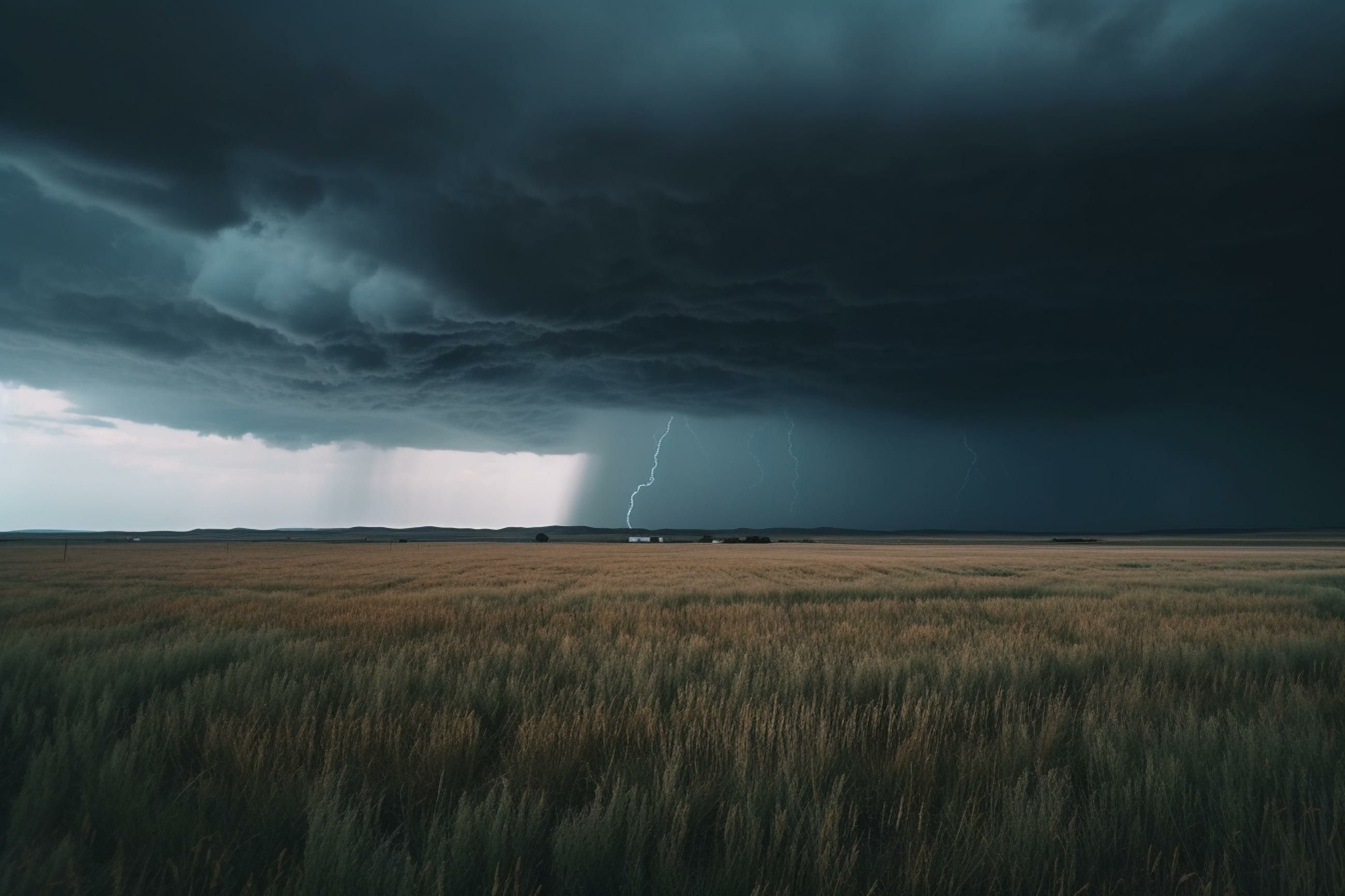 The central U.S. has been dealing with a dry and drought-stricken summer, but the storms rolling in this week and into the weekend are expected to bring moisture to the area. However, the thunderstorms will also bring severe weather risks including tornadoes, flooding downpours, and hail.
Severe Weather in the Plains
The thunderstorms are expected to start Thursday afternoon in the Plains. In some areas, these storms will turn severe, bringing threats of hail, damaging winds, and isolated tornadoes.
---