Some Areas of the U.S. Will Be Spared the Severe Storms This Weekend
2 months ago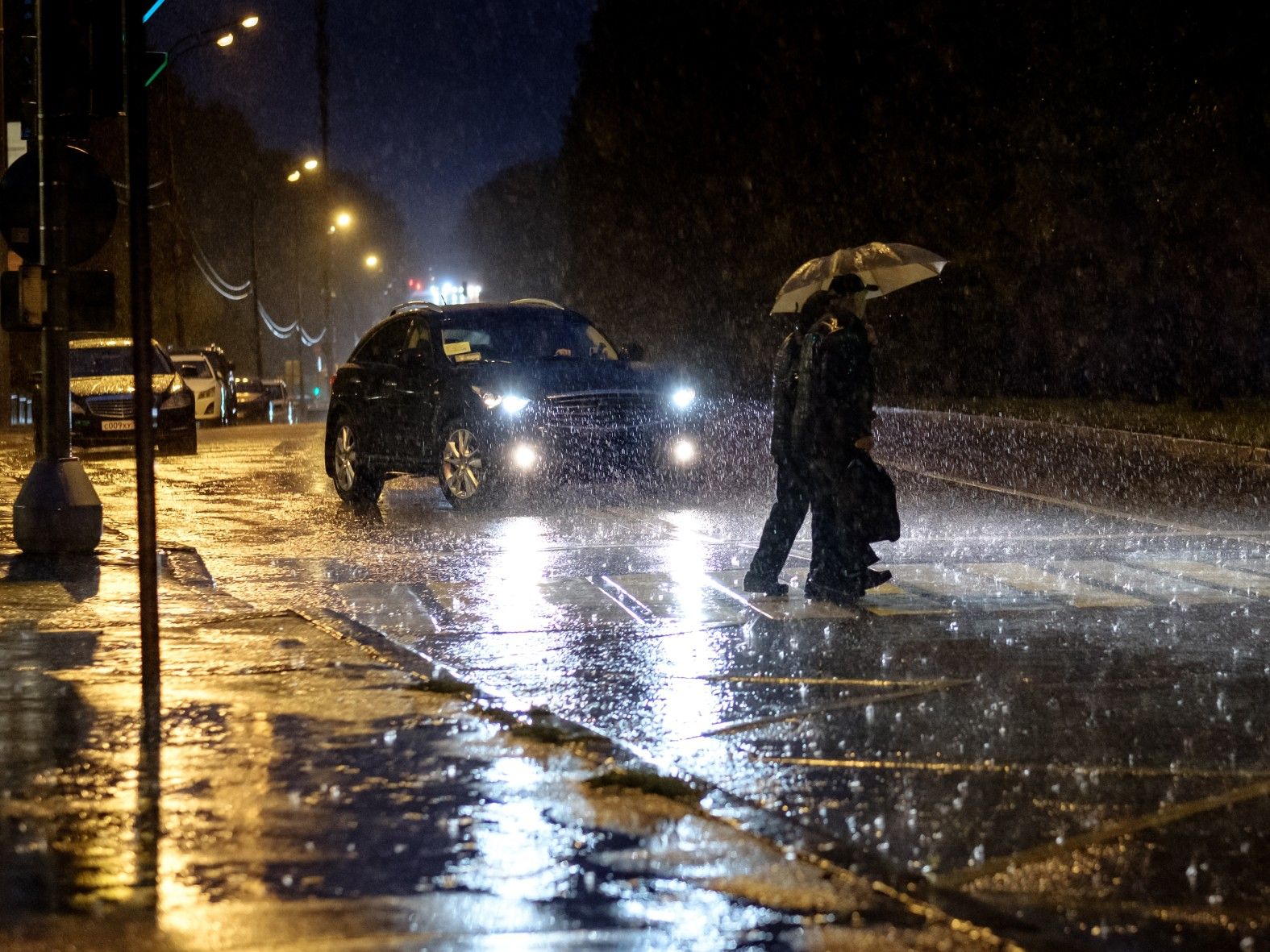 Regardless of the type of weather that you love, you will find it somewhere in the U.S. on October 14 and 15. Rain, snow and sunshine will all be available if you can travel.
Southern U.S.
The weather across most of the Southern United States should be bright and sunny throughout the weekend.
Temperatures in Orlando, Florida, will be in the upper 80s throughout the weekend, so head out to Bill Frederick Park at Turkey Lake to watch the 15th Annual Orlando International Dragon Boat Festival or take the short drive to The Avenue Viera in Melbourne to explore the 58th Annual Space Coast Art Festival.
---