Spot Jupiter, a Full Moon, and More in the Night Skies This November
3 weeks ago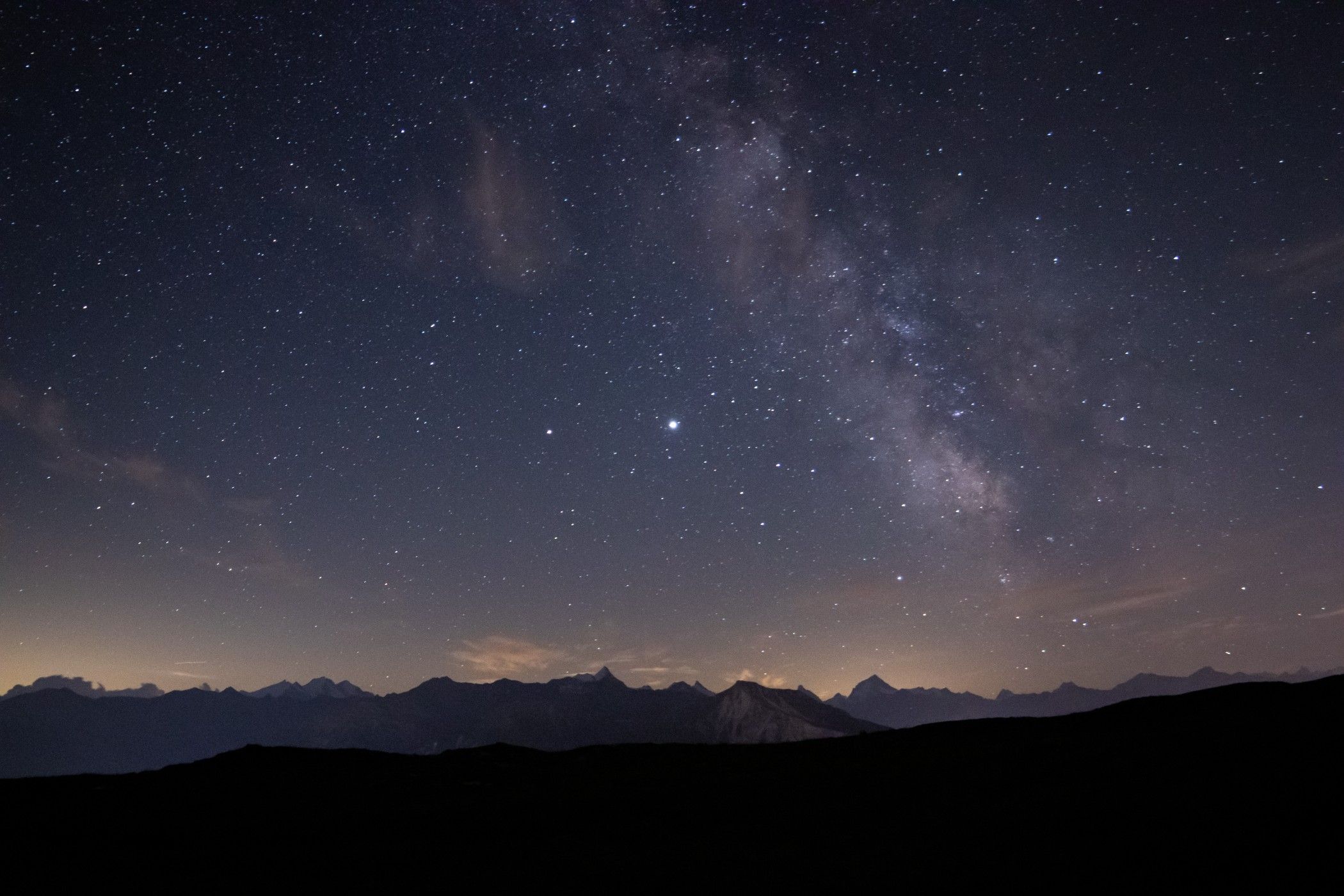 This November, tree celestial events will light up the night sky, offering a treat for stargazers. These events coincide with the arrival of colder air in North America during November, making it a perfect time to bundle up and revel in the cosmos.
Longer nights provide ample opportunities to observe stars, planets, and meteors after dark.
Here are the top three astronomy events to mark on your November calendar:
November 3: Jupiter Opposition
November is prime month for spotting Jupiter in the night sky, thanks to the planet reaching opposition. At this point, Jupiter appeared on the opposite side of the Earth from the sun, rendering it closer to our planet and more radiant than many stars and other celestial bodies in the sky.
Jupiter first made its appearance in the eastern horizon after sunset, traveling across the southern sky before setting in the west around daybreak. A telescope or binoculars were not necessary to witness this spectacle, but they can unveil Jupiter's colorful cloud bands and its largest moons.
While the official Jupiter opposition occurs on November 3, any cloud-free night during the month presents an excellent opportunity to view the planet, as it won't shine this brilliantly again until December 2024.
---