State of Emergency Declared in New York Due to Dangerous Flash Flooding
2 months ago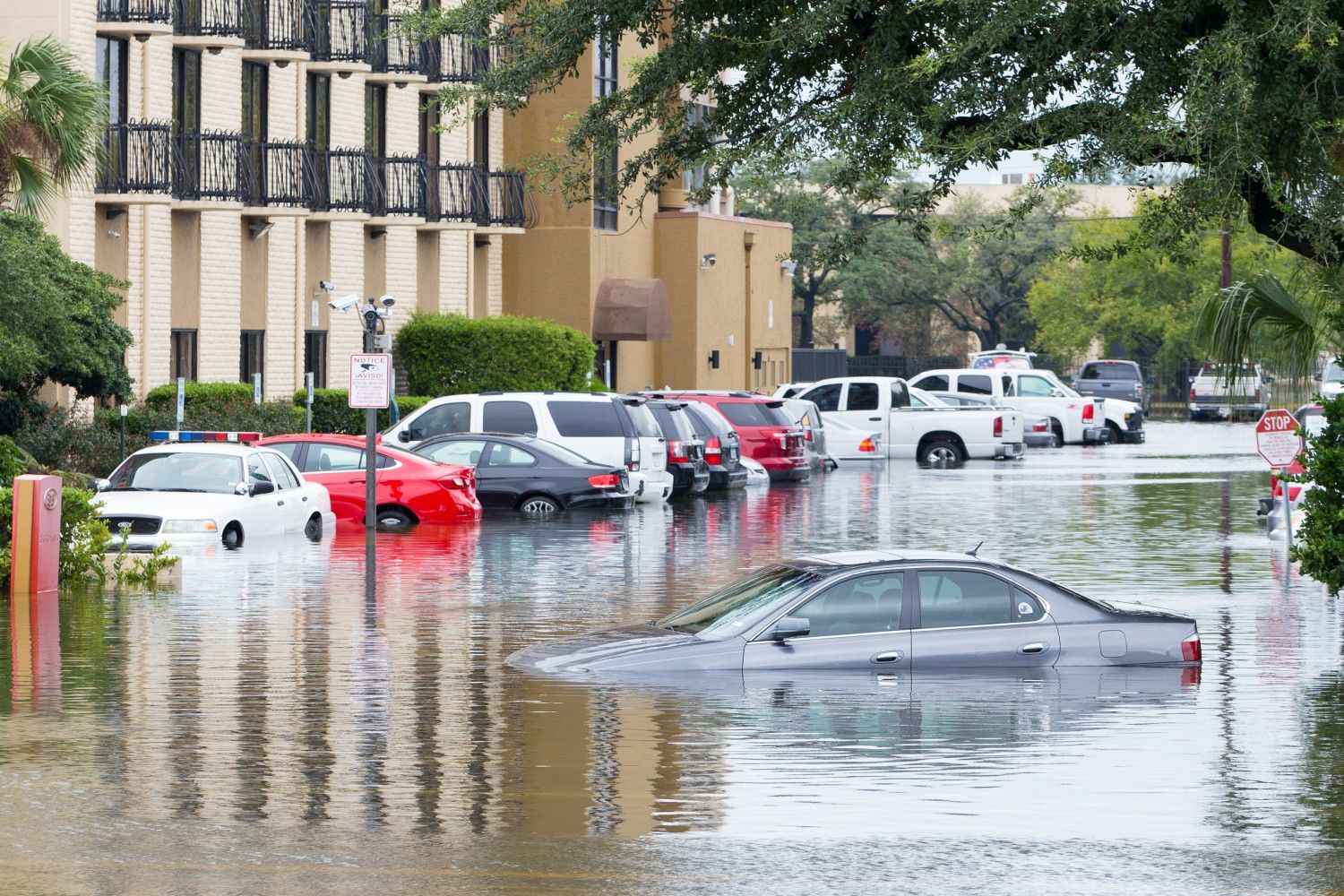 Forecasters had warned the U.S. Northeast that a storm that rolled in Thursday night would bring heavy rainfall and flooding, and New York City is seeing the impacts. The state has declared a State of Emergency as the flash flooding causes road closures, subway suspensions, and floating vehicles.
New York's Heaviest Rainfall
The rain started Thursday night and is expected to last through the weekend, causing even more flooding and issues that go along with it. The type of flooding the area is currently experiencing is life-threatening, and forecasters warn it could get worse.
This flooding event could be the worse the area has ever seen since Hurricane Ida brought over 7 inches of rain and major flooding in 2021.
---