Take Cover! How to Protect Yourself from Lightning Strikes
2 months ago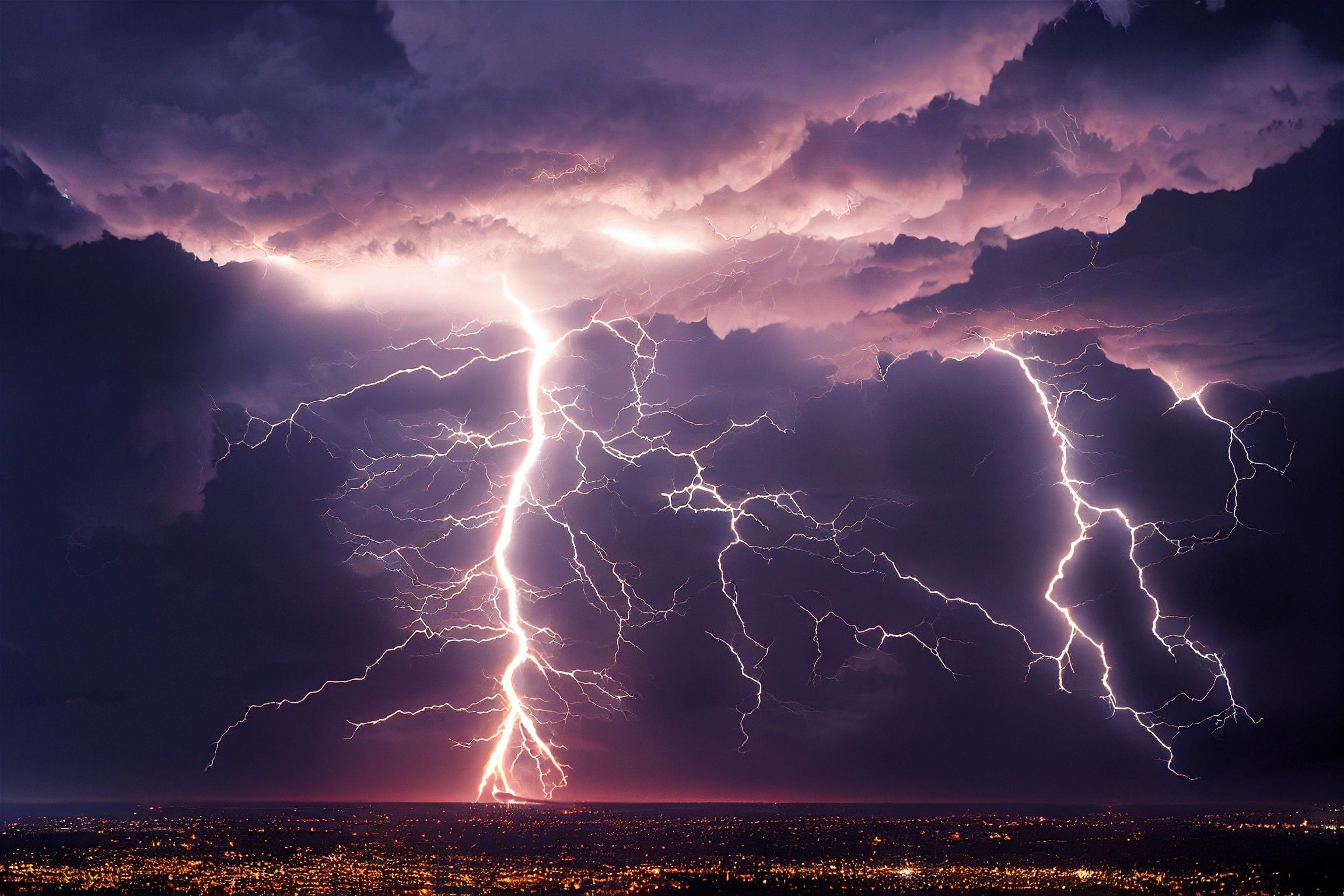 The year 2023 has brought with it a series of intense storms, highlighting the importance of knowing how to protect oneself from dangerous elements, including lightning strikes. As we more storms continue brewing across the US, it becomes crucial to understand the measures that can help keep us safe.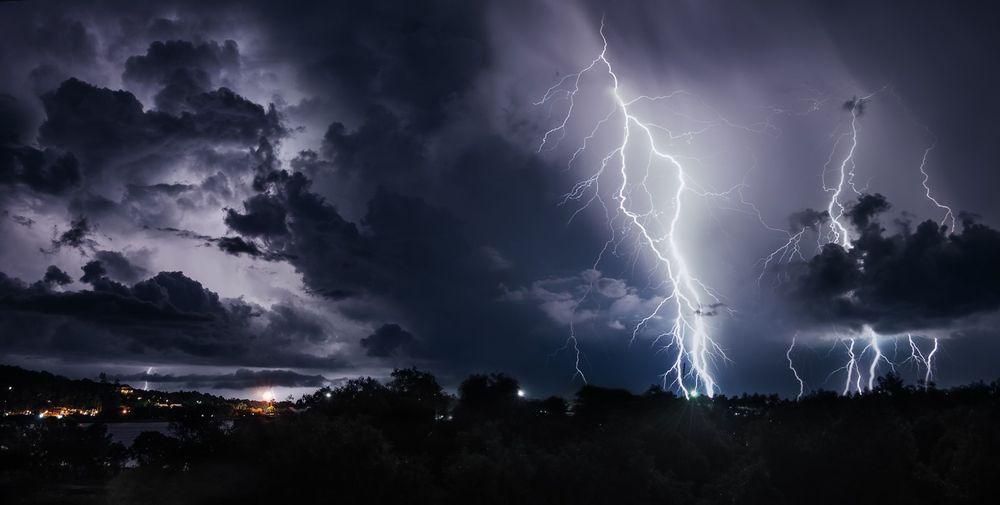 Rising Lightning-Related Fatalities in the United States
While no lightning-related deaths have been reported in 2023 thus far, the summer of 2022 witnessed an increase in lightning-related fatalities. Across all regions of the United States, the threat of lightning strikes remains a constant concern.
After six months without any lightning-related deaths, a sudden surge in fatalities occurred over a six-week period during the summer of 2022.
---